Silhouette InstaLift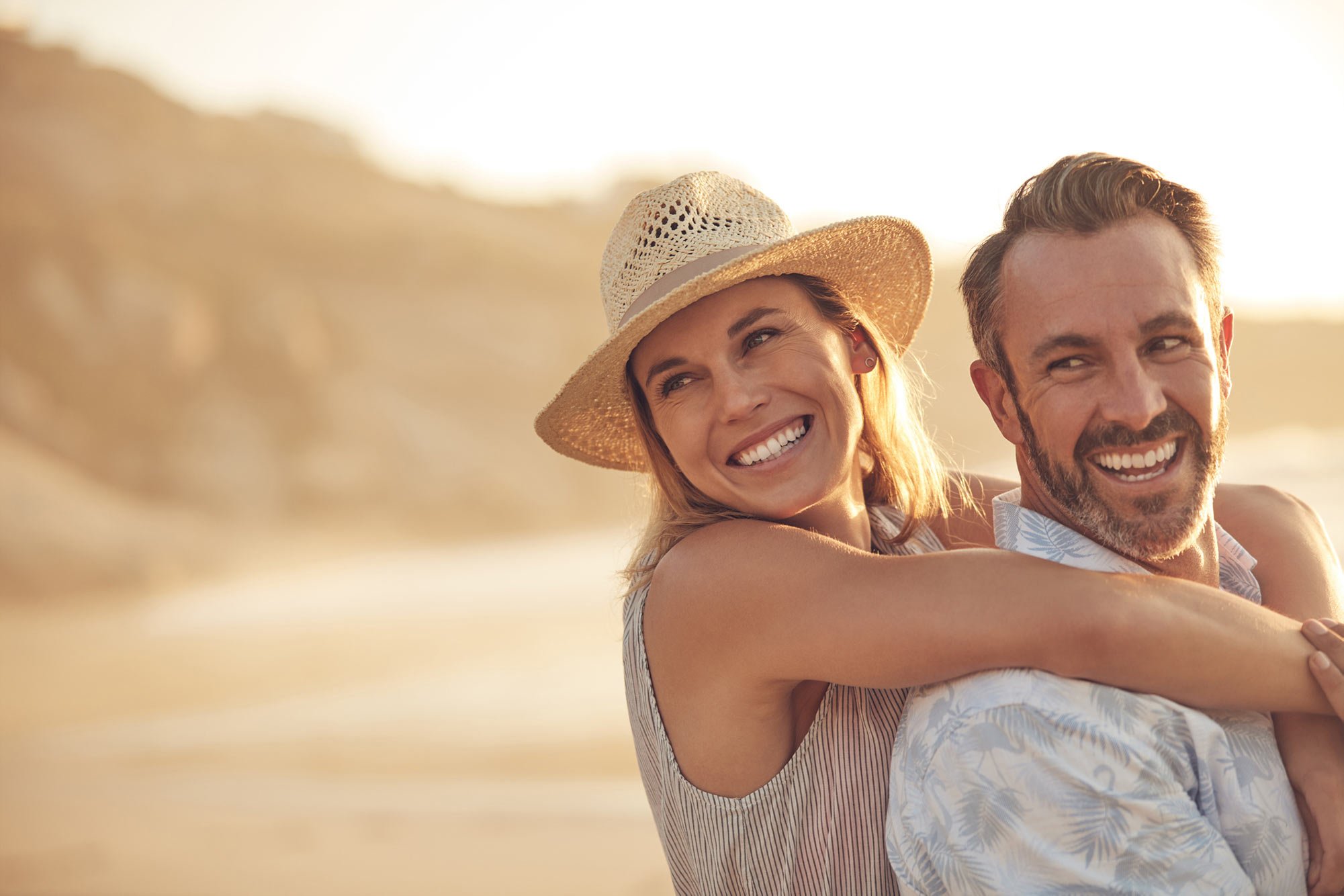 We now have more ways than ever to slow the cosmetic aging process. At Claytor Noone Plastic Surgery, patients have multiple options for addressing their unique concerns, including the Silhouette InstaLift Threadlift.
What is the Silhouette InstaLift Procedure?
The Silhouette InstaLift represents an innovation in the art of suspension suturing for facial rejuvenation. The office procedure achieves immediately-noticeable results that can last up to 24 months at a time.

What are the benefits of an InstaLift?
Aside from being a non-surgical procedure that is conducted in the office in under an hour, the InstaLift offers other significant benefits. These include:
Immediate Results: At the time of the procedure, tissue and skin are elevated to a higher point on the face. This achieves immediate and discreet lifting.
Ongoing Improvement: The bi-directional cones and suture material used in the thread lift procedure have been utilized in pharmaceutical and biomedical applications for more than three decades. The materials from which sutures are made of have been widely studied and found to interact with fibroblast cells to promote ongoing collagen production. As a result of collagen remodeling, the face receives more volume to complement the contours attained with tissue repositioning.
Who are the Ideal Candidates for the Silhouette InstaLift Procedure?
Healthy men and women who are interested in a subtle rejuvenation process that does not involve surgery may be excellent candidates for the InstaLift thread lift procedure. Dr. Claytor conducts a thorough consultation to answer any questions and ensure that patients understand the capabilities and limitations of this technique.
How Does Silhouette InstaLift Work?
InstaLift treatment is customized to the individual. This is one of the aspects of treatment that makes this procedure so valuable. Usually, Dr. Claytor will insert between 2 and four biodegradable sutures into the fat pads on each side of the face. These sutures grab onto subdermal tissue with cones made of polyglycolic acid and poly-L-lactic acid, allowing us to gently manipulate the skin and fat to reshape the contours of the face. It's like reinstating the firm scaffolding that keeps superficial from falling to the lower third of the face.
View this post on Instagram
Is there any downtime after an InstaLift?
The side effects of an InstaLift are so mild that most patients are back to their usual routine within 24 to 48 hours after their procedure, if not the day of their treatment. In addition to slight bruising and swelling, if they do occur, patients may feel slightly tender due to the gentle manipulation of tissue in the mid-face.
Are results of a Silhouette InstaLift Immediate?
Yes. Silhouette InstaLift patients will be able to see the improvement in their facial contours as soon as the procedure is over. Facial contours and fullness continue to develop for up to six months after the insertion of the threads. This is because fibroblast cells will remain active for several months, rebuilding skin-supporting collagen.
Silhouette Instalift Before and After Photos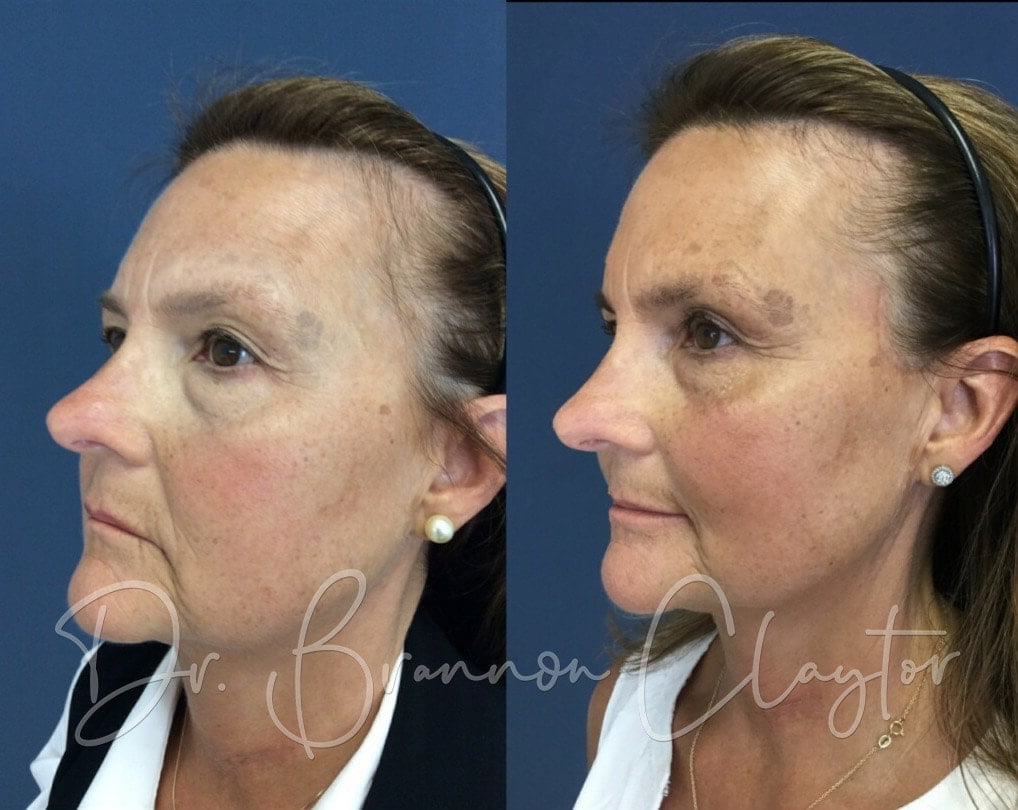 Click to View More Before and After Photos in Our Gallery
How does the Silhouette InstaLift compare to a Facelift?
The InstaLift procedure is similar to a surgical facelift in that it repositions tissue farther beneath the surface. However, the results of a thread lift are much subtler than those achieved with surgical lifting. This is because facelift surgery involves tissue repositioning as well as skin excision as needed to smooth the outermost surface. Conversely, the InstaLift does something a facelift alone cannot: it increases the production of collagen to support youthful, healthy, voluminous facial tissue.
Is the InstaLift Different Than a Thread Lift?
Many people question if the InstaLift is just another name for a thread lift. It's not. Initially, suspension lifts were conducted with sutures that did not absorb into the tissue. This, and the barbed construction of the threads, led to undesirable results such as visible tracks on the skin when a person would make facial expressions.
The InstaLift absorbable coned thread is inserted deeply beneath the surface where it cannot be seen. The softness of the sugar molecules on the InstaLift suture promotes a natural appearance.
Are There Side Effects to the Silhouette Instalift Procedure?
The issue of side effects is another way in which the InstaLift can be differentiated from a surgical facelift. Because the procedure involves the insertion of a few small sutures beneath the skin, there is an insertion point and an exit point, no incisions. This significantly decreases the extensiveness of side effects and recovery.
After an InstaLift, a patient may notice minor bruising and swelling. To decrease the potential for these side effects, we encourage patients to avoid taking aspirin or other medications and supplements that could thin the blood. This step should begin about ten days before treatment.
View this post on Instagram
Can I combine a Silhouette InstaLift with other procedures?
An InstaLift may be complemented by routine injectable treatments like neurotoxins to reduce creases on the forehead and around the eyes. Dermal fillers may also continue to be used after an InstaLift, as can light and laser treatments.
Areas Served:
Schedule a consultation
If you are interested in a Silhouette Instalift, contact our Bryn Mawr office at (610) 527-4833 to schedule a consultation.
Request a Consultation
Patient Reviews
Claytor / Noone Plastic Surgery Institute
RealSelf Patient Reviews of R. Brannon Claytor, MD, FACS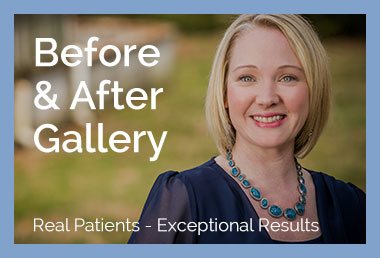 I had a very pleasant experience with Dr. Claytor and his staff

Dr. Claytor and his staff were excellent. Words cannot express the comfort I felt from everyone in his office, not to mention that Dr. Claytor called me personally before, during and after my procedure to see how I was doing and if I needed anything. Thank you Dr. Claytor, Emily, Debbie and the rest of the staff for such a professional and comforting experience.
-RealSelf Review
Subtract Aging! – Bryn Mawr, PA

Discouraged with the extra skin under chin and also with the marionette lines which made me look like as though I was unhappy. I was recommended to Dr. Claytor by oncologist, Dr. Schnall. I feel 10 years younger and I walk with a spring in my step. Dr. Claytor is very professional and caring. Excellent surgeon!
-RealSelf Review