Meet Our Team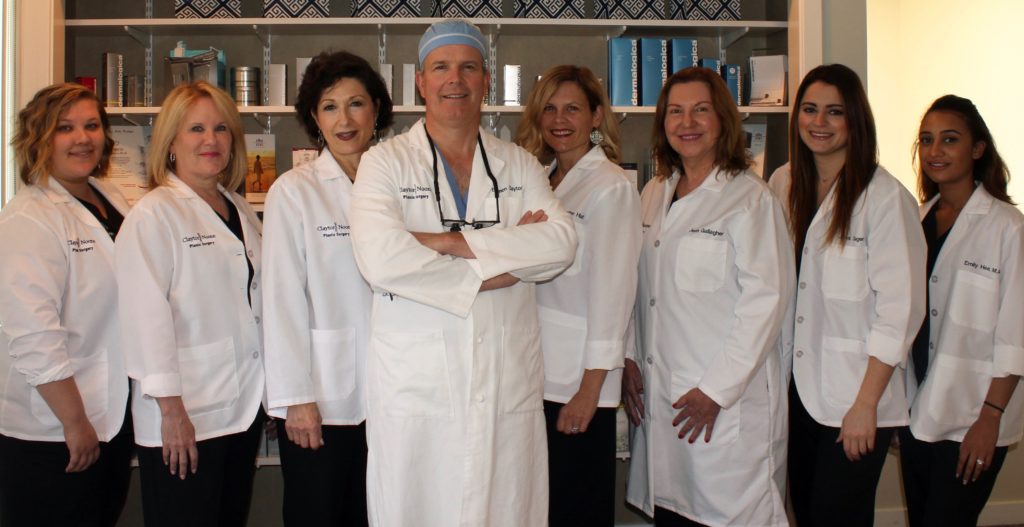 Debbie Lander, Practice Coordinator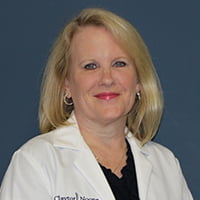 Debbie Lander is Dr. Claytor's Practice Administrator. She has over 30 years of experience as a patient coordinator/office manager which has provided her with a background in patient care and office management. Her calm and caring personality helps to ensure you that all of your questions will be answered. The patients are very important to Debbie, and every person who comes into Dr. Claytor's office will be treated with kindness and compassion. Her goal is to provide each patient with the very best care possible.
Heather Hiatt, RN, Nurse Injector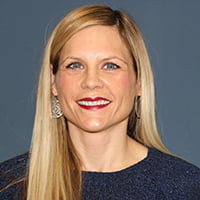 Heather Hiatt, RN is a certified nurse injector who has been working for Claytor/Noone Plastic Surgery since 2015. Prior to joining the team, Heather worked in various clinical settings including critical care and emergency medicine. Heather has a BS in nursing from Simmons College.
Denise Drinkwater, RN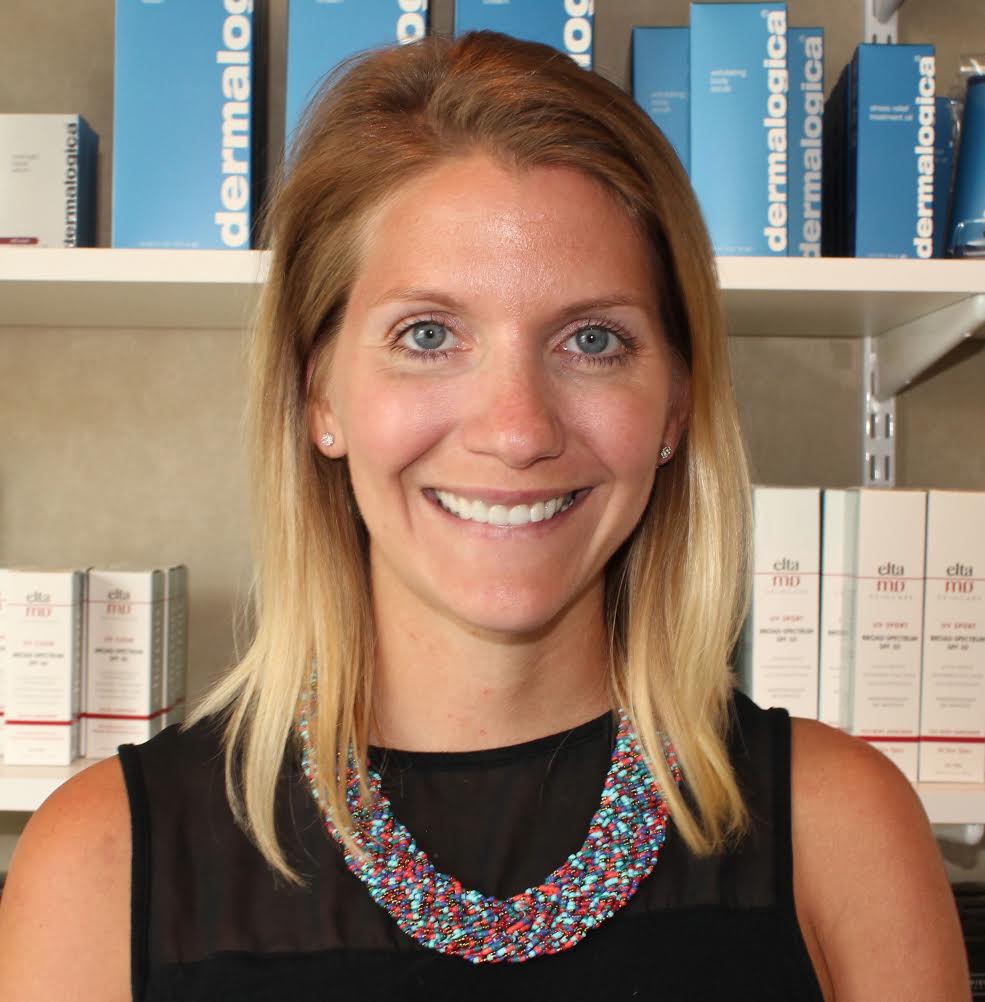 Denise Drinkwater, our Clinical Research RN, is a nurse at Bryn Mawr Hospital with 2 years of nursing experience and over six years of clinical research experience. She is currently helping to write up protocols surrounding breast reduction and outcomes. Denise has her BSN from Long Island University and has Co-authored several research publications during her time working at the Hospital for Special Surgery and Memorial Sloan Kettering Cancer Center.
Emily Hee, Medical Assistant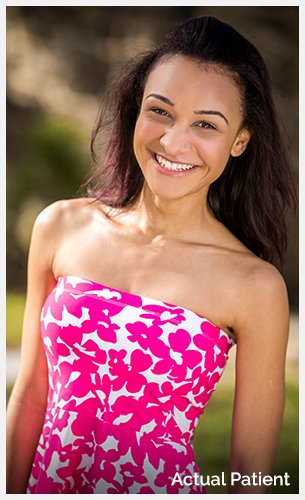 Emily Hee, Dr. Claytor's Medical Assistant, is a graduate of Antonelli's Medical and Professional Institute and has three years of experience in one to one patient interaction.  Her warm personality teamed with her capable skills immediately put patients at ease as she guides them through the process.
Jean Gallagher, Licensed Medical Aesthetician and Licensed Laser Technician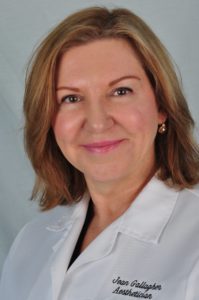 For the past fifteen years, Jean has pursued a second career solely in the medical field as a Licensed Esthetician. Jean's training and experience are with some of the area's top cosmetic surgeons both in and out of a university setting. She holds an International Therapy Examination Council (ITEC) masters certification in national and international aesthetics practices. She is licensed as an Esthetician with the State of PA since 2001.
Jean is certified in Skin Rejuvenation using Intense Pulsed Light/RF and Laser Technology, Hair Removal advanced Chemical Exfoliation, Microdermabrasion, Micro-Needling and Reiki. For the past five years, Jean has enjoyed volunteering as a facilitator for the Look Good Feel Better program through the American Cancer Society. In her spare time, Jean enjoys staying active and spending time with her adult children Lauren and Bobby.
As a skincare specialist, Jean can help you determine the most appropriate course of action as it pertains to facial treatments and skincare product selection. Jean's philosophy is to educate each client so he or she may choose the best procedure and product to make a significant improvement in their appearance.
Jessica Sager, Licensed Aesthetician And Licensed Laser Technician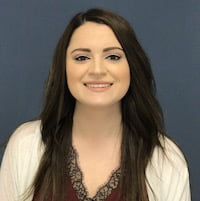 Jessica Sager is a licensed aesthetician and certified laser technician. She is also a talented make-up artist. When she is not working, you will find Jess working out or being entertained by her puggle, Riley and Maine Coon Cat, Chloe.
Michele Belefonte, Billing Specialist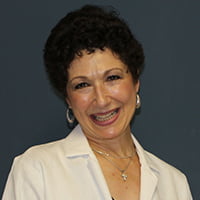 Michele Belefonte has worked in Dr. Noone's practice for over ten years. In addition to being Dr. Noone's personal secretary, her duties include assisting the office manager. She also helps with the normal everyday operations of the practice and specializes in billing and insurance issues. She also schedules patients for their upcoming surgeries.
Mara Sholette, Receptionist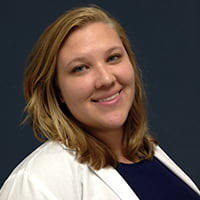 We are delighted to have Mara Sholette join us as our front desk receptionist. Mara has over 5 years of customer service experience. Her beautiful smile and kind mannerisms are welcoming to our patients when they come to our office. When not working at Claytor/Noone Plastic Surgery, Mara continues working with young children and when she is home she enjoying cooking and baking and most especially spending time with her two recently rescued kittens.
AAAASF, Accredited Surgery Facility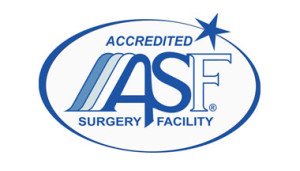 Claytor Noone Plastic Surgery is an accredited surgery facility by The American Associate for Accreditation of Ambulatory Surgery Facilities. This means that Claytor Noone Plastic Surgery is held to hospital standards and offers a clean, safe surgical environment. Our professional facility holds patient safety as our top priority.