BOTOX® and Injectables for Men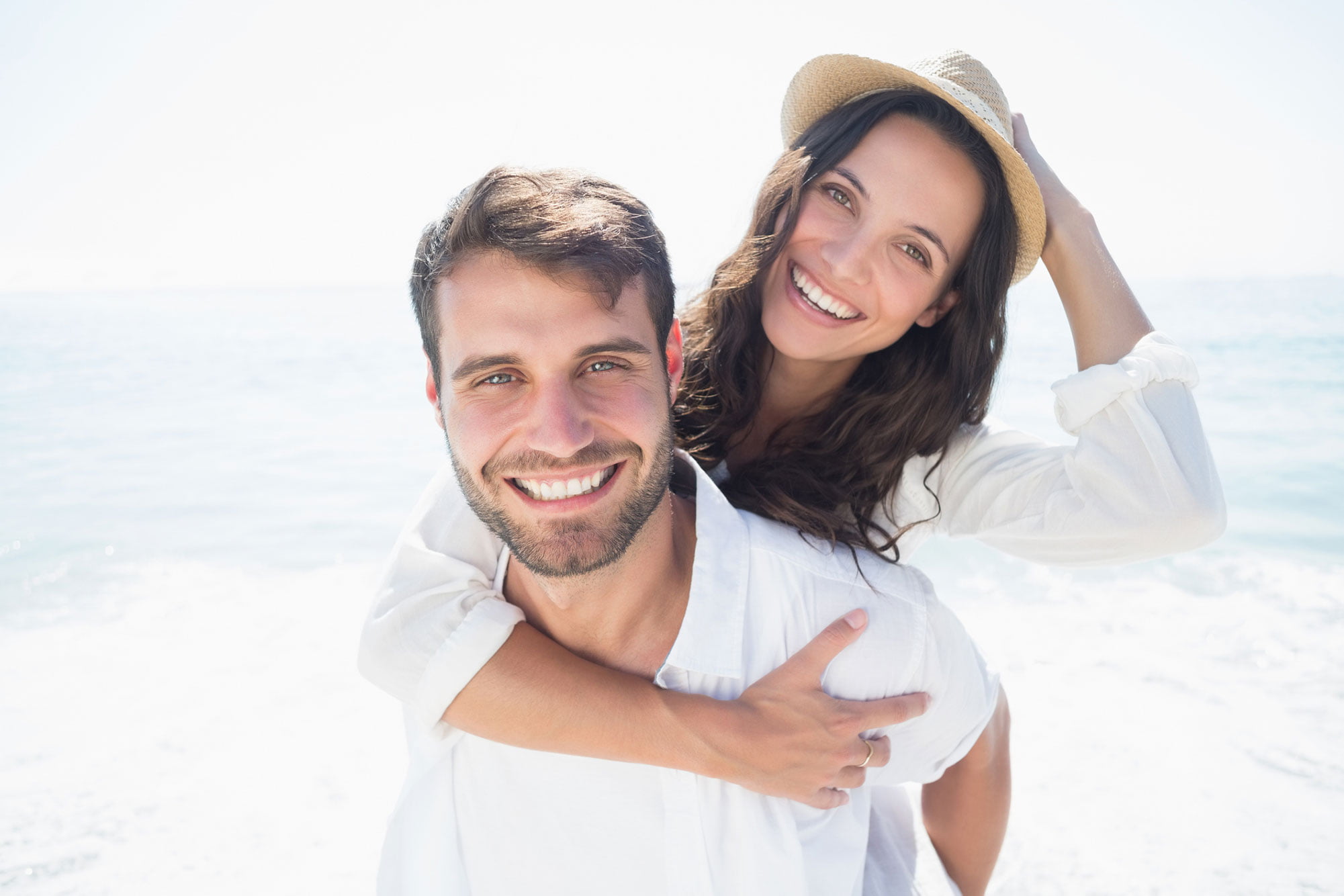 As a man, the last thing you want is to look like you had work done. Still, you are aware of the signs of aging, especially the lines that become etched into your skin over time.
This is why so many men are getting Botox® and injectables to help them stay competitive in the workforce and confident in their personal life. With injectables, we keep you looking natural while smoothing wrinkles (and even enhancing your strong features) to help you look more youthful and energized.
How we customize Botox and dermal filler injections for men
Men have natural differences to their skin and muscles, so you require an experienced injector of Botox and dermal filler who knows how to give you a natural-looking, masculine result. At Claytor Noone Plastic Surgery, we carefully examine your face and your expressions in order to gauge both where to place your injectables and how much of each formula to use. Our goal is to help you feel more confident while still looking like yourself.
Botox for men
If you are starting to notice lines and folds form in your face, an effective way to treat and prevent wrinkles is Botox, a.k.a. "Brotox." Dysport®, Xeomin®, and Jeuveau® are neuromodulators that work similarly.
Botox is injected into the muscles that cause wrinkles, and it works by blocking nerve signals to the muscle and causing it to temporarily relax. (It is also used for a number of medical reasons, including to curb excessive sweating.) The most common areas where men request Botox injections include:
The forehead
The "crow's feet" lines in the corners of the eyes
The "11s" between the eyebrows
Men typically have stronger muscles than women, and therefore require a stronger dose of Botox. We carefully examine your wrinkles and expressions and inject each area with just enough Botox to smooth the wrinkle while allowing you to continue to form your natural expressions.
Your Botox will be injected with a very small needle; it is a very tolerable treatment, usually performed with no anesthesia or numbing medication. The most common side effects are headaches and bruising or redness at the sites of injection. You will begin to see your results in about 24-48 hours, with full results visible within 30 days. Depending on how active your muscles are, Botox can last between 3 and 4 months, with some variation from person to person depending on how active your muscles are.
Dermal Fillers for Men
Dermal fillers are injectable gels that physically sit below the skin to fill wrinkles, rebuild lost volume in your skin, or add dimension to your features. Used throughout the face, dermal filler treatment is sometimes called a "liquid facelift."
For those who want to appear younger and more energized, here are a few ways we can refresh your appearance with filler injections:
Smooth the smile lines, or nasolabial folds
Restore skin thickness in sunken cheeks
Smooth deep creases below the eyes (tear troughs)
For men who want to enhance their masculine looks, we can strengthen features such as your jawline and balance your proportions to help you look confident. Here are some other ways we can enhance your features with dermal filler:
Sharpen the jawline
Widen the chin
Create a more square jaw
Improve the nose shape with a "non-surgical nose job"
Sculpt a masculine profile by balancing the projection of the nose and chin
Fill out a recessed chin
Dermal filler treatment is usually performed with a numbing cream to help you feel comfortable during the injection. Side effects are usually limited to mild swelling, redness, tenderness, lumps, or bruising in the area where you received filler, and these typically subside within a week.
Your dermal filler options at Claytor Noone Plastic Surgery
When you arrive for your injectable treatment, we evaluate your skin and select the best formula for your needs, as each formula is optimized for a specific use. The dermal fillers that we currently offer include Juvéderm®, Restylane®, Sculptra®, and Bellafill®:
Juvéderm and Restylane are made of hyaluronic acid, a chemical that is naturally present in your skin. Both of these products come in numerous consistencies for treating different areas (hence products like Restylane Lyft and Restylane Silk) and last about 6-12 months.
Sculptra is a poly-L-lactic acid (PLLA) collagen stimulator, meaning that it works with your skin to help rebuild its collagen structure. Scultra lasts up to 2 years.
Bellafill is composed of polymethyl methacrylate (PMMA) microspheres in a collagen gel that forms a scaffolding where your skin grows more collagen over time, and is therefore a longer-lasting formula—as long as 5 years.
Consult with Dr. Claytor to learn what injectables can do for you
Each of these treatments and techniques requires expertise in men's facial anatomy and aesthetic preferences. It is also critical to choose an injector who has experience with the range of injectables themselves, and who will choose the best formula for your desired outcome.
Board certified plastic surgeon Dr. R. Brannon Claytor of Claytor Noone Plastic Surgery is here to help you look as good as you feel. To get started, call our Bryn Mawr office at (610) 527-4833 or fill out our online contact form.