SmartLipo® in Philadelphia
What Is SmartLipo?
Smartlipo is a laser-assisted liposuction procedure that is done under local anesthesia. This is designed to target stubborn body fat in the stomach, love handles or flabby arms. After treatment, the targeted areas look slimmer and more contoured, giving the patient a better over-all body proportion. Laser-assisted Smartlipo promotes the production of new collagen resulting in a 57% increase in tissue tightening over traditional liposuction. Making this a great option for sculpting your ideal-looking figure.
Click to View More Videos in Our Gallery
SmartLipo Procedure Using PrecisionTX Technology
PrecisionTX is a type of SmartLipo that specifically targets the chin and neck area. Using a small cannula tube, about the size of a pen, PrecisionTX is inserted under the skin. A unique SideLaze800™ laser fiber inside the tube emits energy directly under the skin. The precise SideLaze800 laser energy increases the depth and quality of your skin, while simultaneously disrupting selected areas of the face under the chin and neck. This promotes collagen growth and improvement of the texture of your skin.
Am I a Candidate for Laser Lipo Surgery?
If diet and exercise are ineffective in eliminating stubborn fat, you may be a candidate for a laser liposuction procedure. Depending on your target area Dr. Claytor may use SmartLipo or PrecisionTX. Candidates for SmartLipo are men and women whose stubborn fat will not go away from dieting and exercise alone. Ideal candidates are not significantly overweight but have common signs of aging around the lower face and neck.
Both laser liposuction procedures are effective and affordable solutions for improving your appearance. Board Certified Plastic Surgeon, Dr. Claytor performs both procedures in our Surgical Facility. An in-depth consultation will determine which laser liposuction procedure is right for you.
How is Laser Lipolysis Performed?
SmartLipo or PrecisionTX are both performed in our office located on the Main Line of Philadelphia. On average, the SmartLipo procedure takes about an hour. First, patients receive a local anesthetic to numb the treatment areas so there is little discomfort during the SmartLipo procedure. There may be some slight pressure or a warming sensation in and around the target areas. Patients are able to talk to Dr. Claytor during the procedure because they will be awake.
Then, Dr. Claytor will need to make a number of small incisions to insert the cannula. After treatment and continuous care, those scars will fade over time. This will depend on the size of the treatment areas. There is minimal downtime, and most patients are back to work in a day or two. However, patients should avoid strenuous activity for 1-2 weeks.
Dr. Claytor Performs Lipolysis
Click to View More Videos in Our Gallery
Are There Side Effects to SmartLipo Surgery?
SmartLipo is a minimally invasive surgical procedure, so there will be some swelling and soreness. Additionally, there can be some bleeding from the small incision sites during or after the procedure.
What Results Can I Expect from Laser Lipo?
SmartLipo produces results that last since new collagen is formed. Only one treatment is necessary to achieve the desired results. However, it is important to maintain a healthy diet and exercise regimen to continue to enjoy the results. Patients can expect to see some immediate results, but the final results won't appear for about least three months. Unless there are very large areas needing to be treated, one procedure will provide excellent results.
SmartLipo Before and After Photos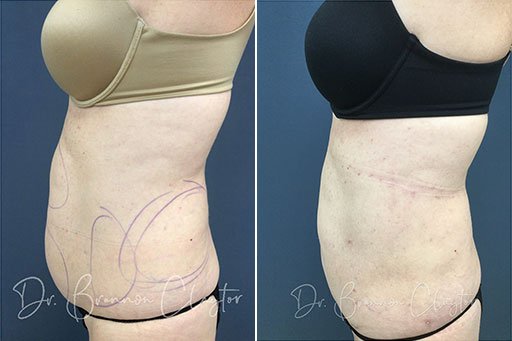 Click to View More Before & After Photos
*Individual results may vary on a case by case basis
Our Office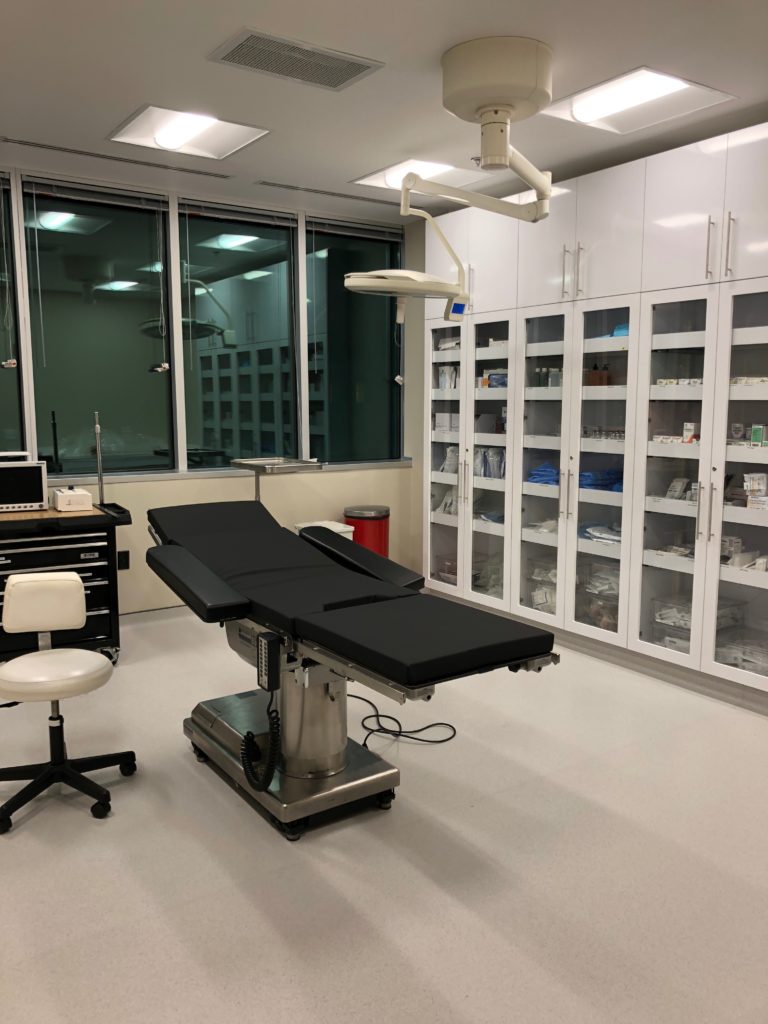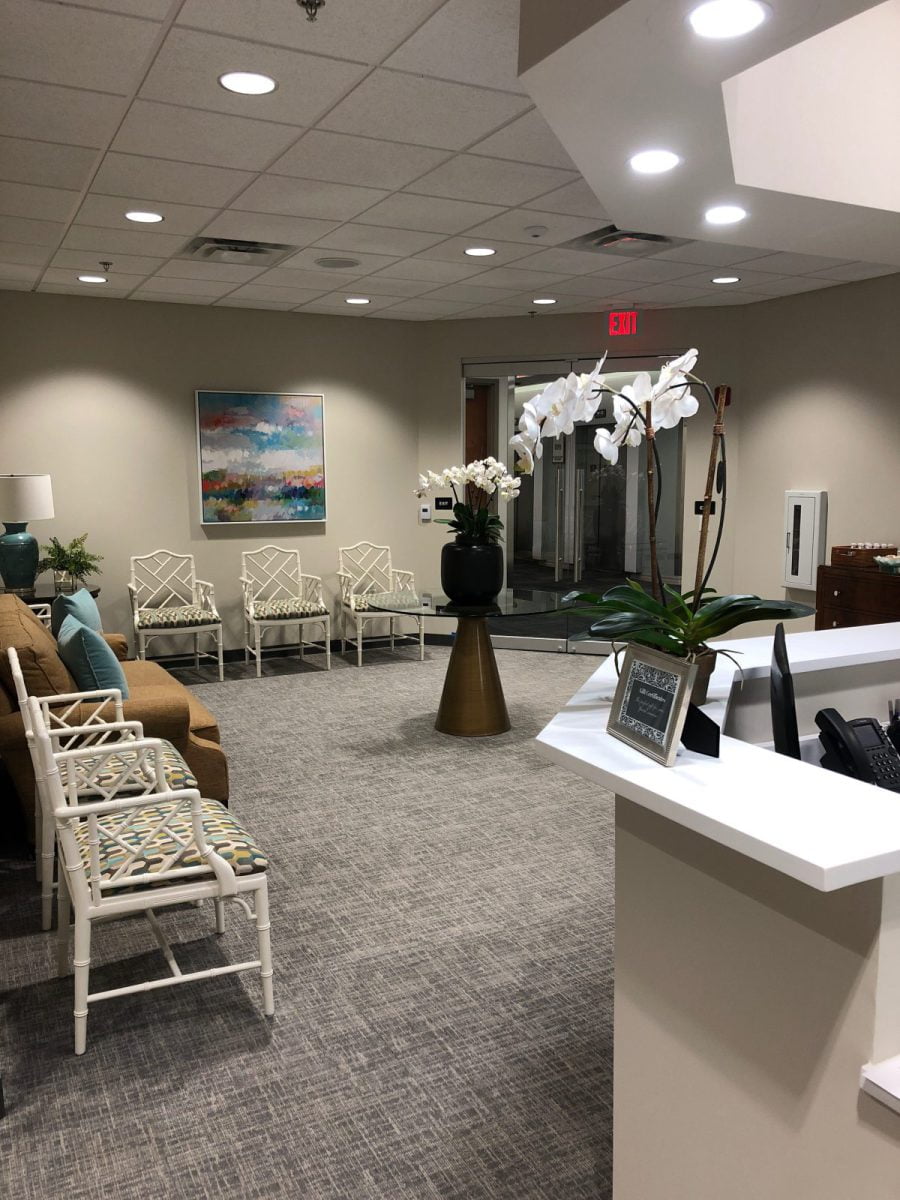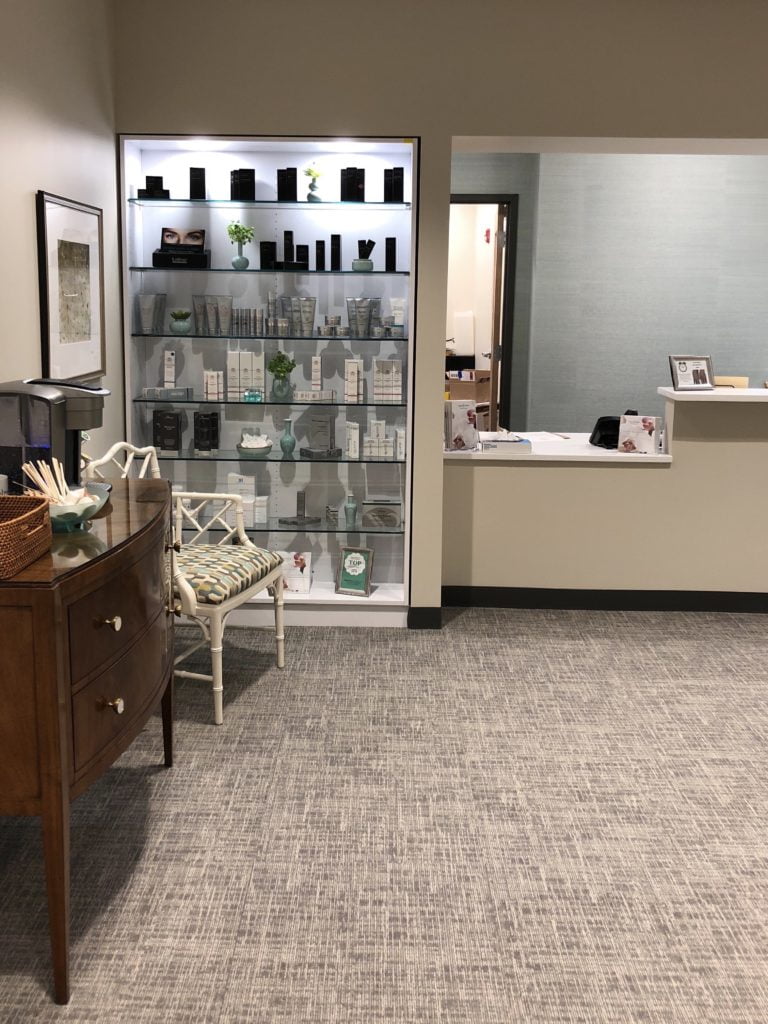 Schedule a consultation
If you are interested in SmartLipo at our Bryn Mawr Office and would like to see if you are a good candidate, call (610) 527-4833 to schedule a consultation with Main Line Top Doctor, Dr. Claytor. Our plastic surgery practice serves patients from Philadelphia, Bryn Mawr, the Main Line and surrounding areas.
Request a Consultation
Patient Reviews
Claytor / Noone Plastic Surgery Institute
---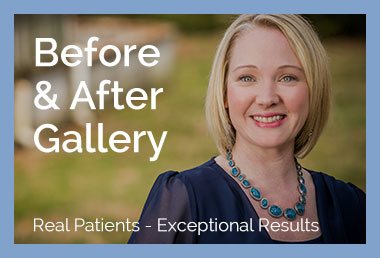 ---
"Having children made me feel complete, but Dr. Claytor made me feel whole again."
Smartlipo Revision – Fantastic Experience

I had a SmartLipo Revision on May 30, 2018, 6 months after my first procedure back in November. I felt like I needed additional fat taken out of my flanks and Dr. Claytor agreed and worked with me so I can achieve the results I needed. It's been a week and I am already thrilled with my results. He is truly one of the kindest doctors I have dealt with, easy to talk to and his staff is equally as kind as him. I highly recommend this practice, please feel free to message me if you have questions.
-RealSelf Review