Wedding Procedures
Did someone just pop the big question?  If so, now is the perfect time to get started on a path with Claytor Noone Plastic Surgery so you are looking and feeling your best for your wedding day!
Here at Claytor Noone Plastic Surgery, we have many options to help you put your best foot forward when preparing for the big day.  Soon after getting engaged, or about one year prior to your wedding date, we recommend, coming in for a consultation.  You can speak with our experienced licensed aesthetician, and Julie, our Physician Assistant who is skilled in aesthetic treatments.
During your consultation we can discuss your goals and come up with a personalized timeline of procedures such as chemical peels, laser resurfacing and IPL, microneedling, a HydraFacial, Botox, and dermal fillers to help refresh your skin texture, even skin tones, and improve wrinkles. We can even eliminate the need for shaving with laser hair removal in case your honeymoon involves a bikini and a beach!
Once there is a plan in place, we can see how your skin responds to certain procedures to ensure there are no unwanted reactions closer to your wedding date.
If the stress of your wedding is causing unsightly acne or you discover a visible bruise, we may be able to help with proper skin care and other procedures including IPL!
So rather than put another platter on your registry, why not ask for a personalized plan with Claytor Noone Plastic Surgery!  The sooner you start, the better!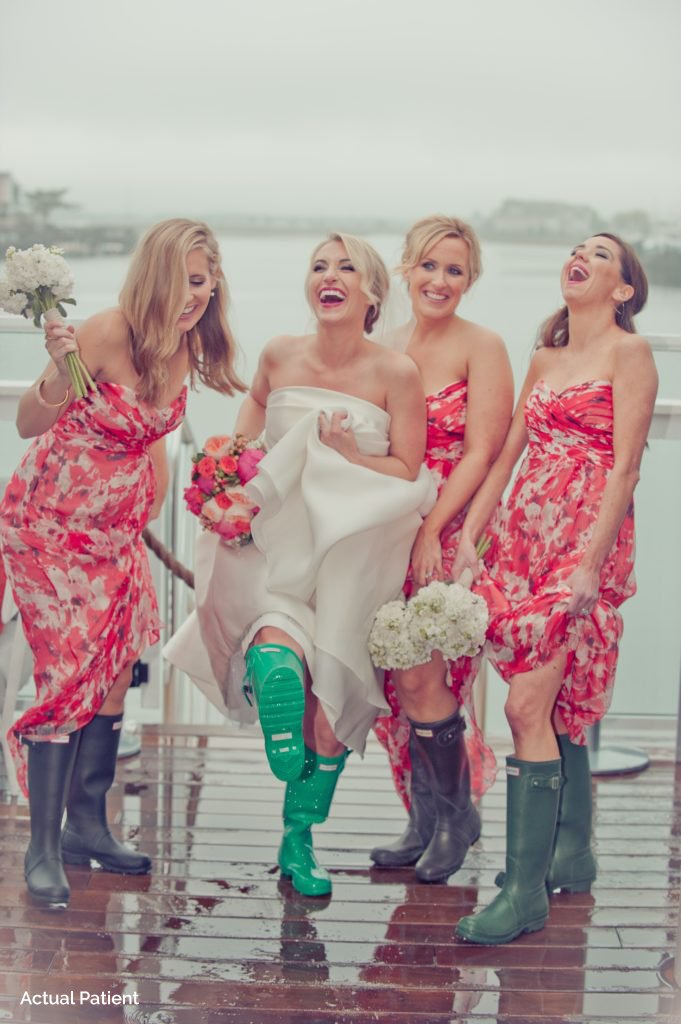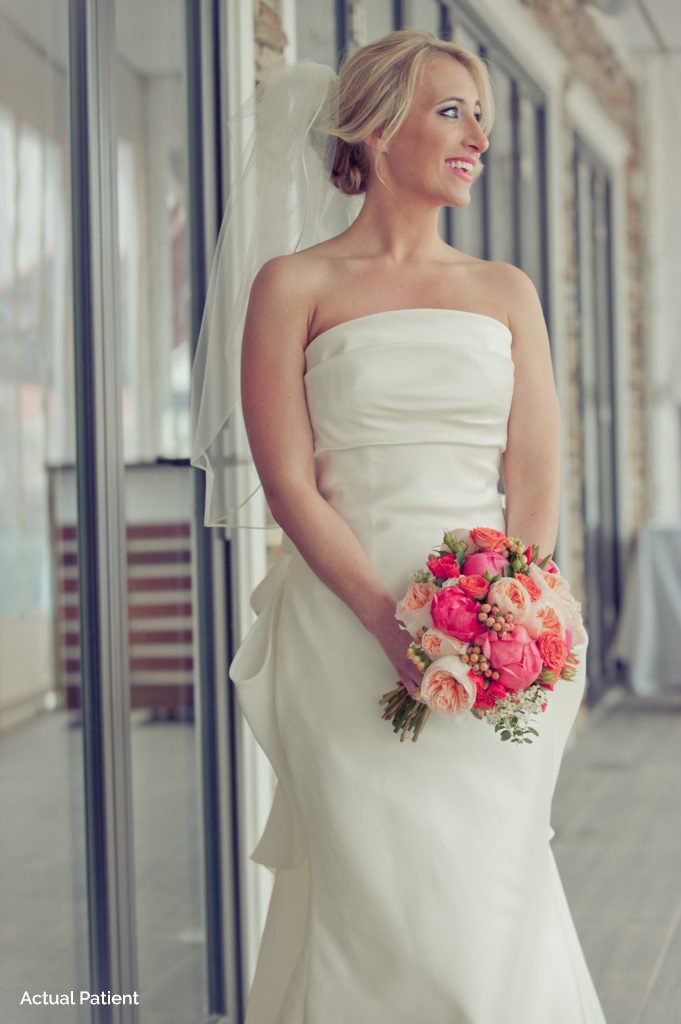 We were proud to be featured in a multi-page spread in the December 2020 issue of Modern Luxury Weddings Philadelphia, and again in the Fall/Winter 2022 edition!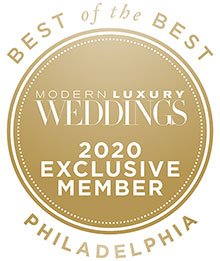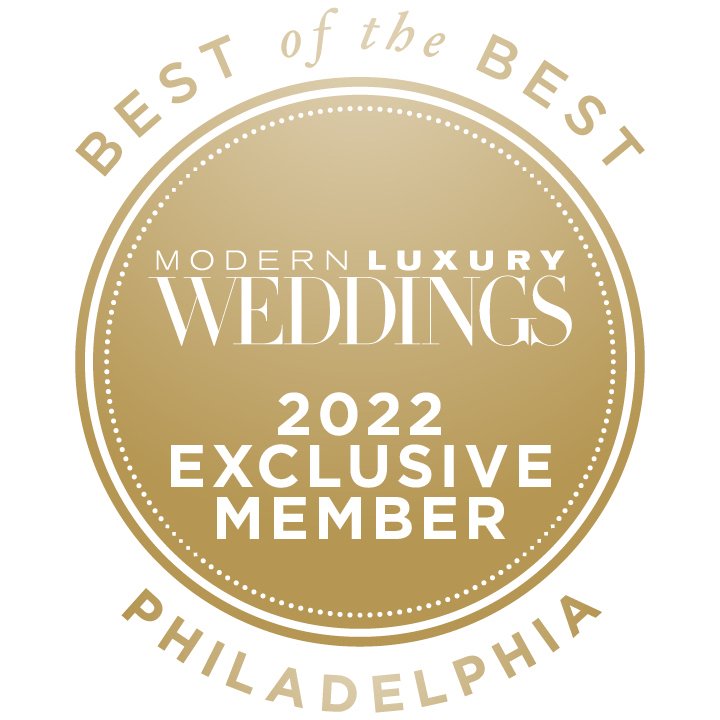 Mother of the Bride or Groom: Looking and feeling your best on this special occasion takes planning! Come in for your consultation to discuss your goals with Dr. Claytor to design a plan that will have you glowing on the wedding day!
Areas Served: