Giving Back
At Claytor Noone Plastic Surgery, our passion is not only helping our patients to look and feel their best; we are dedicated to serving several charitable organizations that give back to the community. Whether it is sponsorship, service, supplies, or volunteer work, Claytor Noone Plastic Surgery has developed relationships with several philanthropic organizations over the years. A few that we support are:
Living Beyond Breast Cancer
Living Beyond Breast Cancer is a foundation that focuses on providing the latest medical information for breast cancer patients as well as providing support for patients both emotionally and monetarily. Dr. and Sarah Claytor were honored to be the co-chairs of the 2019 Butterfly Ball to support LBBC.
Bryn Mawr Hospital Foundation
The Bryn Mawr Hospital Foundation provides resources for community education, research, free care, capital purchases, etc for the Main Line Health system of hospitals. Learn more about this foundation and how to support its mission here.
Big Picture Philadelphia
Big Picture Philadelphia is an organization that provides exceptional educational opportunities to students in Philadelphia's underserved communities by providing learning opportunities through internships and through project-based learning in neighborhood schools. The Vaux Big Picture High School in Sharswood is a collaboration between the School District of Philadelphia, Big Picture Philadelphia, and the Philadelphia Housing Authority. Read more at www.bigpicturephiladelphia.org.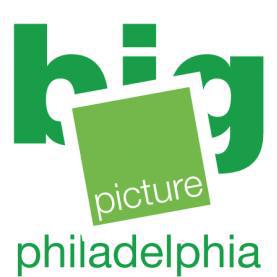 Rotaplast
Rotaplast International, Inc. is an organization committed to helping children and families worldwide by eliminating the burden of cleft lip and/or palate, burn scarring and other deformities. Rotaplast works with local professionals and other organizations to send medical teams to provide free reconstructive surgery, treatment, and training for the comprehensive care of these children. On his most recent trip with Rotaplast, Dr. Claytor and fellow surgeons performed in 80 cleft lip and cleft palate surgeries in Bangladesh. Read more about Rotaplast International on its official website.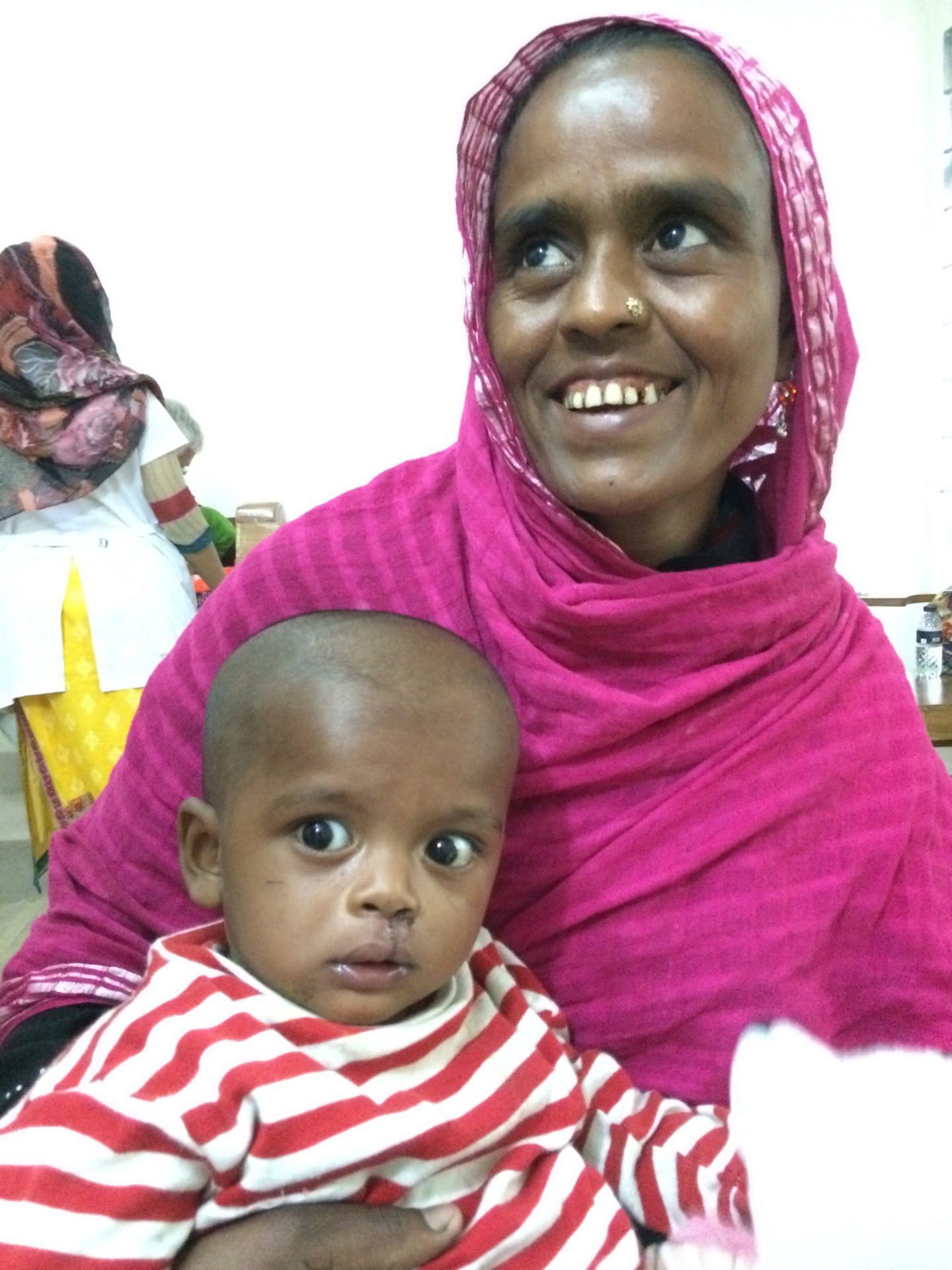 Other organizations we support:
Get Involved
Please contact us if you have any ideas that we can help with to make our community a better place.