Fat Transfer in Philadelphia
What is a fat transfer?
While many breast reconstruction procedures require the use of synthetic implants, there is an additional treatment available to augment the size of the treated breast through natural means. One option is to transfer fat from one part of the body, often the abdomen, to the breast. The fat transferred to the breast optimally looks and feel like natural breast tissue. If you are interested in this form of reconstruction, you should discuss this option with Board Certified Plastic Surgeon, Dr. Claytor at our Bryn Mawr office.
Schedule a consultation
If you are interested in a Fat Transfer, and would like to see if you are a good candidate, call (610) 527-4833 to schedule a consultation with Main Line Top Doctor, Dr. Claytor. Our plastic surgery practice serves patients from Philadelphia, Bryn Mawr, Main Line and surrounding areas.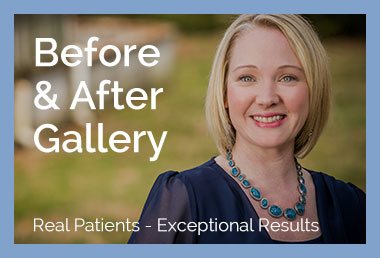 Patient Reviews