Arm Lift / Brachioplasty in Philadelphia
Plastic Surgeon & Medical Spa Serving Bryn Mawr
and The Main Line of Philadelphia, PA
What is brachioplasty?
Brachioplasty (arm lift) is a surgical procedure performed to remove the loose, hanging skin that often develops on the underside of the upper arm as a result of aging, weight loss or weight gain. Brachioplasty is ideal for patients who have an excessive amount of hanging skin and/or fat that does not respond to diet and exercise.
who is an ideal candidate?
For a patient who needs only a small amount of skin and fat removed, a minimal-incision arm lift may be performed. A less invasive way to remove excess fat and tissue, it requires only a few small incisions near the underarm.
Arm Lift Before and After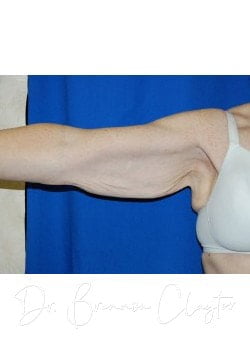 Arm Lift Before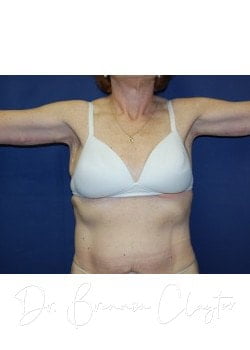 Arm Lift After
Click Here to View More Before and After Photos in Our Gallery
What to expect during the procedure
During brachioplasty, an incision is made along the inside of the upper arm. Excess fat is removed. Excess skin is removed. Brachioplasty is performed under general anesthesia or intravenous sedation and, depending on the amount of skin and fat that are removed, takes 1 hour. Patients are able to return home the same day as surgery.
Our Office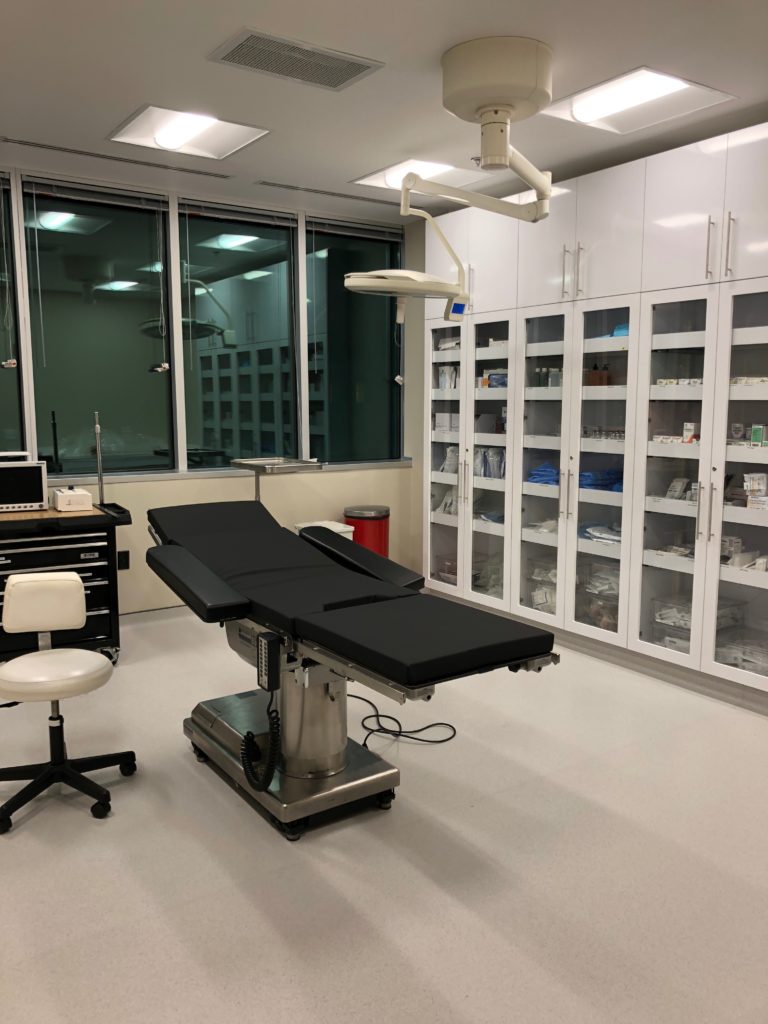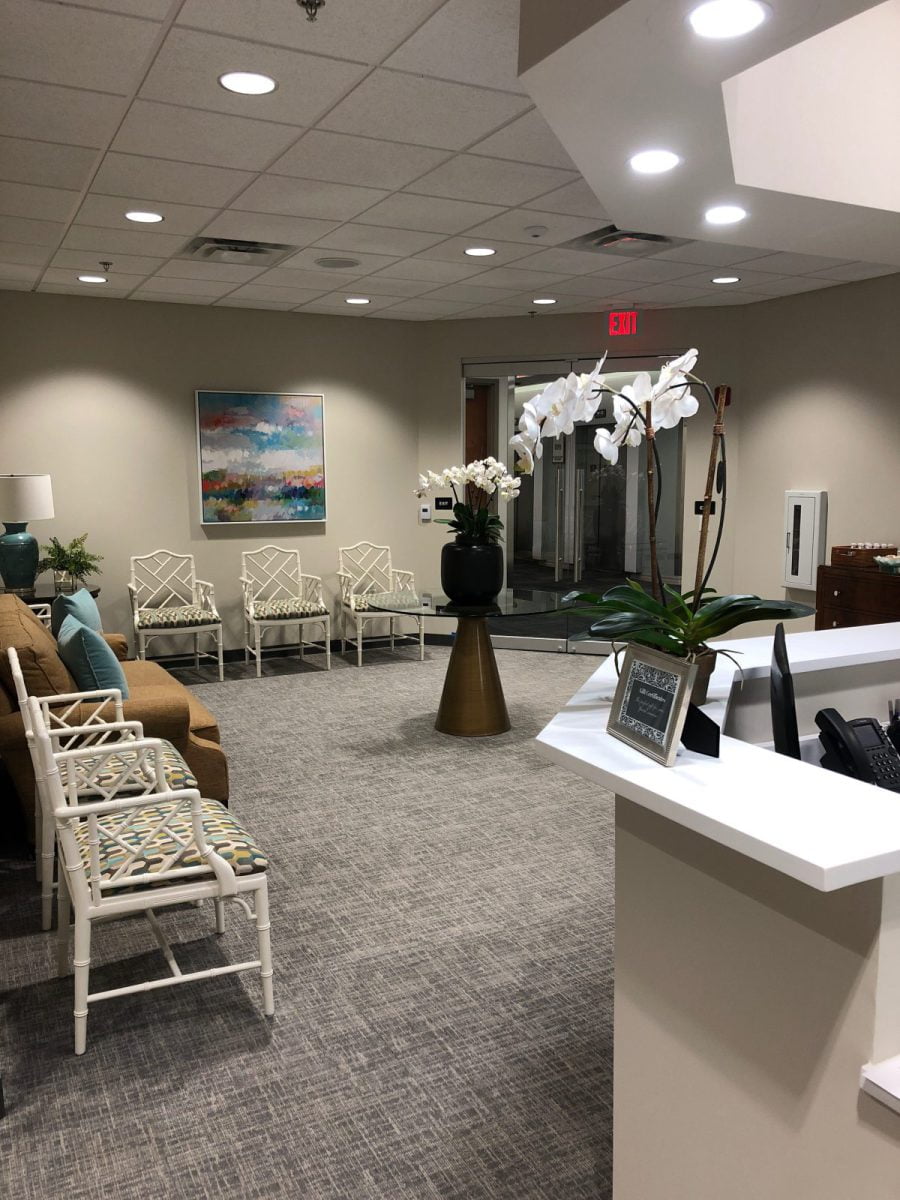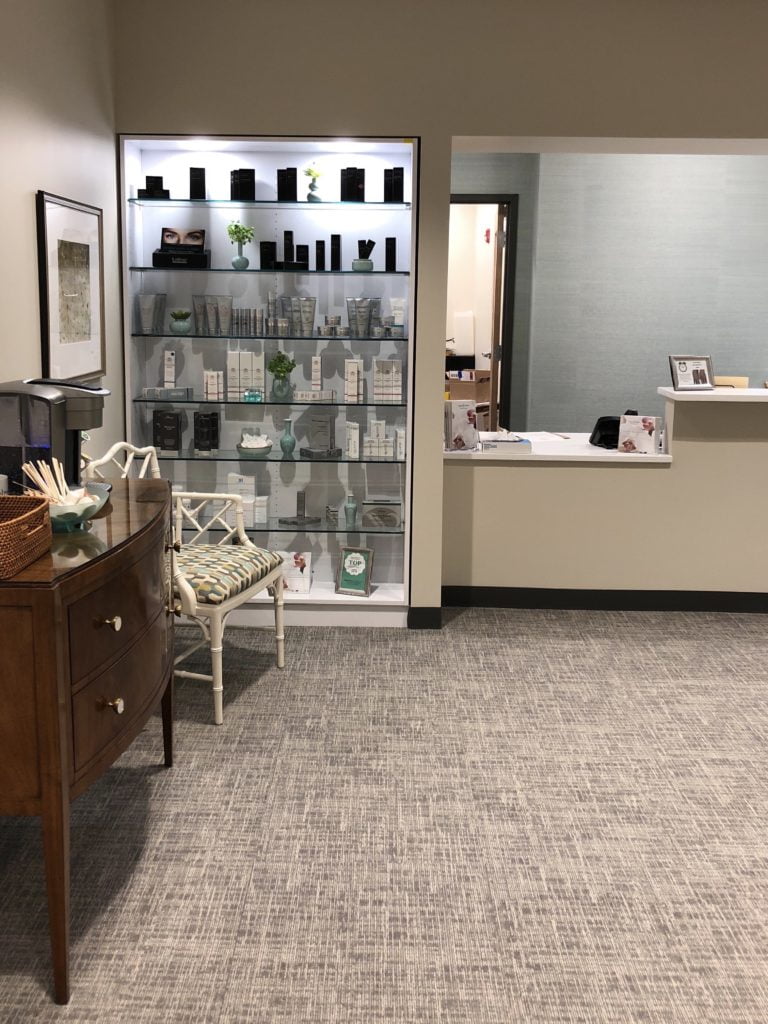 Schedule A Consultation
If you are interested in an Arm Lift, and would like to see if you are a good candidate, call (610) 527-4833 to schedule a consultation with Main Line Top Doctor, Dr. Claytor. Our plastic surgery practice serves patients from Philadelphia, Main Line, Bryn Mawr and surrounding areas.
Patient Reviews
Claytor / Noone Plastic Surgery Institute
SIMPLY THE BEST!!!!!!

Dr. Claytor is TERRIFIC!!! I am so thankful I found Dr. Claytor.Dr Claytor is AMAZING at what he does,a true perfectionist. He is also very kind, caring, and wonderful. He's the doctor that really listens and will make suggestions. Dr. Claytor goes the extra mile to make you happy. I am so pleased with the results. You will be in great hands, if you choose Dr.Claytor. The staff at Claytor/Noone plastic surgery will make you feel right at home.
-RealSelf Review