Our Practice
Plastic Surgery Office Serving Philadelphia, Bryn Mawr and the Main Line
Patients who undergo plastic surgery can look forward to gaining self-confidence and a sense of well-being from looking, feeling, and functioning at their best. For those who wish to enhance their appearance, today's cosmetic procedures offer the opportunity to reshape physical features and improve self-esteem. Further, reconstructive surgical procedures can eliminate or minimize a wide range of physical abnormalities caused by accidents, disease, and congenital defects, helping patients to enjoy full and normal lives.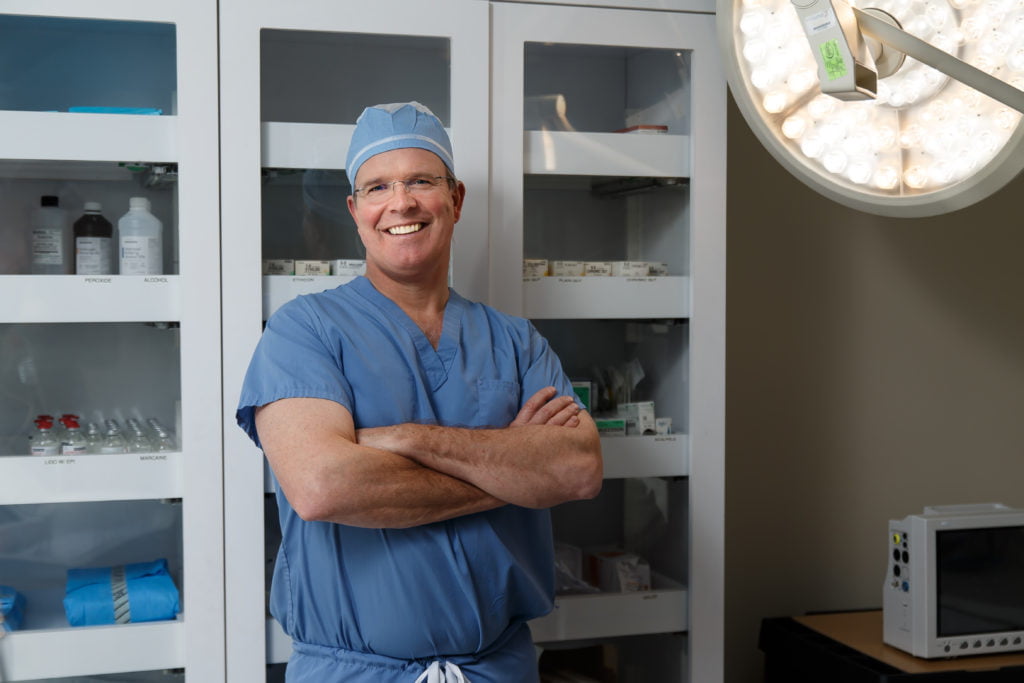 R. Brannon Claytor, M.D. is a board-certified plastic surgeon in Bryn Mawr, specializing in cosmetic surgery of the face and body, and reconstruction of the breast. He works closely with each patient to develop an individualized plan of treatment and is dedicated to helping you achieve a natural post-surgical look.
Our office is located near the Bryn Mawr Hospital in our beautiful, discreet offices on Bryn Mawr Avenue. In addition to our convenient location, you will find our office easy to access with FREE parking.
If you are interested in scheduling a consultation, contact our office today at 610.527.4833.
Our Office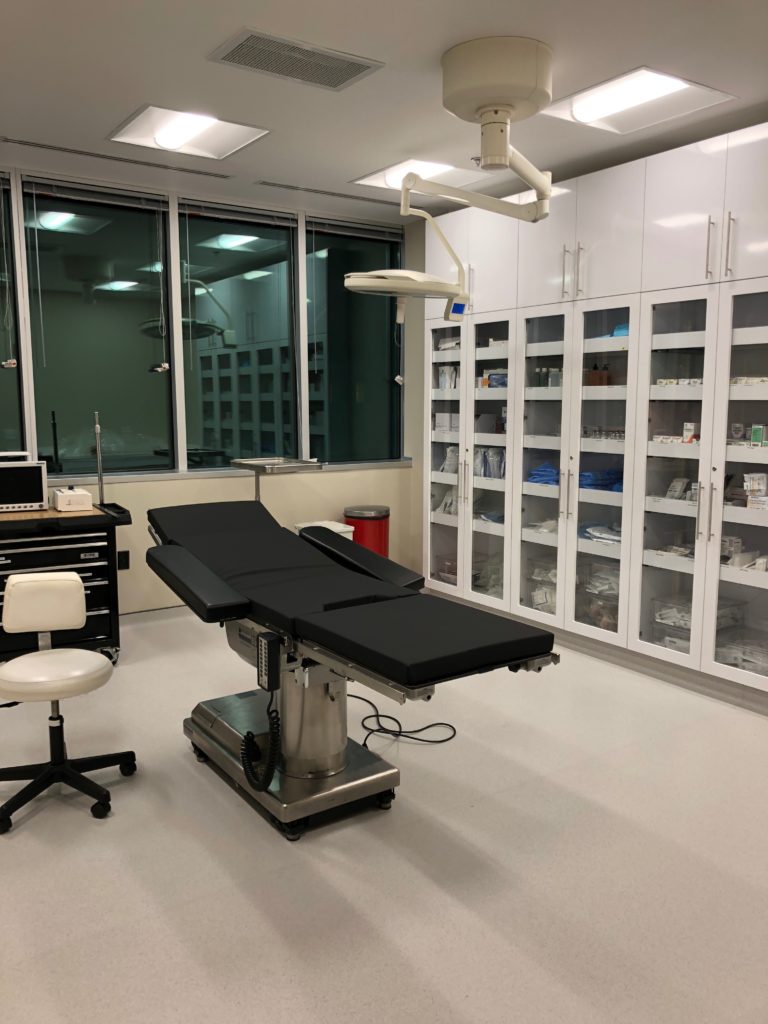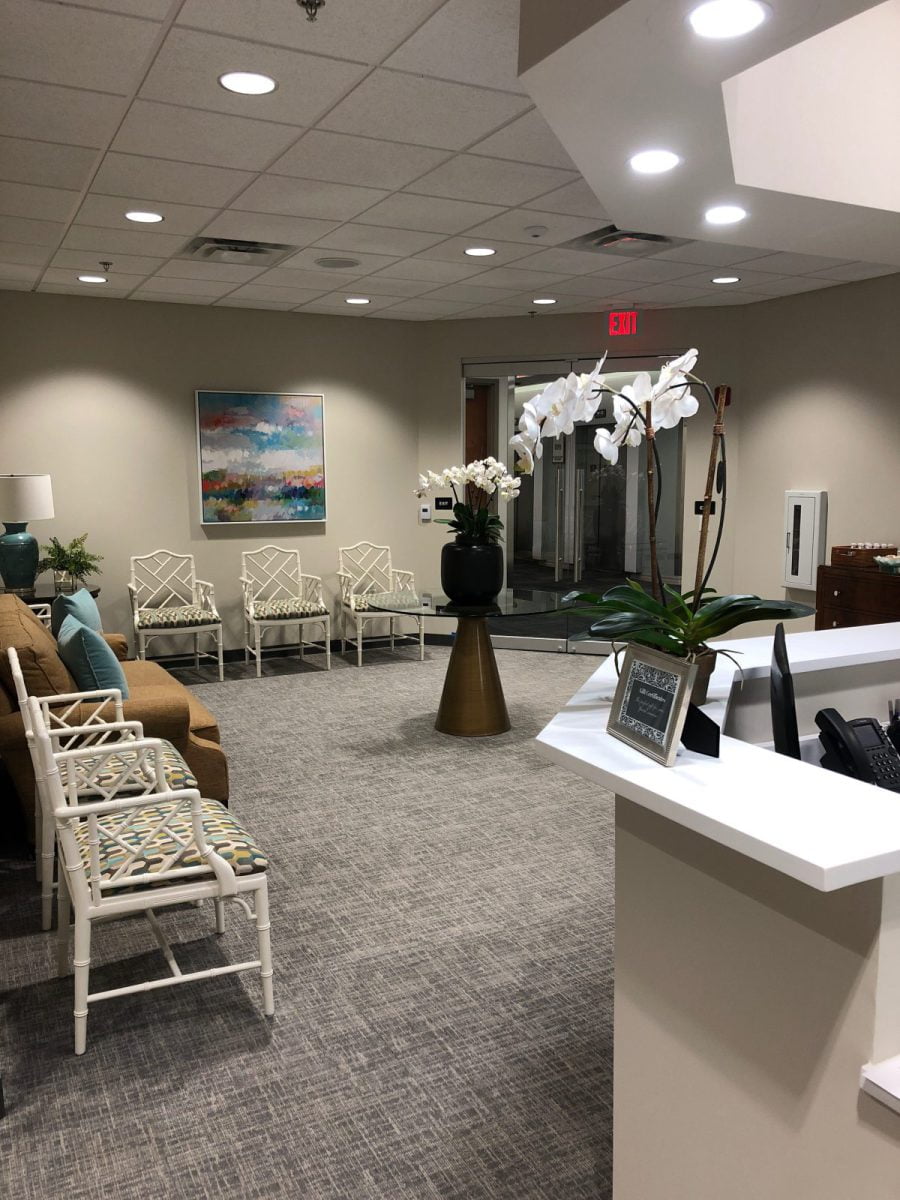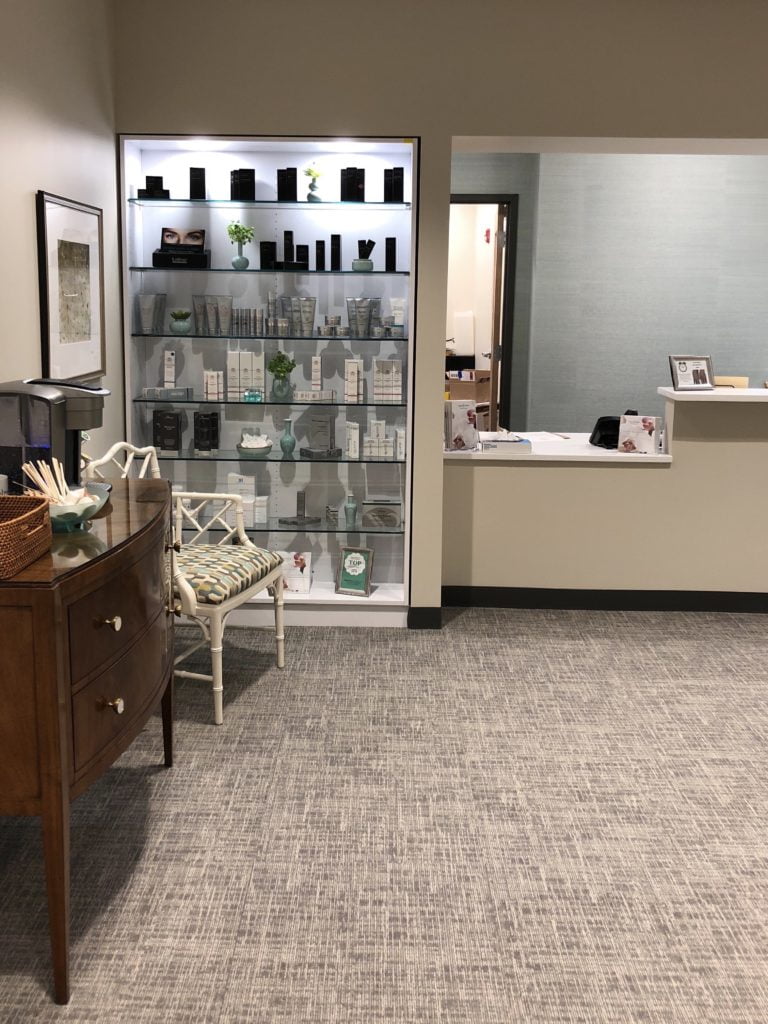 Get a second opinion – It doesn't cost a thing!
Seeking a second opinion exhibits sound judgment. You have made the decision to pursue a surgical procedure.  But perhaps you still have questions or concerns following your initial consultation. We welcome your inquiries and are happy to take the time to address all of your concerns and questions. It is vital that you know that your surgeon will provide the safe, expert care you seek.
If you have already seen a qualified doctor* for a cosmetic consult, you can receive a complimentary second opinion with Dr. Claytor at NO CHARGE. To qualify, simply mention this promotion when you schedule your free consultation and bring us proof of your previous cosmetic consultation.
To schedule a private consultation with Dr. Claytor, please call 610.527.4833 and ask for our practice administrator, Debbie.
*"Qualified doctor" means any practicing plastic surgeon, facial plastic surgeon, or dermatologist. Doctors outside these specialties (e.g., OB-Gyn's, family practitioners, etc.) do not qualify.