Ear Surgery & Ear Pinning (Otoplasty)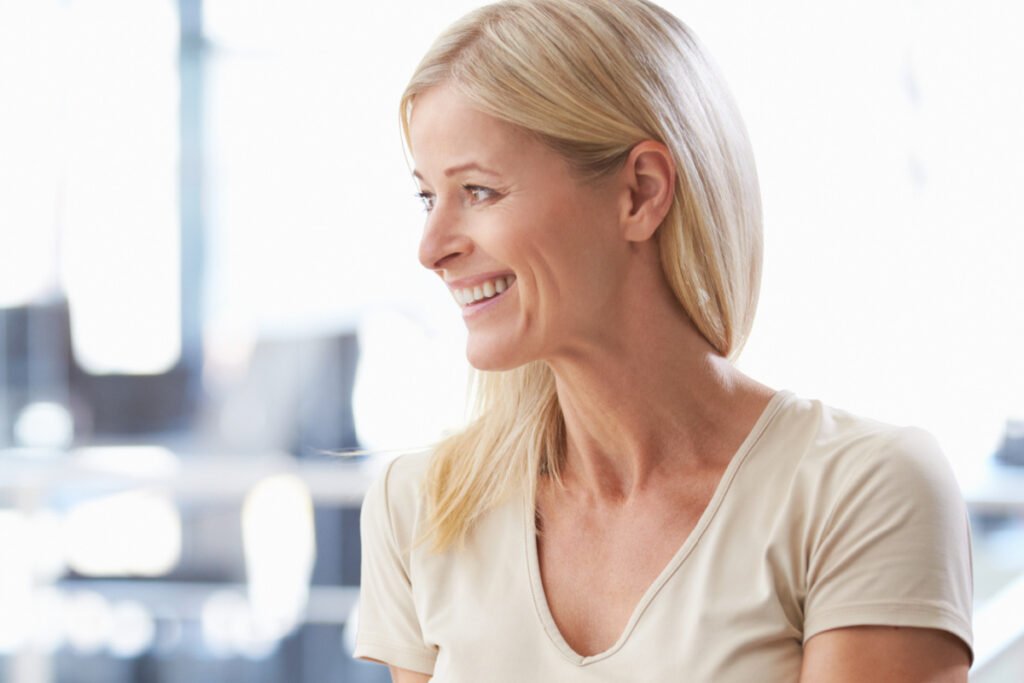 Your Philadelphia Ear Surgery Questions Answered
What is Ear Surgery (Otoplasty)?
Otoplasty, or ear surgery, is a cosmetic procedure to improve the appearance of a person's ears. Otoplasty is most commonly performed to set unusually prominent ears back closer to the head, called ear pinning, or to reduce, enlarge, or enhance abnormally-sized ears.
Otoplasty procedures can be performed on patients of nearly all ages, from early childhood on into late adulthood. Whatever the patient's age, the goal is to achieve a streamlined and symmetrical ear appearance from all angles while preserving ear functionality. Although otoplasty does not affect hearing, it can provide great psychological benefits.
Who are the best candidates for ear surgery?
Prominent or misshapen ears, often present at birth, can attract unwanted social attention and lead to a poor self-image. Plastic surgery to improve ear contours can alleviate this concern for people of all ages, helping patients to regain confidence and a healthy self-esteem.
The best candidates for otoplasty are adults, adolescents, or children over age 5 with ears that stick out or project from the head. It is also helpful for patients with abnormally large ears, long ear lobes, folded ear tips ("lop ears"), and even abnormally small ears. Lastly, the procedure can also be used to revise previous surgery or to repair ears that have been damaged by injury or disease.
How long does ear surgery take?
An otoplasty procedure generally lasts 1 to 2 hours and is performed on an outpatient basis. The type of anesthesia used typically depends on the age of the patient.
What is the average cost of ear surgery for patients in Philadelphia?
The cost of ear surgery depends on the overall needs of the patient and also will include anesthesia, operating room facilities or plastic surgeon's fees. All of these fees will be provided by our practice and reviewed during your personal consultation.
While ear pinning surgery is an investment, our patients in Philadelphia have several financing options to make it more affordable and convenient.
Will I need anesthesia for my otoplasty procedure?
The otoplasty begins with a small incision made behind the ear. General anesthesia is recommended for very young patients of ear pinning surgery, while local anesthesia and a sedative may be used for older children and adults.
What is ear surgery recovery like?
Patients usually feel back to normal a few hours after the procedure, although the ears may ache or throb for a few days. Prescription medication will be made available to help alleviate any discomfort. A few days after the otoplasty, the bandages will be replaced with a surgical dressing that should be worn for about a week after which time the stitches will be removed.
What facial procedures complement ear pinning surgery?
Depending on the patient's individual needs and goals, otoplasty may be performed alone or in conjunction with other procedures to improve overall facial harmony and balance or achieve a more youthful, desirable appearance. Here are some popular facial procedures that may complement the results of ear-pinning surgery:
Non-surgical treatments such as injectable dermal fillers may also be a great complement to otoplasty surgery.
It's important to note that the specific procedures that complement an otoplasty will vary depending on the patient. A consultation with a board certified plastic surgeon like Dr. Claytor can help determine the best course of treatment for each individual patient's needs and aesthetic goals.
What are typical otoplasty results?
Otoplasty can help patients achieve a more symmetrical ear appearance and improve the overall visual balance of facial features. Although otoplasty does not affect hearing, it has been proven to provide powerful psychological benefits.
Check out the following Ear Surgery patient testimonials:
Dr. Claytor is a miracle worker!! I was the victim of an assault that basically left me with my ear in 2 pieces and almost destroyed. Dr. Claytor was called to the emergency department and very meticulously put my ear back together in one surgery. There was no need for any additional procedures. I got my life back quickly thanks to he's attention to detail and dedication to his craft of plastic surgery. In addition, everyone of his staff members is incredibly friendly and professional, I highly recommend his services. Thank you Dr. Claytor!
Dr. Claytor and his staff go above and beyond what is expected to ensure a good experience and outcome.  Dr. Claytor's' concerns for his patients is genuine and personal.  Professionally he is in a class all of his own.  From the very first meeting, my son and I felt that we were behind heard and understood.  Dr. Claytor has stayed involved and concerned throughout the post op and healing time.  My son is extremely pleased with the outcome of his surgery. Debbie, the office manager has also been so valuable t our having a good experience.  Debbie is efficient, caring and very helpful.  Her help in coordinating the details of our experience was a big part of the success.
Dr. Claytor was very professional and great to work with. After many failed attempts to have my keloids removed from my cartilages, (piercing) I decided to schedule a consultation with Dr. Claytor. He was very welcoming, caring , honest and informative in every appointment I had with him including my surgery. I am so happy with my results and I can finally wear my hair up without feeling self conscience about my ears. Dr. Claytor is the best and I would never look elsewhere! I am keloid free for the first time in 10 years!
Schedule your Philadelphia Ear Surgery consultation
For more information on ear surgery (otoplasty), or any of our other facial cosmetic procedures, call Dr. Claytor at (610) 527-4833 today and schedule your personal consultation! Dr. Claytor serves Philadelphia, PA and surrounding areas of the Main Line.
Areas Served: