Ear Surgery / Otoplasty in Philadelphia
What is Ear Surgery (Otoplasty)?
Otoplasty, or ear surgery, is a cosmetic procedure to improve the appearance of a person's ears. Although otoplasty does not affect hearing, it can provide great psychological benefits.
What Ear Surgery corrects
Otoplasty is most commonly performed to set unusually prominent ears back closer to the head, called ear pinning, or to reduce the size of abnormally large ears. Ear surgery may also be helpful to reconstruct abnormally small ears or lop ears or to repair ears which have been damaged by injury or cancer surgery.
How long does Ear Surgery take?
The otoplasty procedure generally lasts 1 to 2 hours and is performed on an outpatient basis. The type of anesthesia used typically depends on the age of the patient.
Will I need anesthesia?
General anesthesia is recommended for very young patients, while local anesthesia and a sedative may be used for older children and adults. The otoplasty procedure begins with a small incision made behind the ear.
Ear Surgery recovery
Patients usually feel back to normal a few hours after the procedure, although the ears may ache or throb for a few days. Prescription medication will be made available to help alleviate any discomfort. A few days after the otoplasty procedure, the bandages will be replaced with a surgical dressing that should be worn for about a week after which time the stitches will be removed.
Ear Surgery patient testimonial
Dr. Claytor and his staff go above and beyond what is expected to ensure a good experience and outcome.  Dr. Claytor's' concerns for his patients is genuine and personal.  Professionally he is in a class all of his own.  From the very first meeting my son and I felt that we were behind heard and understood.  Dr. Claytor has stayed involved and concerned throughout the post op and healing time.  My son is extremely pleased with the outcome of his surgery. Debbie, the office manager has also been so valuable t our having a good experience.  Debbie is efficient, caring and very helpful.  Her help in coordinating the details of our experience was a big part of the success.
Schedule a consultation
For more information on ear surgery (otoplasty), or any of our other cosmetic procedures, call Dr. Claytor at 610.527.4833 today! Dr. Claytor serves Philadelphia, Bryn Mawr, Main Line and surrounding areas.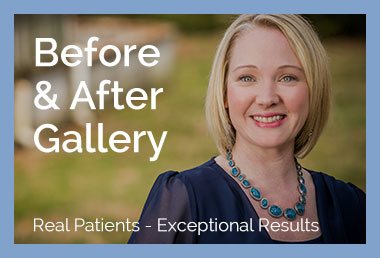 Patient Reviews