O-shot
One of the most difficult and least discussed issues amongst women past childbearing years is our sexual health. Vaginal atrophy, while normal, can be disruptive to a satisfying sexual relationship. Vaginal dryness, pain, and volume loss due to reduced estrogen does not mean that women should simply tolerate these physical challenges and changes. Our special, 15-minute treatment can help restore volume, reduce or eliminate irritation, improve natural lubrication, and enhance the orgasm experience by improving sensitivity to stimulation. Although some patients notice the effect almost immediately, it can take up to 3-4 weeks for others to achieve the full rejuvenating effect. Another benefit of the improved tissue health and volume of the vaginal area is the elimination of stress incontinence. This improvement is immediate for most patients.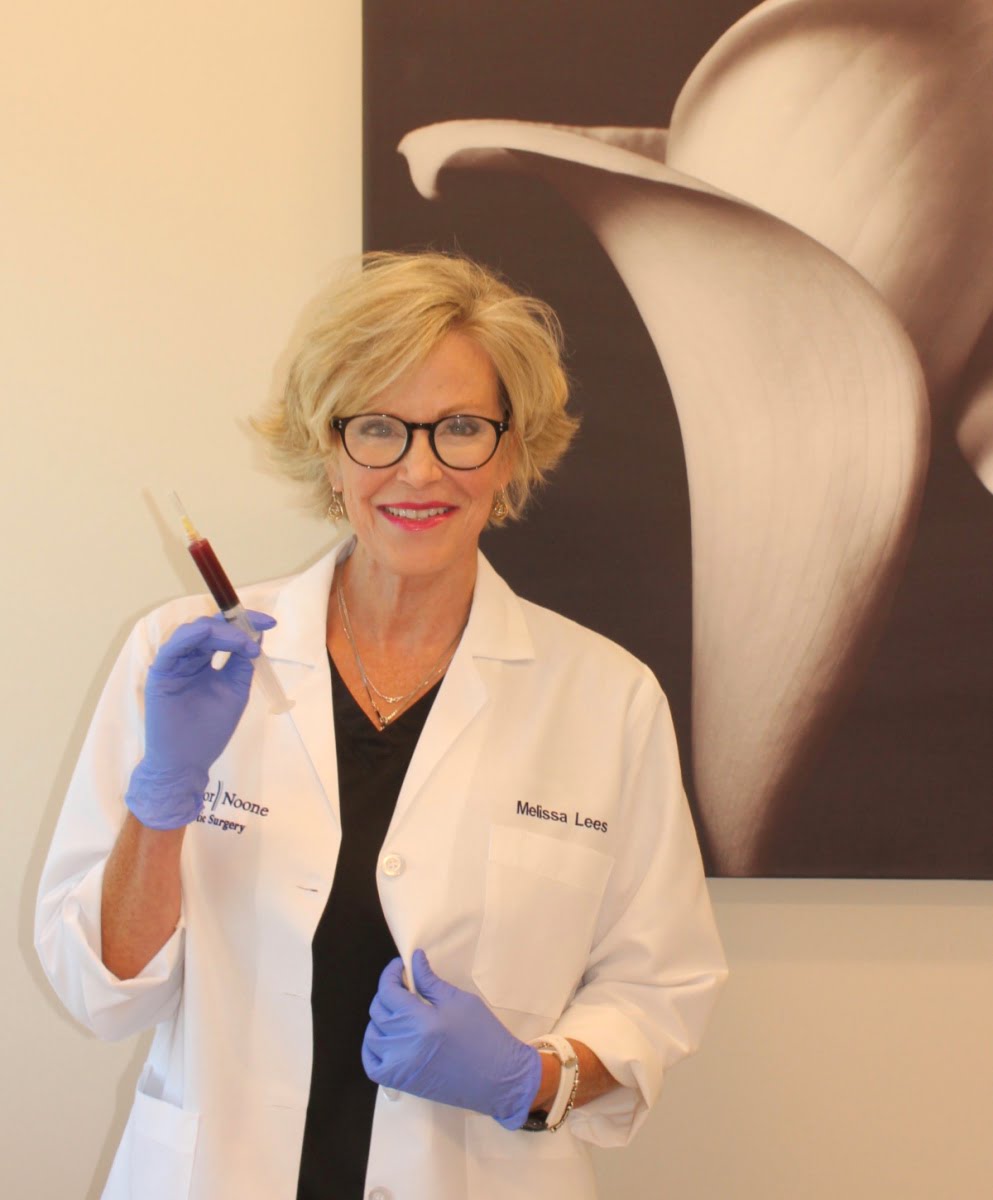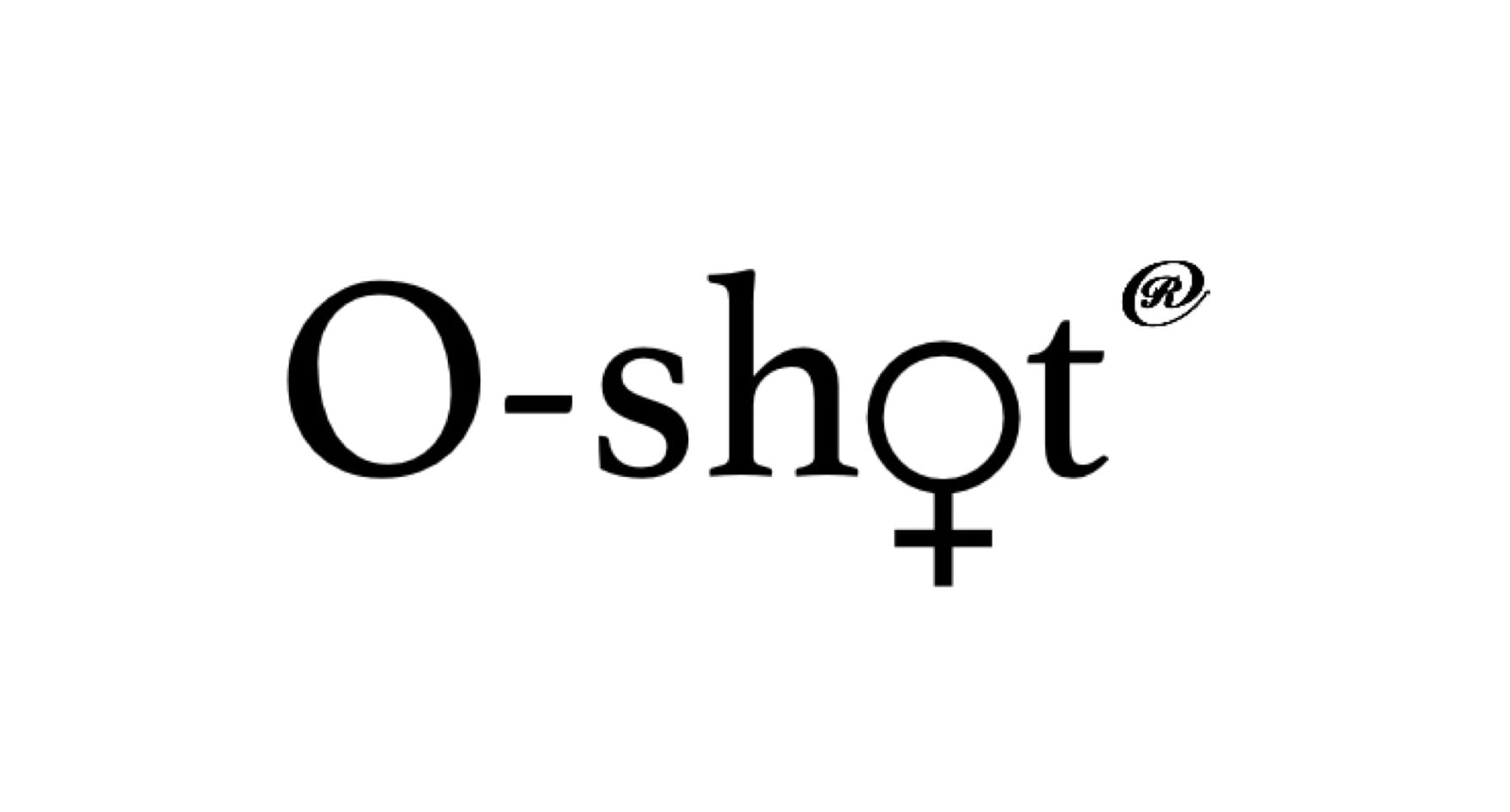 Does the O-Shot hurt?
The injection site is treated with a topical anesthetic so the patient feels pressure, but typically no pain. There is no downtime with the injection, although there may be some discharge immediately following the procedure.
Can I drive home after an O-Shot treatment?
Yes. Injections are performed under local anesthesia and there is no post-treatment waiting period, and patients are ready to go home immediately.
How quickly can I expect O-Shot injection to work?
It varies with each patient. Some feel improvements immediately, for others, it may take up to 3-4 weeks to feel the full effect.
Does the O-Shot really help with urinary incontinence?
Yes! Urinary incontinence caused by childbearing and/or age is frustrating for so many women. The effect of the O-G injection is immediate for most and involuntary leakage.
Does the O-Shot help improve vaginal dryness?
Yes, the O-Shot can often eliminate the need for over-the-counter lubricants, because you naturally produce vaginal secretions.
How do I prepare for the blood draw?
Be sure to drink plenty of water before you come to the office to ensure you are sufficiently hydrated. 50% of your blood is made up of water, so being hydrated will make it easier for the nurse or technician to locate your veins and draw your blood.
Can I take my regular medications before getting the O-Shot?
Yes. Take your medications as you normally would.
How long does it take to heal from getting the O-Shot?
There should be little to no downtime due to the procedure.
How often do I need to have the injection to maintain the effect?
Results have shown the O-Shot injection to be effective for up to a year.
Are there any limiting factors to receiving the O-Shot?
Heavy smokers and those on blood thinners are not candidates for these injections.
Is the nurse or doctor who will be doing the injection certified for this procedure?
Yes. Both Dr. Claytor and our nurse are highly trained and certified injectors.
Request a consultation
Patient Reviews
"I had the O-G Injection at Claytor Noone Plastic Surgery in May of 2019. There were many reasons for me choosing to have it done: "leaking" when I cough, sneeze, laugh or exercise, but an added bonus was a better orgasm! The shot itself is pain-free, there is no downtime and the results for me were immediate. I'd say it was a win-win!"
D~ July, 2019