Non-Surgical
Plastic Surgeon & Medical Spa Serving Bryn Mawr
and The Main Line of Philadelphia, PA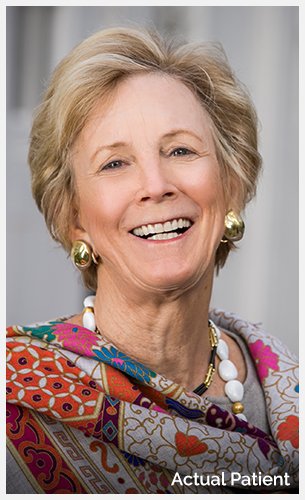 Non-surgical treatments have surged in popularity as many people want the results of surgery without the surgery itself. Claytor Noone Plastic Surgery offers several non-surgical procedures to improve your confidence!
CoolSculpting
CoolSculpting® delivers precisely controlled cooling which carefully targets the fat cells under your skin. These fat cells become frozen, and eventually die. In time, your body naturally identifies and eliminates these dead cells. This is what gives you a more sculpted look. The results are proven and long- lasting, you will look great from every angle.
SculpSure
SculpSure® is a body contouring system that is FDA approved for the reduction of fat. In only 25 minutes, patients can have a slimmer and more toned body. Since it is non-surgical there is little to no downtime. By raising the temperature of body fat, it permanently and painlessly destroys fat cells. There is no damage to the surrounding skin, and it may take up to twelve weeks for the full effect.
Pellefirm
Pellefirm® uses radio frequency to deeply heat the body fat tissue and reduce the appearance of cellulite. This body treatment decreases wrinkles and cellulite and improves the skins overall appearance. In addition to skin tightness and texture, all this is achievable after one treatment. This procedure is used on the body and provides incredible results with very little downtime for the patient.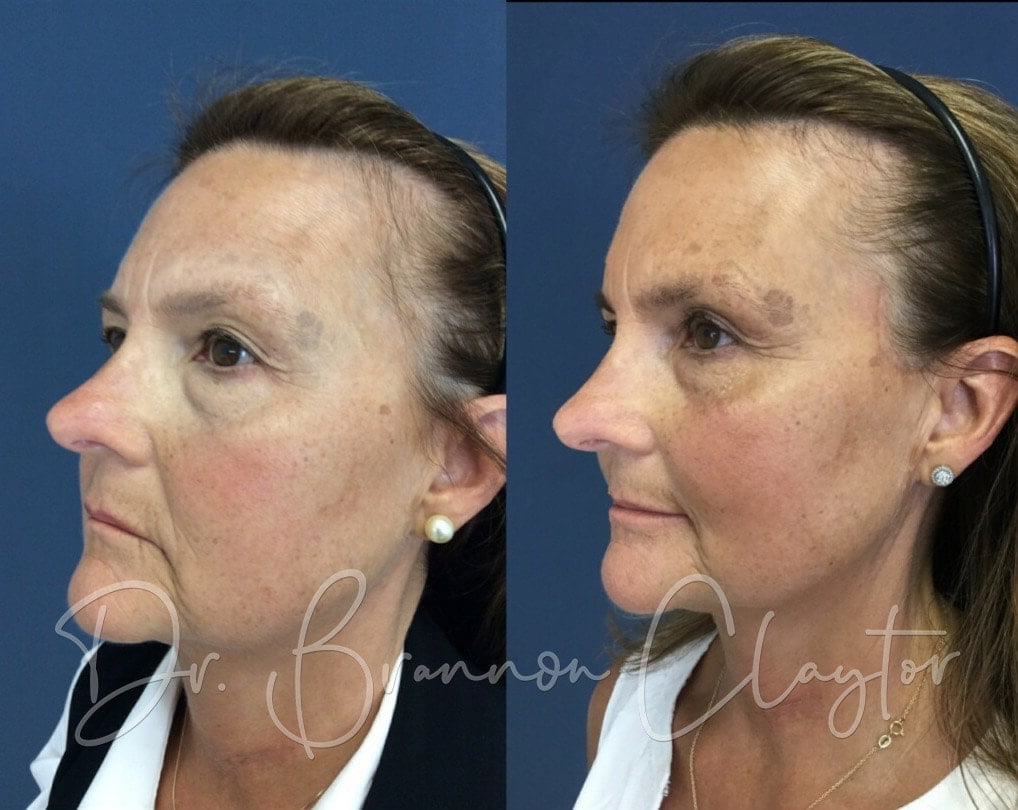 Click to View More Before and After Photos in Our Gallery
Silhouette InstaLift
Silhouette InstaLift is a great non-surgical treatment for facial rejuvenation. This procedure gives quick and noticeable results that last up to 18 months. Dr. Claytor inserts several biodegradable sutures into the fat pads on each side of the face. Then it holds onto the subdermal tissue with cones made of polyglycolic acid and poly-L-lactic acid. Allowing him to carefully reshape and improve the contours of the face.
Schedule a Consultation
If you are interested in non-surgical treatments at our office, contact us today at 610.527.4833.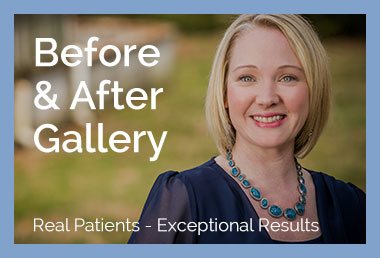 Patient Reviews