Eyelid Surgery (Blepharoplasty) Philadelphia, PA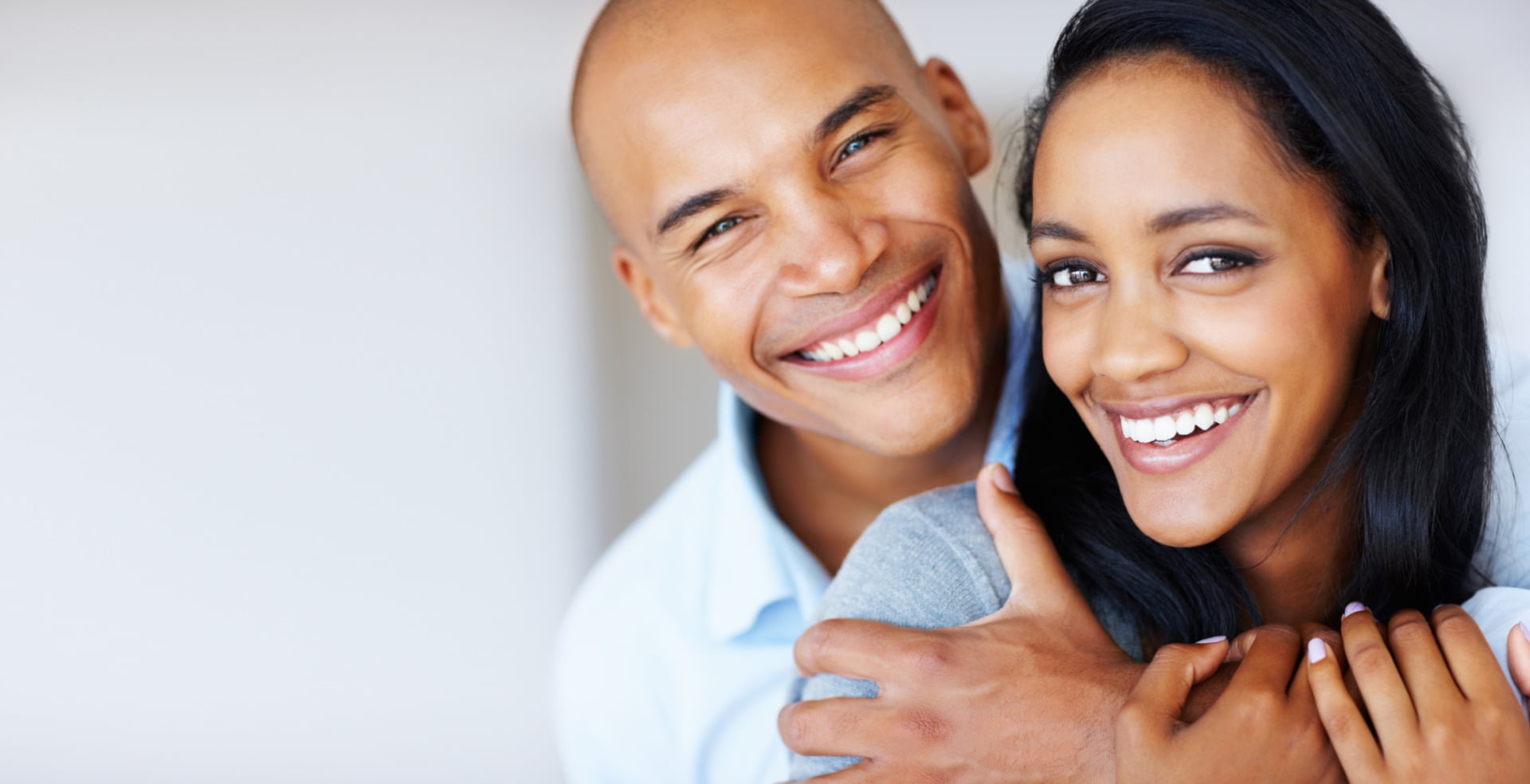 Drooping upper eyelids and puffiness below the eyes can age your appearance and cause you to look tired and uninterested, even when you feel refreshed and energetic. Excess skin in this area can even affect your field of vision. To address the excess skin above the upper eyelid and transform your entire appearance, board certified plastic surgeon Dr. Brannon Claytor offers eyelid lift, also known as blepharoplasty, to patients in the Philadelphia and surrounding areas.
What is eyelid lift, or blepharoplasty?
Eyelid lift surgery—also called an eye lift or blepharoplasty—removes excess fat, skin, and muscle from the upper (and lower, as needed) eyelids to rejuvenate puffy, sagging or tired-looking eyes. Eyelid lift is typically performed for cosmetic reasons, but can also be used to improve vision by lifting droopy eyelids out of the patient's field of vision.
Blepharoplasty surgery does not raise the heavy, sagging eyebrows or reduce the appearance of wrinkles, crow's feet, or dark circles under the eyes. To lift a heavy brow, a brow lift is needed. To rejuvenate the wrinkles of the midface and neck, procedures such as a facelift or injectable Botox® or dermal fillers may be needed. If you are a good candidate for combined surgeries, Dr. Claytor may be able to perform eyelid lift during another procedure so that you can have one consolidated recovery period.
What are the benefits of having eyelid surgery?
By removing excess fat, skin and muscle from the upper and lower eyelids, an eyelid lift has many benefits including:
Rejuvenating puffy, sagging or tired-looking eyes
Improved vision by lifting droopy eyelids out of the patient's field of vision
How is eyelid lift surgery performed, and how long does it take?
The blepharoplasty procedure is usually performed in our office under local anesthesia, which allows you to recover more quickly and comfortably without the lasting side effects of general anesthesia. Incisions are made along the eyelids in inconspicuous places: in the creases of the upper lids, and just below the lashes on the lower lids. Through these incisions, Dr. Claytor removes excess tissue—usually fat, skin, and a small amount of muscle, and then stitches them closed with fine sutures. He will apply an ointment to the closed sutures. In the case that no skin needs to be removed, Dr. Claytor will likely perform a transconjunctival blepharoplasty technique, in which the incision is made inside the lower eyelid and there are no visible scars. The procedure time can vary, lasting about 45 minutes up to a few hours depending on how much work is required to achieve your goals for your eyes.
What is recovery like after eyelid surgery?
After surgery, a trusted adult should drive you home. For the first two weeks after surgery, you will not be able to wear contact lenses. We will advise you to apply ice packs to the area, and to keep your head elevated to reduce swelling. Pain will be managed with medication. Eyes can be sensitive to light and wind, and you may experience irritation for a short while. Dr. Claytor may prescribe eye drops and cool compresses to counteract these discomforts. Dr. Claytor will remove the stitches 4 to 7 days after surgery, and you should be able to return to work in 10 days. Most patients need to wait 2 weeks before applying makeup, and about 4 weeks before resuming full activitiy levels. Dr. Claytor and our team will guide you through recovery during your post-operative appointments, and will offer you personalized recommendations to ensure that you are not doing too much, too fast.
Will I have a scar after eyelid surgery?
Dr. Claytor will educated you about best practices to take care of your healing incisions and manage your scar once incisions have closed. Scars improve in appearance dramatically after 1 year, and they continue to fade with proper care even after that. Generally, be sure to protect your scar from the sun. We will discuss any options you have for diminishing any visible scars after they have fully mature; this could include microneedling or laser treatments.
Eyelid Surgery Before & After Photos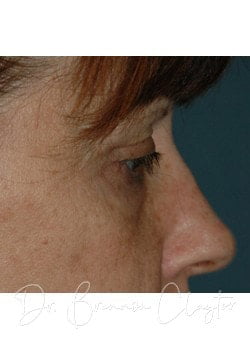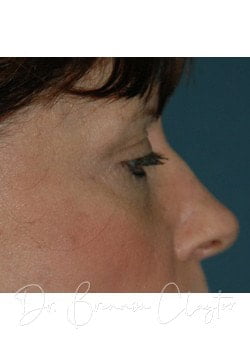 Click Here to View More Before and After Photos in Our Gallery
Are there risks to getting an eyelid lift?
Complications from an eye lift are uncommon, but any surgical procedure carries certain risks. It's extremely important that if you have thyroid problems, dry eye, high blood pressure, diabetes, detached retina, glaucoma or other health problems, you consult with an ophthalmologist about whether or not your condition allows you to safely undergo eyelid lift. An experienced, board certified plastic surgeon will always carefully screen you to make sure you are good candidate for eyelid lift or the procedure you seek.

Potential complications after an eyelid lift may include:
Infection
Reaction to anesthesia
Double or blurry vision for a few days
Temporary swelling of the eyelids
Tiny whiteheads
Difficulty closing eyes when going to sleep
Uneven healing and scarring, and ectropion (pulling down of the lower lids) are very rare and may require surgical correction.
Schedule a consultation with Dr. Brannon Claytor in Bryn Mawr
Philadelphia board certified plastic surgeon Dr. R. Brannon Claytor has over 15 years of experience offering cosmetic plastic surgery procedures, and at Claytor Noone Plastic Surgery, he is here to serve patients from Philadelphia, Bryn Mawr, Main Line, and surrounding areas. A member of The Aesthetic Society's Board of Trustees, the American Society of Plastic Surgeons (ASPS), and a Fellow of the American College of Surgeons (FACS), Dr. Claytor is dedicated to continuously advancing his surgical techniques and teaching his methods to colleagues at national meetings. In addition to his surgical work, Dr. Claytor the Chief of Plastic Surgery for Main Line Health Systems, and is a Clinical Associate Professor at Lankenau Institute of Medical Research.
Learn more about eyelid surgery and find out if you are a good candidate by calling (610) 527-4833 or scheduling a consultation online with Dr. Claytor.
Request a consultation
Patient Reviews
Claytor / Noone Plastic Surgery Institute
RealSelf Patient Reviews of R. Brannon Claytor, MD, FACS
---