Eyelid Surgery (Blepharoplasty) Philadelphia, PA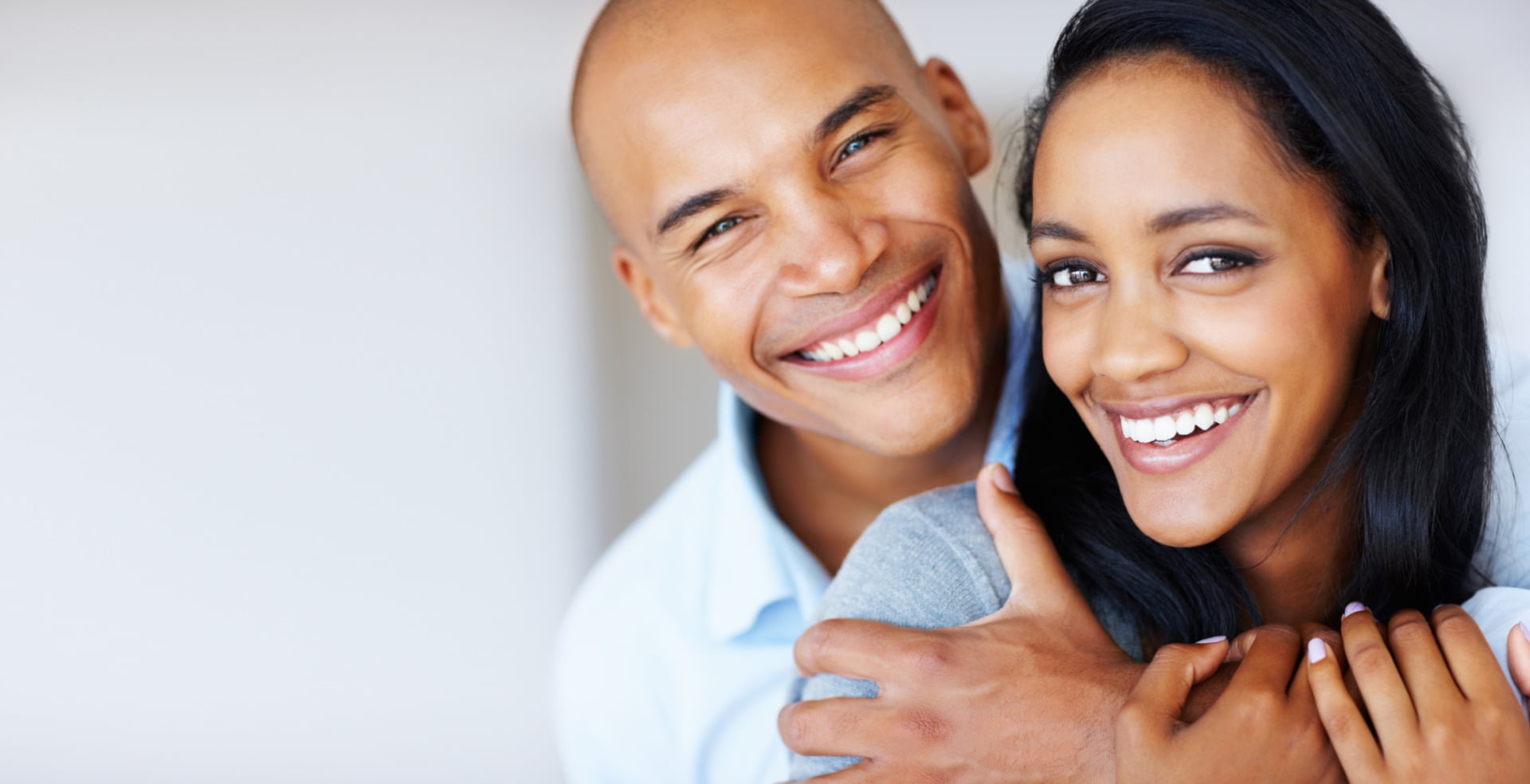 What is eyelid surgery (Blepharoplasty)?
Eyelid surgery also called an eye lift or blepharoplasty is typically a cosmetic procedure, but can also improve vision by lifting droopy eyelids out of the patient's field of vision. By removing excess fat, skin and muscle from the upper and lower eyelids, blepharoplasty can rejuvenate puffy, sagging or tired-looking eyes.
Blepharoplasty surgery does not raise the eyebrows or reduce the appearance of wrinkles, crow's feet or dark circles under the eyes. Procedures such as a facelift and Botox® are treatments that can achieve these results.
How is Eyelid Surgery (Blepharoplasty) Performed?
The blepharoplasty procedure is usually performed in an office with local anesthesia and lasts 45 minutes to a few hours depending on how much work is done. Incisions are made along the eyelids in inconspicuous places (in the creases of the upper lids, and just below the lashes on the lower lids). The surgeon removes excess tissue through these incisions and then stitches them closed with fine sutures. In the case that no skin needs to be removed, the surgeon will likely perform a transconjunctival blepharoplasty, where the incision is made inside the lower eyelid and there are no visible scars.
Eyelid Surgery Before & After Photos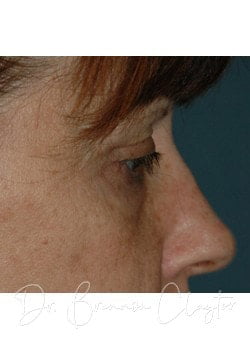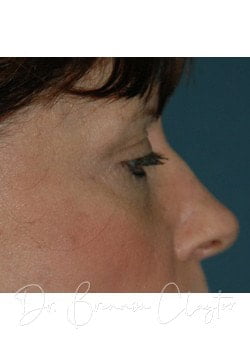 Click Here to View More Before and After Photos in Our Gallery
Eyelid Surgery Recovery
Dr. Claytor will remove the stitches 4 to 7 days after surgery and patients return to work in 10 days. For the first two weeks after surgery you will not be able to wear contact lenses. Eyes can be sensitive to light and wind and may experience irritation for a short while.  Your surgeon may prescribe eye drops and cool compresses to counteract these discomforts.
Eyelid Surgery Risks
Complications from an eye lift are uncommon, but can include the following:
Infection
Reaction to anesthesia
Double or blurry vision for a few days
Temporary swelling of the eyelids
Tiny whiteheads
Difficulty closing eyes when going to sleep

Uneven healing and scarring, and ectropion (pulling down of the lower lids) are very rare and may require surgical correction. Patients with thyroid problems, dry eye, high blood pressure, diabetes, detached retina, glaucoma or other health problems should consult with an ophthalmologist about eligibility.
Schedule a consultation
Learn more about eyelid surgery and find out if you are a good candidate. Call (610) 527-4833 to schedule a consultation with Dr. Claytor. Our practice serves patients from Philadelphia, Bryn Mawr, Main Line, and surrounding areas in Pennsylvania.
Request a Consultation
Patient Reviews
Claytor / Noone Plastic Surgery Institute
RealSelf Patient Reviews of R. Brannon Claytor, MD, FACS
---