Articles and Awards
Awards
Bryn Mawr Breast Cancer Team wins a Telly Award
Dr. Claytor named one of America's Best Plastic Surgeons in Newsweek
---
Articles
Please click on the links below to view the articles. The PDF articles can be downloaded to your computer and printed at home.
Online Articles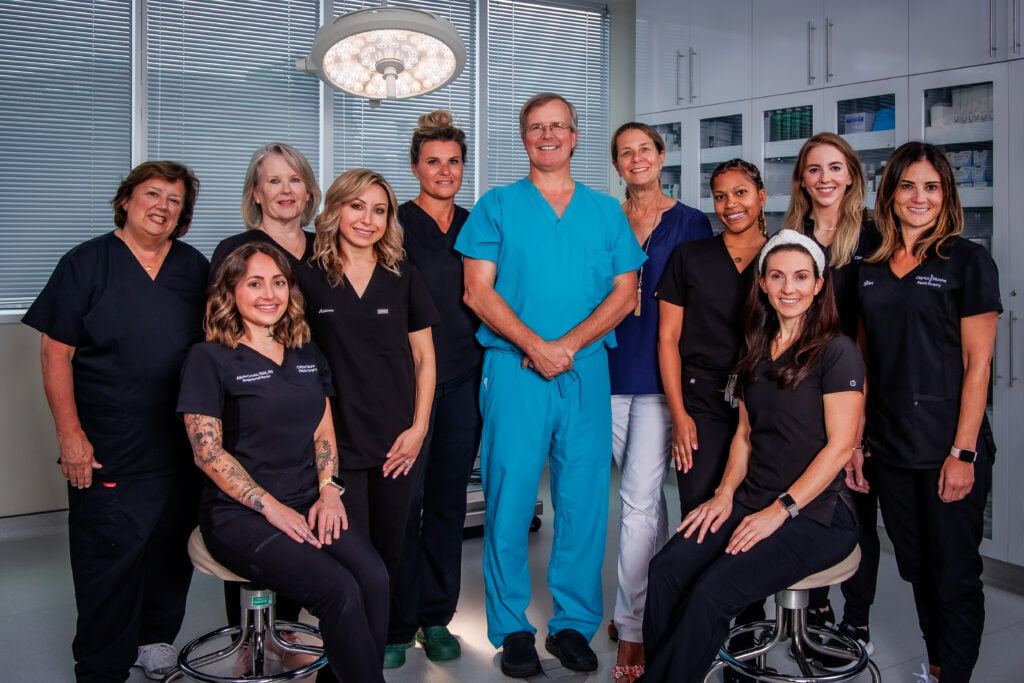 Dr. R. Brannon Claytor's Facial Aesthetic Ladder in Philadelphia Style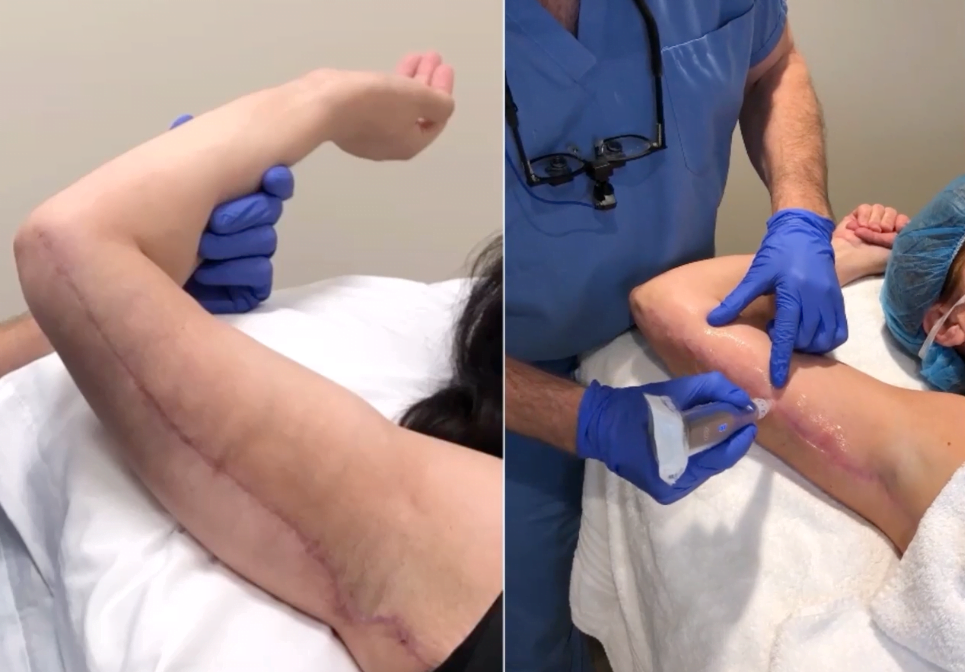 Microneedling Outcomes in Early Postsurgical Scars in the Plastic and Reconstructive Surgery Journal
This study was also featured on the American Society of Plastic Surgeons website, "Microneedling Improves Appearance of Surgical Scars – Especially If Performed Early," by the American Society of Plastic Surgeons, Wolters Kluwer, and US News and World Report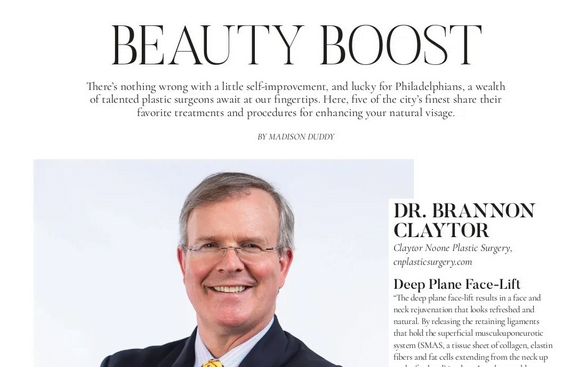 Beauty Boost by Modern Luxury Medicine + Doctors Philadelphia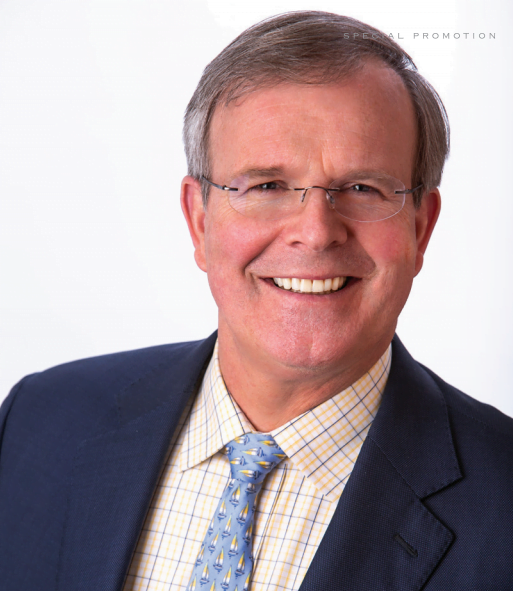 Suite Life by Melissa Howsam – https://digital.modernluxury.com
Art of Aging: Breast Reconstruction After Cancer Surgery by 6abc.com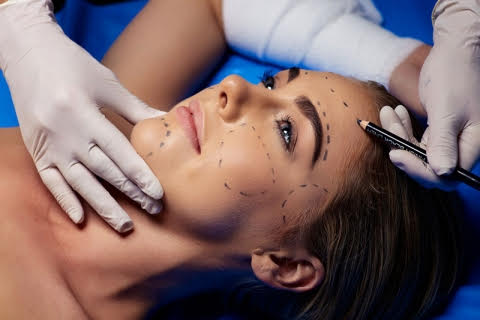 These are the Philadelphia Suburbs' Hottest Plastic Surgery Procedures by Main Line Today.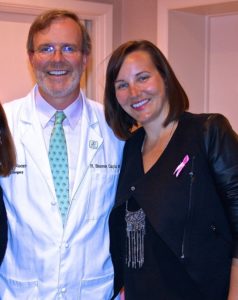 From breast reconstruction to the fashion runway by PlasticSurgery.org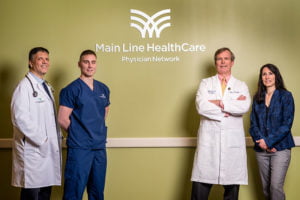 4 MLH Clinicians named 'Healthcare Heroes' by Main Line Today by Main Line Health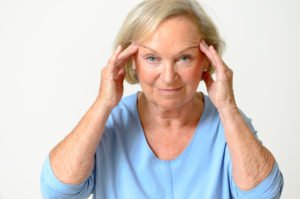 The Forehead Lift: Frequently Asked Questions, Answered by an Expert Plastic Surgeon by Zwivel.com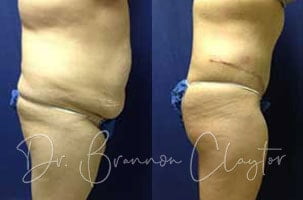 Tummy Tuck with Liposuction performed by Dr. Brannon Claytor
Tumescent Liposuction: A Safe Procedure In Trained, Qualified Hands
 by Zwivel.com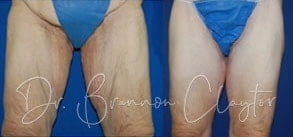 Thigh Lift performed by Dr. Brannon Claytor
Thigh Lift Surgery: When exercise fails to tighten loose, flabby thighs
 by Zwivel.com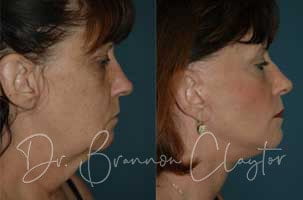 Neck Rejuvenation performed by Dr. Brannon Claytor
Aging Neck? Platysmaplasty will fix your sagging skin and neck bands
by Zwivel.com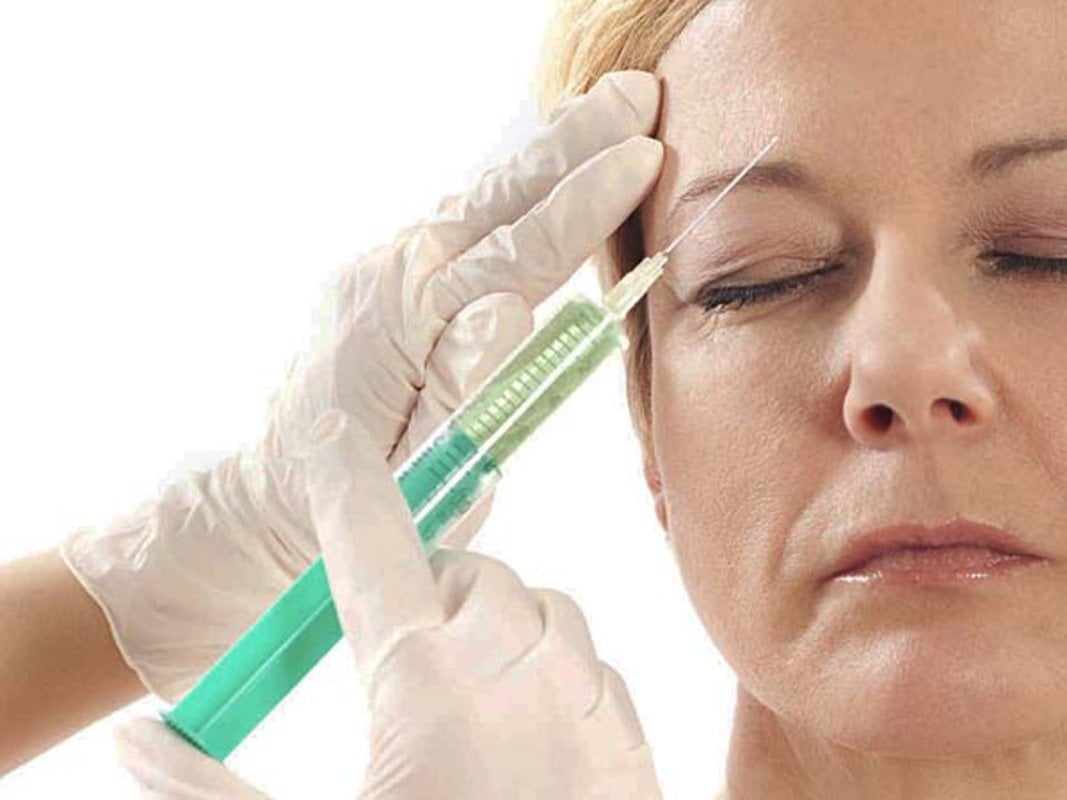 Staving off unwanted retirement with plastic surgery
 by Philly.com