Read Dr. Claytor's Reviews from Real Tummy Tuck Surgery Patients
Claytor / Noone Plastic Surgery Institute
Dr. Claytor Explains His Modified Float Tummy Tuck Technique
Tummy Tuck Before and After Results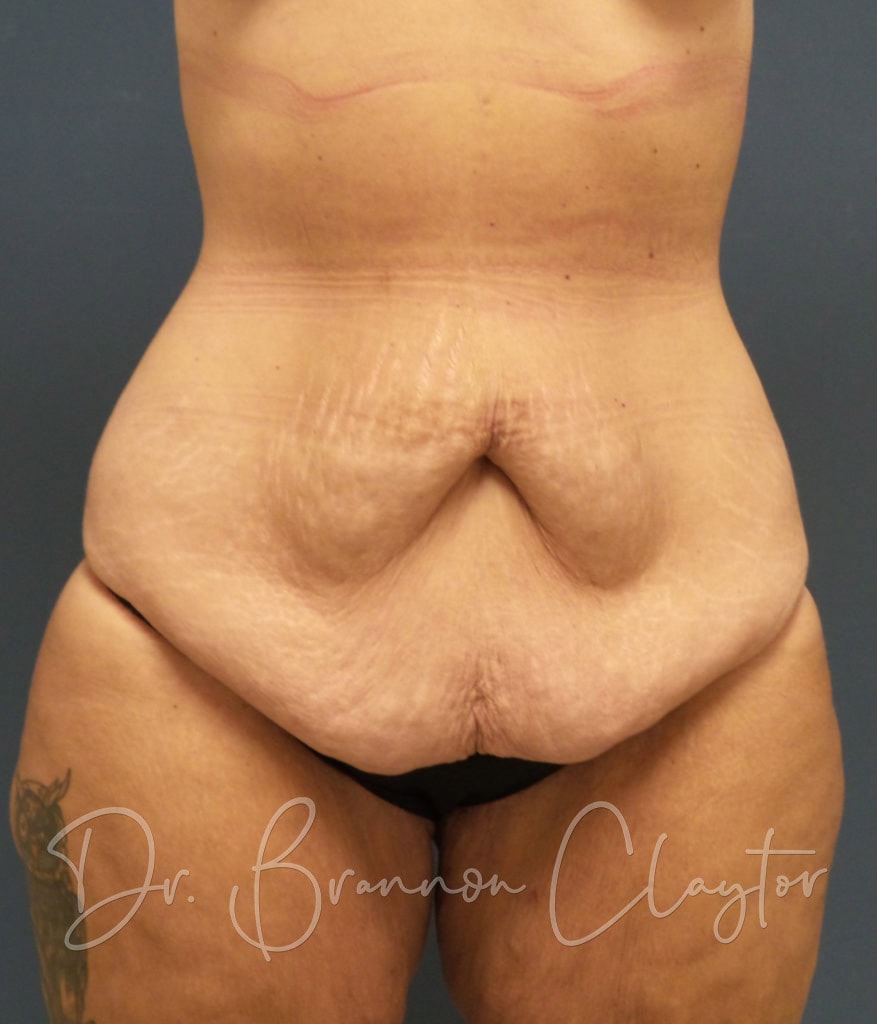 42-year-old female had a Mommy Makeover – Breast Augmentation and Abdominoplasty with 6-pound removal.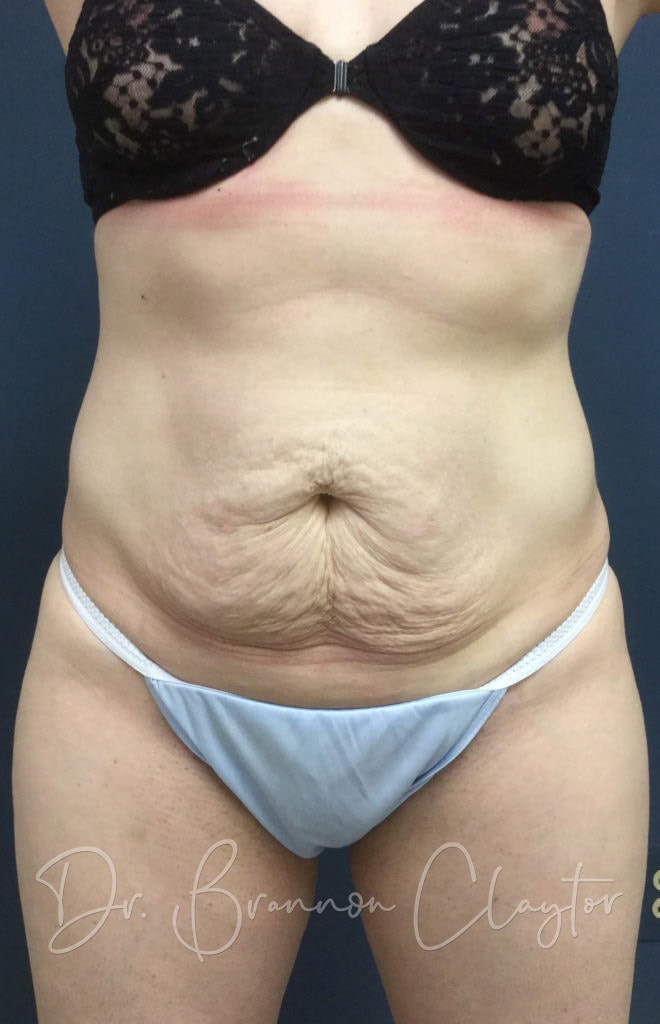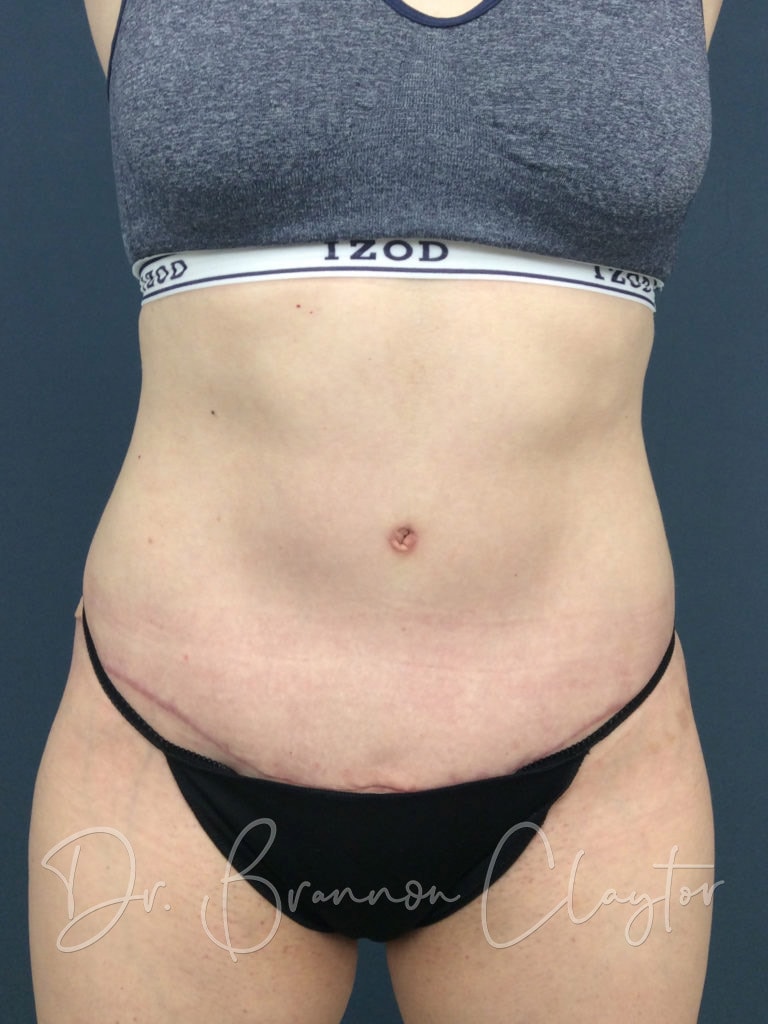 She is a 40-year-old mother of 3 and was unable to lose the loose skin and fat with diet and exercise. These photos are 3 months post-op Tummy Tuck with the drainless technique.
How Body Contouring at Claytor Noone Plastic Surgery Can Reaffirm Your Confidence
Are You Ready To Love Your Belly?!