SculpSure® in Philadelphia
SculpSure® Non-invasive Body Sculpture in only 25 minutes!
What Is SculpSure®?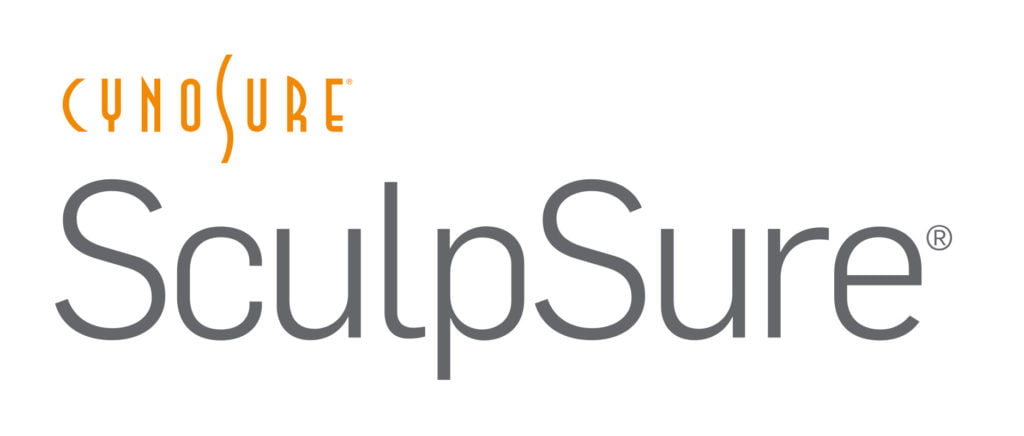 For many, diet and exercise simply will not eliminate that stubborn fat that accumulates in the belly and love handles. SculpSure's is the world's first FDA Cleared light-based body contouring system for the reduction of fat enabling you to achieve a slimmer appearance in only 25 minutes without surgery or downtime.
How SculpSure® Works
At Claytor/Noone Plastic Surgery we will customize your treatment to meet your specific needs and goals. Four individual applicators target specific trouble spots in a single session permanently destroying fat cells by raising the temperature of body fat with no damage to surrounding skin. Fat cells are naturally absorbed by the body of a 3-12 week period.
Click Here to View More Videos in Our Gallery
Ideal Candidates For SculpSure®
Ideal Candidates for SculpSure are typically within 35 pounds of their ideal weight and who have of fat that is resistant to diet and exercise. Belly flanks (think muffin top) respond well to SculpSure treatments.
Click Here to View More Videos in Our Gallery
How Many Treatments Are Required To Achieve The Desired Results?
Only one PrecisionTx treatment is necessary to achieve the desired results. You'll see some immediate results, but results won't be final until at least three months. Of course there are exceptions to every rule, but unless there are very large areas that need to be treated, one procedure will provide excellent results.
How Does SculpSure® Differ From Other Nonsurgical Contouring Treatments?
SculpSure uses laser to melt the fat which has the added benefit of simultaneously tightening the skin. It takes only 25 minutes to permanently remove up to 24% of localized fat. It has 4 applicators per treatment which enables us to customize your treatment. There is no downtime and you can have your
What Can I Expect During My SculpSure® Treatment?
First, you will have a consult to determine your treatment plan. You will be hooked up to the treatment applicators which provide light-based treatment. Your technician will be with you throughout your treatment. When it is complete, you will be ready to go on your way. The fat cells will be permanently destroyed and you may notice results as soon as three weeks and maximum results within 3 months. If your treatment plan entails multiple treatments, you may re-treat after 6 weeks. Most patients require at least 2 treatments to achieve optimal results.treatment over lunch and return to daily life immediately!
Melt Away Fat with SculpSure
Click Here to View More Videos in Our Gallery
Will I Need More Than One SculpSure® Treatment?
Achieve up to a 24% reduction in fat in a single treatment with most patients require 2-3 treatments to achieve their optimal goal. Patients can resume activities immediately after treatment.
Are There Any Nonsurgical Alternatives To SculpSure®?
We also offer CoolSculpting® which is a non-surgical treatment that freezes fat for permanent fat reduction.
Schedule a consultation
If you are interested in SculpSure at our Bryn Mawr Office, and would like to see if you are a good candidate, call (610) 527-4833 to schedule a consultation with Main Line Top Doctor, Dr. Claytor. Our plastic surgery practice serves patients from Philadelphia, Bryn Mawr, the Main Line and surrounding areas.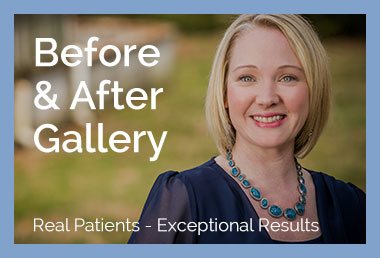 "The experience with Dr. Claytor has been nothing but excellent, both the people and the results.  He valuates each and every patient.  I respect those doctors who are on time appointments.  Hi amazing staff is just wonderful; kudos to Debbie, Emily and Heather. Night before my surgery, Dr. Claytor personally called me to answer any final questions and calm my anxiety about the procedures.  When I got home, he called to check on me.  I would recommend Dr. Claytor and his entire staff!  You've changed my life for the better!"
Patient Reviews