Neck Lift for Men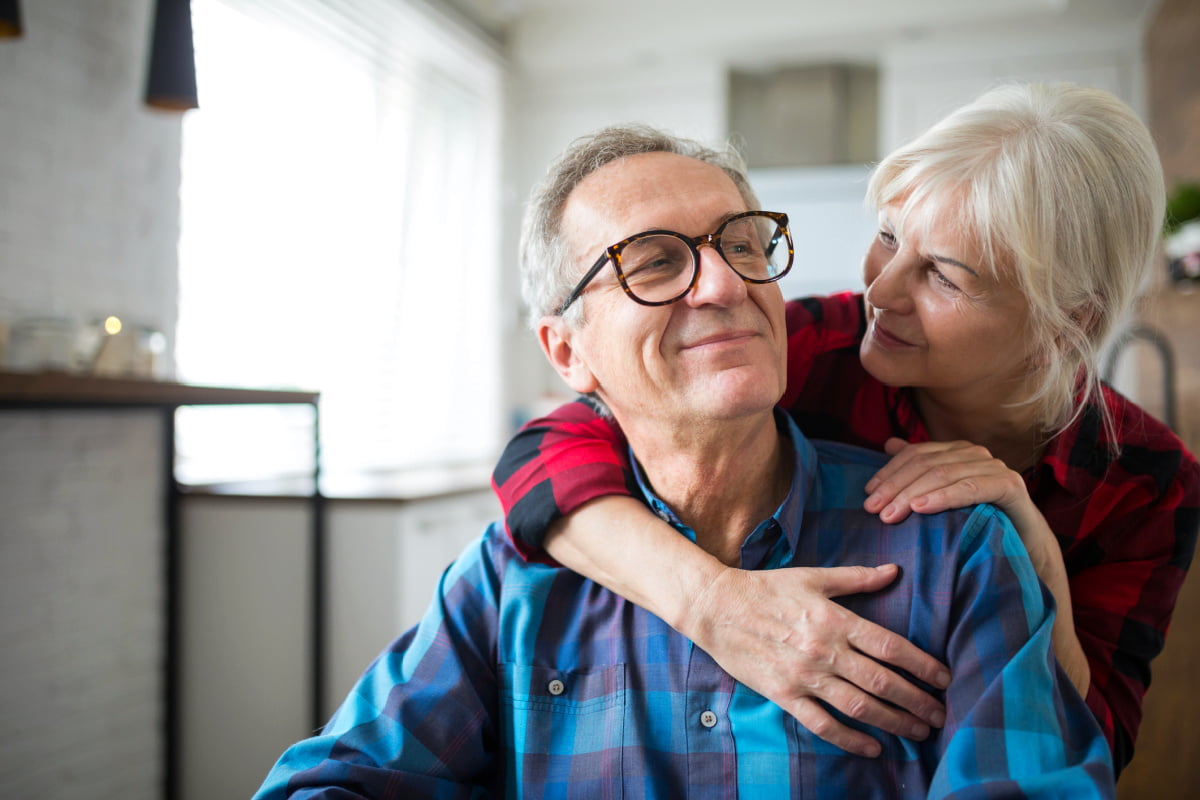 A neck lift can help men achieve a stronger, more contoured neck and lower face.
What is a neck lift for men?
The skin on a man's neck can sag as a result of aging or weight loss, and is often affected before his face. Having loose neck muscles can lead to visible bands on the neck (turkey neck) or drastic drooping of the skin. These aesthetic concerns can lower a man's self-confidence, as he may feel people are distracted by his aging neck skin.
Philadelphia plastic surgeon Dr. Brannon Claytor performs men's neck lift surgery to smooth and tighten the neck tissues to provide a more toned, youthful, and masculine appearance. The results of a neck lift offer men a drastic improvement to the appearance of the neck and subtle changes to their overall appearance. Dr. Claytor's male patients often report feeling more confident and capable at work and in personal relationships.
How is a neck lift different for men?
Similar to men's facelift surgery, a man's skin is thicker than a woman's, and therefore requires a unique surgical approach. A skilled plastic surgeon must manipulate the stronger, tougher connective tissues in the neck and lower face while maintaining a lighter, artistic hand when lifting and repositioning neck tissues. Dr. Claytor's 15+ years as a board certified plastic surgeon specializing in face, neck, and body procedures have positioned him as one of the premier men's neck lift surgeons in the Main Line area of Philadelphia.
What can a men's neck lift correct?
A men's neck lift can correct the following concerns:
A "turkey wattle" that results from sagging neck skin
A "turkey neck" that results from loose platysma bands showing through the skin
Jowling in the lower face
Excess neck fat and a double-chin
Benefits of men's neck lift surgery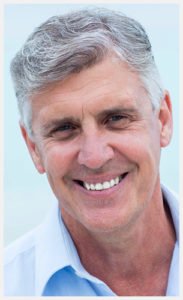 The benefits of having a neck lift range from a more youthful-looking neck to a tightening of the underlying musculature. This procedure is for men who want a marked improvement in the appearance of their neck area. The benefits include:
Smoother neck skin
Rejuvenated appearance
Tightened underlying muscle
Improved confidence
Stronger, masculine jawline
Years (and pounds) taken off your appearance
"Everyone was professional and courteous. I was overwhelmed with the kindness and the way each person I met knew their job. The consultation flowed nicely from the care coordinator to the surgeon to the person who did the photography. The facility is stunning and I felt so confident and comfortable that I did not feel a second opinion was warranted."
Why choose Dr. Claytor as your Philadelphia neck lift surgeon?
Philadelphia Neck Lift Surgeon Dr. R. Brannon Claytor is double-Board Certified in Plastic Surgery. As one of the few plastic surgeons in the Philadelphia area skilled enough to perform men's neck lift surgery under local anesthesia without the need for post-operative drains, his skill and experience as a neck lift surgeon provide his male patients with a naturally rejuvenated look. Because each man's needs are unique, Dr. Claytor will meet with you during your consultation to evaluate and create a plan to help you achieve your aesthetic goals.
Dr. Claytor's credentials and awards
Dr. Claytor has over 15 years of experience as a neck lift surgeon in the Philadelphia, Bryn Mawr, and Main Line area. He is a member of The Aesthetic Society, the American Society for Plastic Surgeons, and a Fellow of the American College of Surgeons. Dr. Claytor has won numerous awards for his skill and experience, including "Top Doc" by Philadelphia Magazine from 2017-2022, "Top Doctor" by Main Line Today from 2015-2021, and one of "America's Best Plastic Surgeons of 2021" by Newsweek Magazine.
Learn more about Dr. Claytor and Claytor Noone Plastic Surgery »
Philadelphia plastic surgeon Dr. Claytor discusses the MyEllevate neck lift procedure for men
At our Philadelphia plastic surgery center, we offer MyEllevate as a minimally invasive neck lift option for men. MyEllevate is a light-guided surgical system that tightens sagging neck muscles and skin in the lower face, jawline, and neck.

Benefits of a MyEllevate neck lift include:
No incisions
No scarring
Performed under local anesthesia in Dr. Claytor's private surgical suite
Less than a week recovery time
Half the cost of a normal neck lift
Performed in about an hour
Watch Dr. Claytor explain the MyEllevate procedure in the video below:
Click Here to View More Videos in Our Gallery
Before and after a MyEllevate neck lift with liposuction. Photo courtesy of Dr. Brannon Claytor.
Male neck lift procedure details
A men's neck lift procedure includes both a cervicoplasty to remove excess skin and a platysmaplasty to remove or alter muscles in the neck. Liposuction can also be used to remove excess fat during a neck lift. This takes two to three hours and may be performed under general anesthesia or local anesthesia with sedation, depending on the preference of the patient. Dr. Claytor is one of the  Most procedures are performed on an outpatient basis.
Can a male neck lift be combined with a facelift?
A neck lift for men may be performed alongside a men's facelift, or may be performed alone. When combined together, these procedures can transform a man's appearance and give him the youthful look he wants.
What can I expect during neck lift recovery?
Swelling and bruising may occur shortly after men's neck lift surgery and last up to ten days. Most men can return to work and other regular activities within two weeks after their neck lift procedure.
Are there any risks associated with men's neck lift surgery?
There are certain risks involved in a male neck lift, as there are with any surgical procedure, including problems with anesthesia or infection. There is also a risk of facial nerve damage that may occur during surgery and can result in muscle paralysis. Although these complications are rare, they emphasize the importance of choosing a skilled and experienced surgeon.
Schedule your Philadelphia neck lift consultation
If you are interested in a neck lift for men and would like to see if you are a good candidate, contact our Bryn Mawr office at (610) 527-4833 to schedule a consultation with Philadelphia plastic surgeon Dr. Brannon Claytor.
Request a consultation
Patient Reviews
Claytor / Noone Plastic Surgery Institute
---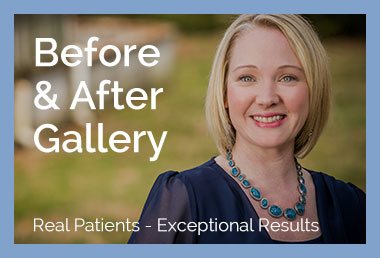 I was very pleased with Dr. Claytor's services at Claytor Noone Plastic Surgery

I had my first cosmetic surgery with Dr. Claytor and I am very happy with my results. The night before my surgery he called me to answer any questions I might have and the day after my surgery he called me to see how I was feeling.
-RealSelf Review