Men's Liposuction Philadelphia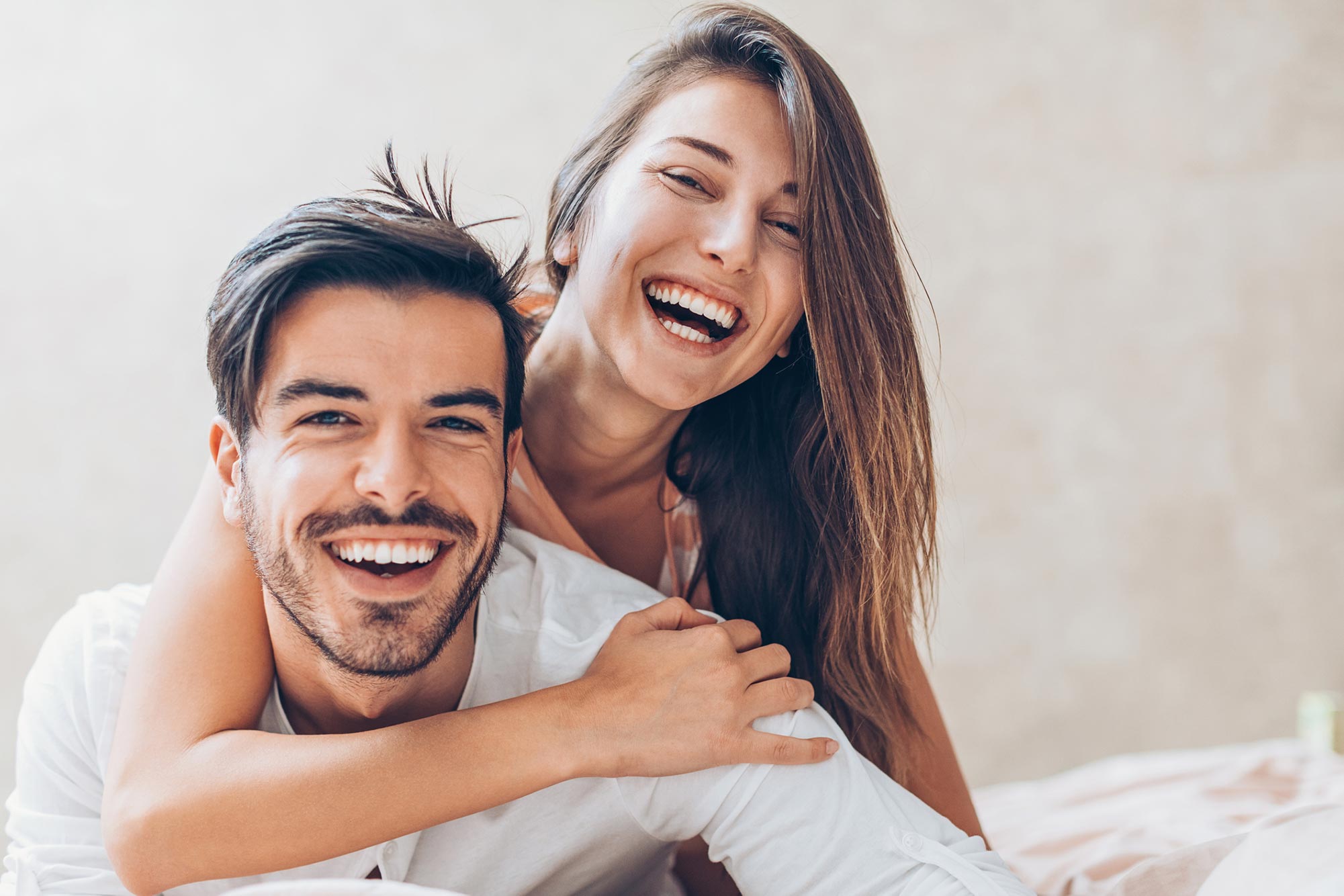 Permanently remove excess fat on the body & lower face to improve health & boost self-confidence.
For men in the Bryn Mawr/Main Line area of Philadelphia, we know that stubborn, unwanted body fat can interfere with your quality of life. If you've been dieting and hitting the gym but still aren't seeing the results you want, men's liposuction can help you shed those unwanted pounds to reveal your natural, hard-earned muscle definition.
What is liposuction for men?
Liposuction is a minimally invasive surgical procedure that strategically removes fat in the body and lower face. By eliminating pesky fat deposits, liposuction can also tone and contour the body to provide a slimmer, more masculine physique. Liposuction can be used to treat the following areas:
Abdomen
Back & flanks ("love handles")
Upper arms
Buttocks
Calves & ankles
Chest & back
Hips & thighs
Chin & neck
How is liposuction for men unique?
Unlike liposuction for women, Dr. Claytor performs men's liposuction to contour areas specific to the male body to produce a classically-attractive figure (think: narrow waist, six-pack, and a firm, flat chest). Dr. Claytor understands that a man's anatomy and aesthetic desires are unique, and he has extensive experience helping men regain a firmer, more defined body.
What are the benefits of male liposuction?
If you're a man carrying excess weight, liposuction can:
Improve your overall health and stamina.
Increase your confidence. (Going shirtless becomes an opportunity rather than something to dread.)
Make you look more distinguished. (Less weight will make you appear taller.)
Motivate you to maintain your enhanced physique since you'll be able to see results from diet and exercise more easily.
Make wearing clothing more comfortable.
How does liposuction work?
Liposuction is a safe and proven procedure to permanently reduce fat cells between the skin and muscle in a specific area of the body. Watch Dr. Claytor's 3-D visualization of liposuction performed during a tummy tuck below to learn more.
Can I still gain fat after liposuction?
Your fat cells that have been treated with liposuction are gone forever, but you can still gain fat in your remaining fat cells, therefore it's important to lead a healthy lifestyle following your treatment. Liposuction is not a weight loss solution, but rather a body sculpting procedure to help you slim and tone your appearance. Liposuction is also not effective at eliminating cellulite or tightening loose, sagging skin.
What is surgery & recovery like for men's liposuction?
Dr. Claytor typically performs men's liposuction as an outpatient procedure under general anesthesia in his AAAASF-accredited surgical suite located near Bryn Mawr Hospital in Philadelphia. By making a small incision in the area you wish to treat, Dr. Claytor inserts a thin tube (called a cannula) connected to a vacuum to suction the fat from your body. Depending on the extent of your liposuction, the procedure typically lasts between 1 to 2 hours.
You can expect some mild pain, swelling, and bruising after the procedure, and won't be able to do any heavy lifting or physical activity for about 5 to 7 days. Results from liposuction are immediate and will continue to improve as your swelling diminishes. Right after surgery, your body will already be slimmer and more defined, and your full results will begin to reveal themselves after about 4 months. You can enjoy the results of your liposuction treatment for as long as you maintain a healthy lifestyle.
Does liposuction cause scarring?
There is minimal scarring associated with men's liposuction. Dr. Claytor takes the utmost care to minimize scarring by making very small incisions in inconspicuous locations hidden by the body's natural folds.
What procedures can enhance my liposuction results?
While liposuction on its own is a powerful tool for helping men remove unwanted fat in the body and lower face, Dr. Claytor can combine liposuction with the following surgical procedures to further enhance your appearance:
Dr. Claytor often performs liposuction as part of abdominoplasty, a.k.a. tummy tuck surgery, with an artistic eye for the male physique by firming and tightening the skin and muscles of the abdomen. During a tummy tuck, Dr. Claytor can also correct diastasis recti—the belly "pooch" that men often develop as they age.
Liposuction is often performed as part of gynecomastia, or male breast reduction, surgery. By removing inflamed tissue and excess fat in the breasts, Dr. Claytor is able to reveal a broad, contoured chest for his male patients. Many men with gynecomastia only have a small amount of fat in the breasts that cause "man boobs," and these patients can benefit from minimal liposuction.
If your skin has good elasticity and tone, it will mold itself to your new contours easily after your liposuction treatment. However, the skin in areas that have been treated with liposuction may appear saggy and loose if your skin lacks elasticity or you have had a significant amount of fat removed. If you're planning on having liposuction performed on your thighs, a thigh lift, a.k.a. thighplasty, can tighten the skin around the inner thighs to create tight, toned upper legs.
Schedule your Main Line liposuction consultation
Dr. R. Brannon Claytor is a board-certified plastic surgeon with over 15 years of experience serving the Bryn Mawr/Main Line area of Philadelphia. He has received numerous awards and recognitions, including MainLine Today's Top Doctor of 2015. Contact our office online or call (610) 527-4833 to schedule your male liposuction consultation with Dr. Claytor today.