Body Contouring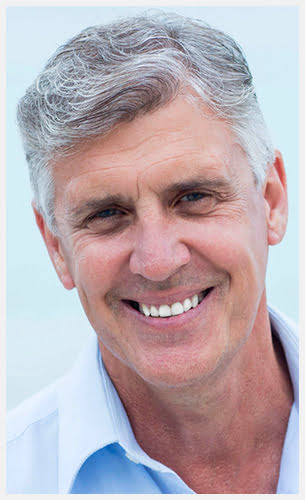 Major weight loss achieved through either natural means or bariatric surgery is a great accomplishment that allows patients to significantly improve their appearance and overall quality of life, while also reducing the risk of weight-related health conditions.
After large amounts of weight loss, many patients are left with loose, hanging skin that has been stretched out by the excess weight and does not conform to the body's new contours. There may also be one or more problem areas that has not responded well to weight loss methods and still contains localized areas of stubborn fat.
Many patients seek body contouring procedures to complete the weight loss process and achieve a smooth, toned appearance that they will be proud to show off. Body contouring procedures often target stubborn fat problem areas such as the:
Abdomen
Buttocks
Thighs
Breasts
Arms
Face
Multiple procedures may be needed in order to achieve desired results and to reduce the trauma of treating several different body areas at once. Your surgeon will develop a personalized treatment plan for you based on your individual needs and goals for surgery.
Body contouring procedures are generally considered safe, especially when performed by an experienced surgeon. It is important for patients to be in good overall health, at a stable weight and to maintain realistic expectations for surgery. These procedures cannot serve as a means for significant weight loss, but instead reduce the appearance of loose, sagging skin for a smoother body contour.