Breast Reconstruction in Philadelphia
Plastic Surgeon & Medical Spa Serving Bryn Mawr
and The Main Line of Philadelphia, PA
Breast Cancer Stories
What is Breast Reconstruction?
Modern surgical technology makes it possible to reconstruct your breast after mastectomy (breast removal) for cancer or other diseases. Your indications, for lumpectomy or a mastectomy, is a conversation that should be discussed with you breast oncology surgeon. If a mastectomy is selected as the treatment option the breast reconstruction may be combined with the mastectomy during the initial procedure.
Click Here to View More Videos in Our Gallery
There are many options for immediate breast reconstruction. The decision about which operation is best for the patient should be made in consultation with a Plastic Surgeon in context of the patient's overall medical condition, body shape and lifestyle choices.
Federal Law under the Women's Health and Cancer Rights Act which was passed in 1998 ensures coverage for breast reconstruction. This includes not only the affected breast but also any matching procedures which are indicated for the opposite (contralateral) breast to achieve symmetry.
The options for breast reconstruction are available to patients at the time of treatment for cancer as well as in a delayed fashion. Reasons for delaying reconstruction are many and may be due to medical reasons as well as personal reasons. Patients with health problems such as obesity, uncontrolled high blood pressure and those who smoke may be advised to pursue reconstruction in a delayed fashion. These medical conditions are often evaluated on a case by case basis in context with the patient's overall medical condition.
Breast Reconstruction Innovations
Breast Reconstruction Procedure
The reconstruction may involve the use of implants or expanders which are similar to breast augmentation implants and provide the patient with the shape and feel of a breast. These operations are tailored to the patient's individual condition and interest depending on the patient's activity level and speed of recovery desired. Other procedures that use the patient's own tissue from either the abdomen of the posterior chest wall may be elected if the patient is a candidate based on body type and desired timing of recovery. These options are discussed during the consultation to ascertain if the patient is a candidate for these selected procedures.
Reconstructive options are customizable to the patient's desires and can be performed, both with and without implants. Your breast oncology surgeon and Dr. Claytor will work together with you in helping you to decide which approach is best for you.
Click Here to View More Videos in Our Gallery
The Future of Breast Oncology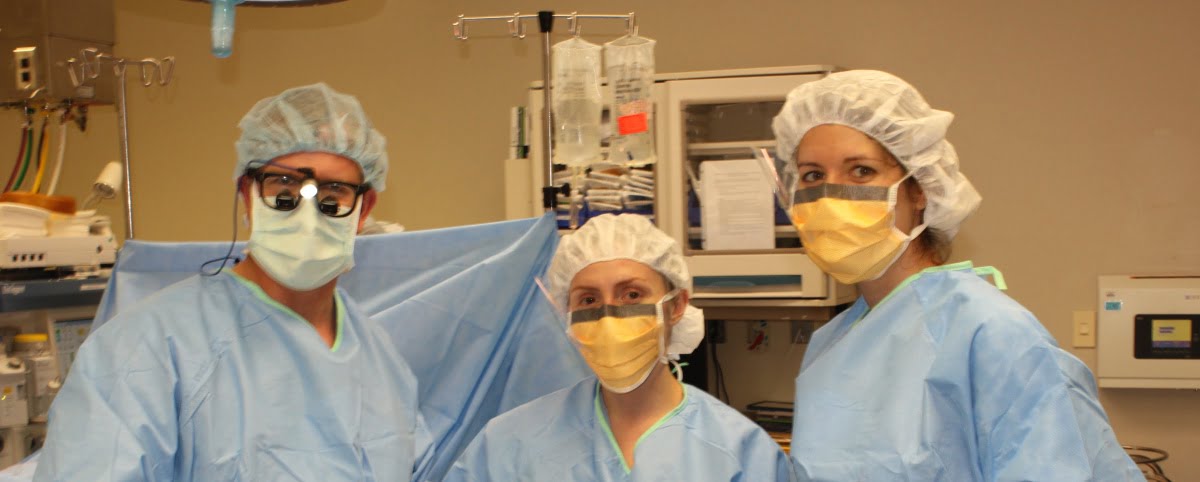 Here is Dr. Claytor with the two breast oncology fellows at Bryn Mawr Hospital. Dr. Claytor loves teaching future surgeons the technical details of plastic surgery While the surgical skill and expertise are vital, Dr. Claytor enjoys teaching the importance of empathy and caring even more.
Breast Reconstruction After Cancer
Schedule a consultation
If you are interested in Breast Reconstruction and would like to see if you are a good candidate, call (610) 527-4833 to schedule a consultation with Main Line Top Doctor, Dr. Claytor. Our plastic surgery practice serves patients from Philadelphia, Bryn Mawr, Main Line, and surrounding areas.
AnaOno Bras After Breast Reconstruction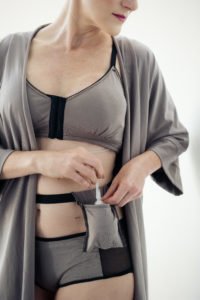 AnaOno is committed to creating intimates and lifestyle collections that help women who've had breast surgery feel beautiful, confident and empowered. Learn more »
Request a Consultation
Patient Reviews
Claytor / Noone Plastic Surgery Institute
RealSelf Patient Reviews of R. Brannon Claytor, MD, FACS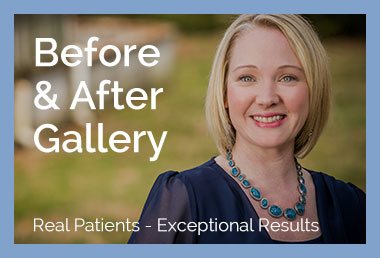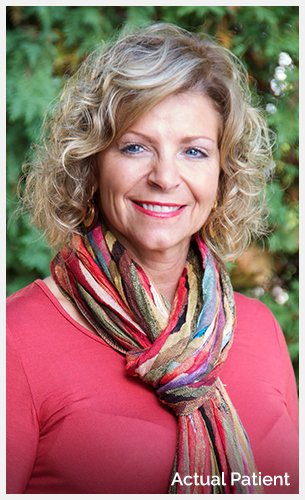 "After raising two sons who became college athletes, I decided to finally take the time to get myself in shape. I hired a personal trainer, and began an intense workout and diet regimen. Within a year my body looked better (with clothes on) but my breasts sagged and I still had a baby belly no matter how many crunches I did. I came to see R. Barrett Noone, MD in December of 2013 and then met R. Brannon Claytor, MD when he joined Dr. Noone's practice in January of 2015. I found Dr. Claytor and his staff to be professional, caring and thorough. I couldn't be happier with the results of my procedures. I work in a competitive field in the Healthcare Industry and a youthful, healthy look is a big advantage. My career has never looked better and I am even getting married again! Thank you Claytor/Noone Plastic Surgery!"
Highly recommend this Plastic Surgeon

From the moment I met Dr. Claytor, I knew he was the surgeon for me. He was warm and explained the procedure to me in terms that I could understand. I actually had a 2 step procedure done where I had a mastectomy with an expander put in first and then went back to surgery a few months later and had it replaced with an implant as well as a small implant and lift put in on the other side. All of my experiences with him and his staff were wonderful.
-RealSelf Review