Drainless Tummy Tuck
Excess skin from weight loss or post-pregnancy can only be eliminated through surgery. A tummy tuck will allow you to achieve your optimal goal. It is important to have realistic goals, and this is something you will review with Dr. Claytor during your consultation.  The tummy tuck or abdominoplasty procedure can help remove those abdominal stretch marks and excess skin and, in most cases, repair or tighten the abdominal muscles.. The combined liposuction can address the stubborn fat which can be resistant to dieting and exercise. An added benefit of the tummy tuck procedure can be the tightening of the abdominal muscles which can become stretched out during pregnancy and may result in an abdominal bulge. The newest surgical techniques enable patients to enjoy the benefits of abdominoplasty without the need for postoperative drains.
What is a Drainless Tummy Tuck?
A drainless tummy tuck is not just a standard tummy tuck without the use of drains, it involves a unique surgical technique which leaves a thin layer of scarpas fascia intact allowing for natural lymphatic drainage and eliminating the need for cumbersome drains.
Dr. Claytor, who teaches the advanced course on scarpas sparing abdominoplasty at the national meetings for the American Society for Aesthetic Plastic Surgery, keeps scarpas fascia intact to act as a lymphatic drainage system.
For each technique, additional benefits come from less cautery and more discontinuous undermining which allows for improved blood supply and less traumatic tissue disruption. You need a Board Certified Plastic Surgeon with years of experience; you need Dr. Claytor.
Recovery After a Drain-Free Tummy Tuck
The recovery from surgery is varied and may be dependent on your activity level prior to surgery. Most patients return to regular activity within 2 weeks and full activity within 1 month.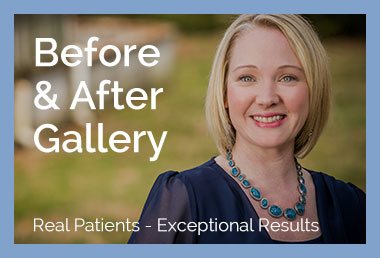 Patient Reviews