Drainless Tummy Tuck: 8 Tips for Getting (and Keeping) the Best Possible Results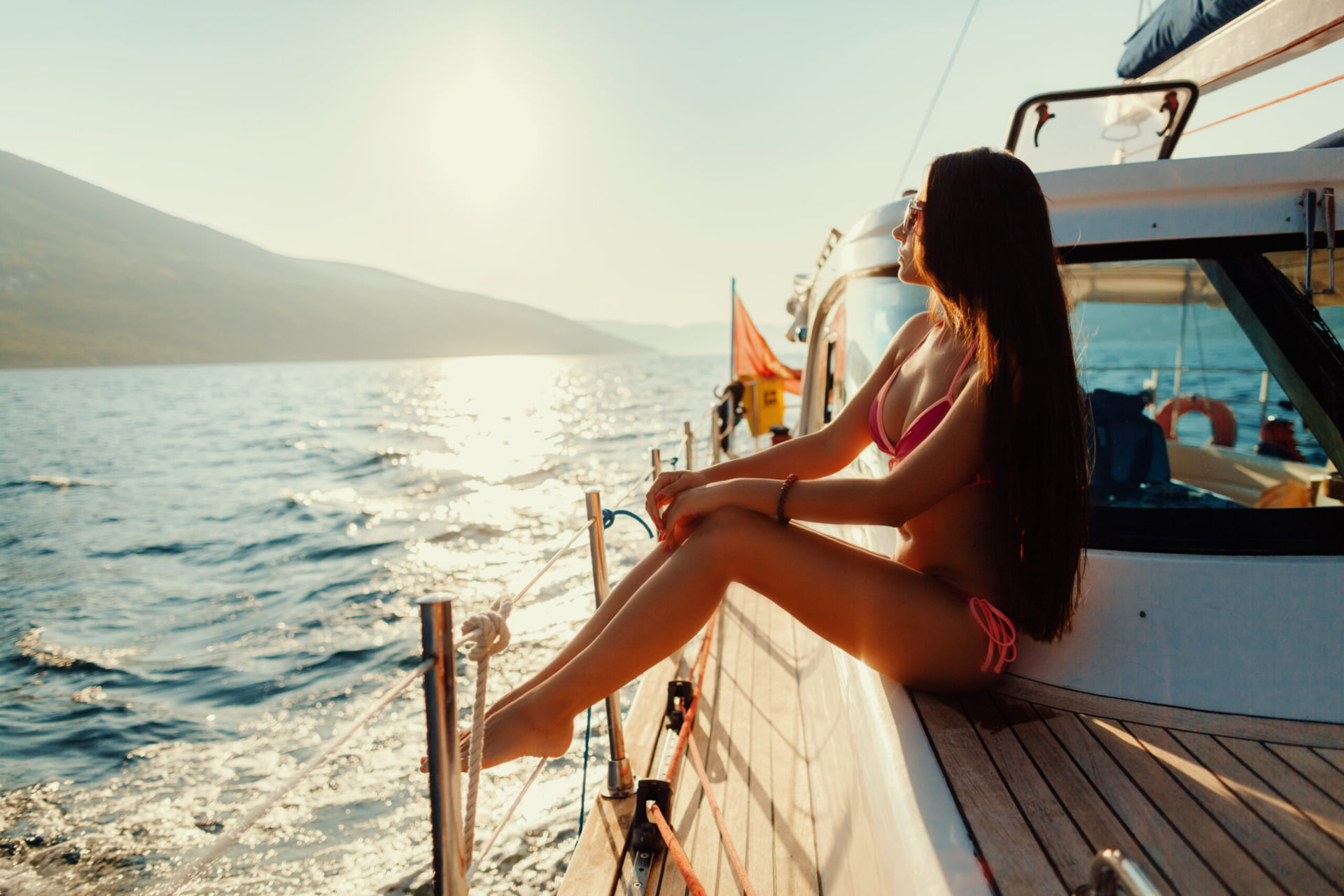 The tummy tuck is a transformative procedure, as we described in our previous blog "Tummy Tuck: A Procedure More Powerful Than Its Name Implies." In this blog, we want to cover some advice to follow as you search for a surgeon, schedule your procedure, and recover at home. All of these steps will help to ensure you experience a healthy recovery process and enjoy an appealing, natural-looking result from your tummy tuck, or abdominoplasty, procedure.
1. Before you choose a surgeon, study before and after photos with an educated eye.
If you know what to look for, before and after photos can help you both better understand the possibilities and find evidence of a skilled surgeon. Look for:
Patients who are similar to you in the "before" images. It's common to look for ideal results in "after" photos and bookmark them, but you should pay just as much attention to the "before" images, honing in on patients with anatomy similar to your own. This will give you a more realistic idea of what a prospective surgeon can do for you.
A nicely reshaped abdomen that doesn't look excessively taut or pulled. A good result requires thoughtful shaping and meticulous suturing.
An attractive belly button shape in the "after" images. A natural-looking navel is another sign of a skilled surgeon.
Many plastic surgeons post a selection of these photos to their websites (as we do in our own before and after gallery), but not all patients give permission to show their results on the web—so if you don't see patients like yourself, ask the practice to see more during your consultation.
2. Nonsurgical procedures like CoolSculpting are not a substitute for the real thing.
Unfortunately, non-surgical treatments cannot give you the dramatic results of a true abdominoplasty. Only a tummy tuck tightens underlying muscles and removes sagging skin. By comparison, nonsurgical fat reduction with CoolSculpting can only give you the kind of results you'd expect from losing a little weight—certainly not the transformation you would see with a full tummy tuck.
If tummy tuck costs are holding you back, consider that non-surgical technologies, while convenient, don't provide as much "bang for your buck." If costs are a concern, financing a tummy tuck is a better way to maximize your investment in yourself. And, while a tummy tuck surgery does require recovery time, the procedure offers remarkable and lasting results, as evidenced by the procedure's very high 96% satisfaction rate on RealSelf.
3. Choose a surgeon who performs drainless tummy tucks.
A drainless tummy tuck is not simply a tummy tuck minus the post-surgical drain. Rather, the "drainless tummy tuck" involves an advanced surgical technique in which Dr. Claytor leaves some of your body's connective tissue intact during the tummy tuck procedure. This tissue, also called scarpa fascia, allows your body's natural lymphatic drainage system to prevent fluid from building up as you heal. You will enjoy a faster recovery, and you will not need to deal with the inconvenience of a post-surgical drain. This technique also leads to fewer seromas, or excess fluid buildup after surgery.
Be sure to choose a board certified plastic surgeon who has extensive experience with this specialized technique. Dr. Claytor teaches this technique to fellow surgeons and has conducted research demonstrating its effectiveness, in addition to his years of performing drainless tummy tucks.
4. Follow pre-op instructions to the letter.
Patients often focus on recovery rules, but what you do before surgery also matters. This is because your physiology plays a large part in how well you heal after surgery. Dr. Claytor will provide you with a personalized booklet of pre- and post-operative instructions that you should carefully read and adhere to, with details on what medications you can and cannot take before surgery. The list will include OTC supplements as well; something as innocuous as fish oil can increase bleeding in surgery.
5. Be open and honest with your doctor.
In your pre-operative visit, your surgeon will ask you to share any and all supplements or medications that you take. Hiding recreational drug use or other details of your medical history could compromise your safety, so be open and honest. After all, you are placing your safety in their hands.
6. After surgery, do not stress your incision sites.
As you heal, please don't stress your incision sites. Avoid lifting anything over 10 lbs. for 4-6 weeks, and wait the same amount of time to return to exercise—and do so gradually. Taking care to not pull or stress your incisions makes a tangible difference in how your scars will heal. Patients who protect healing incisions are more likely to end up with fine scars that will become nearly invisible in time, while those who stress the incisions can end up with more visible scarring.
7. Make sure you have your tummy tuck in an accredited surgical facility.
A tummy tuck is a significant surgical procedure, and safety is simply critical. Accept nothing but the very best in terms of operating facilities and staff by looking for surgical facilities accredited by the American Association for Accreditation of Ambulatory Surgery Facilities (AAAASF). AAAASF surgical centers uphold hospital-grade standards and are staffed by qualified providers—including nurses, surgeons, and anesthesiologists. Importantly, these facilities are also prepared for emergency situations. And AAAASF regularly audits facilities to ensure that the provider consistently maintains these standards.
8. Add complementary procedures.
Plastic surgeons who specialize in body contouring procedures have an eye for aesthetics, and if a surgeon recommends an add-on procedure, it is because they see an opportunity to enhance your results and thereby increase your confidence that much more.
Common add-on procedures that pair well with tummy tucks include:
These additions can often make a world of difference toward achieving renewed confidence in your body. And, if you add them to your drainless tummy tuck procedure plan, you'll only have to undergo anesthesia and recovery once, even if you are having multiple procedures.
Ready to talk with a board certified plastic surgeon? Schedule a consultation with Dr. Claytor in Philadelphia.
Dr. R. Brannon Claytor has years of experience performing tummy tucks for patients in the greater Philadelphia and Main Line area. He will be happy to meet with you in a consultation to discuss what procedures may best enhance your figure. Call us at (610) 527-4833 or fill out our online form to begin.
Posted in: Tummy Tuck
Leave a response