Is a Thread Lift Better than a Mini Facelift?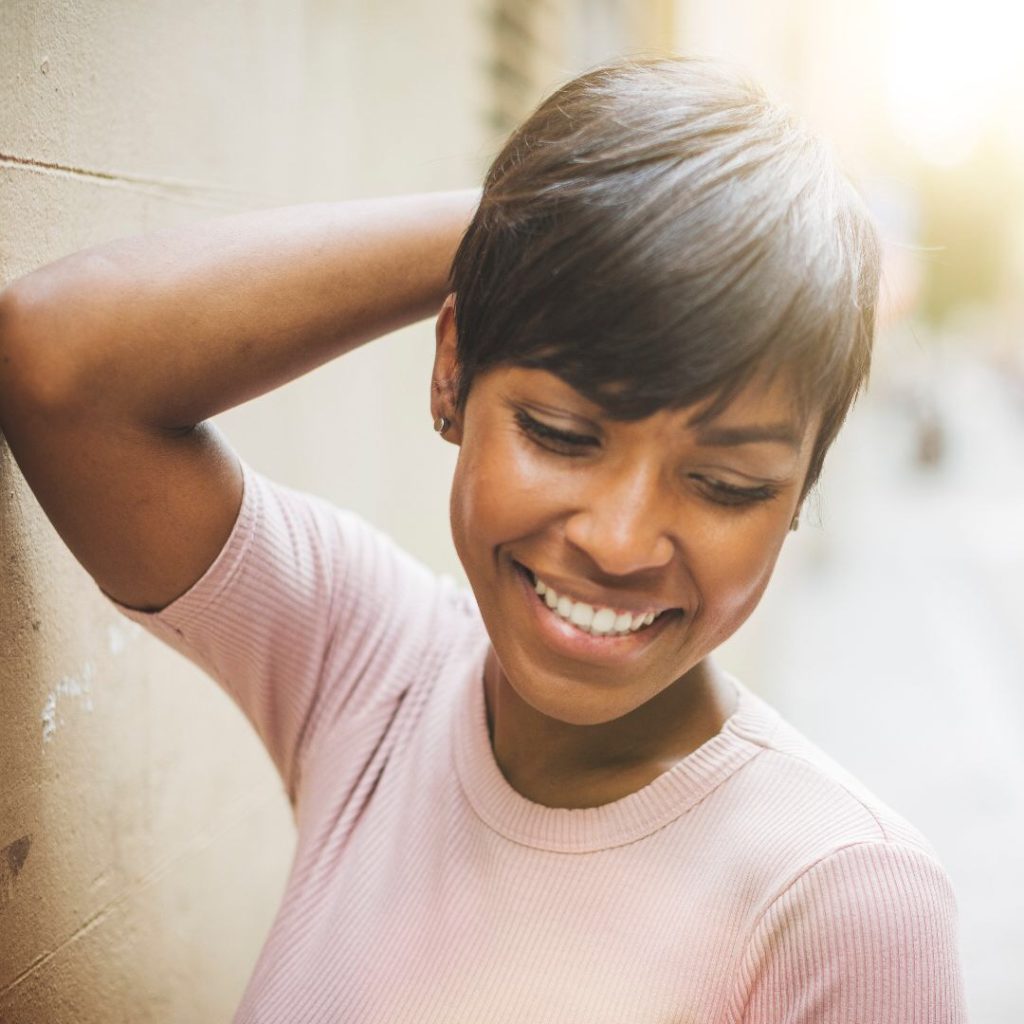 Thread lifts have been making a comeback in the last few years. It's easy to see why. This creative technique designed to refresh the appearance of the face doesn't require surgery or anesthetic and there is virtually no downtime. These are the finer points of having very fine threads inserted beneath the skin. However many benefits there seem to be to the modern-day thread lift, it is important for people considering this treatment to know what to expect.
One of the primary draws of thread lifting is that this technique achieves natural-looking results. This is advantageous and also not exclusive to the thread lift. People interested in natural-looking facial rejuvenation may be able to achieve their desired outcome and then some with a well-planned mini facelift. Here, we point out why.
Thread Lifting vs. Facelift Surgery
Thread lift techniques were first developed in the 1990s. At that time, treatment involved the insertion of permanent barbed or knotted sutures beneath the skin. Conceptually, this sounded ideal; insert threads, press the skin up and out, and lock it into place on the knots or barbs. In reality, the technique had some shortcomings. Patients experienced skin dimpling, higher risk of infection, and other concerns. In light of these potential complications, the thread lift somewhat fell out of favor with doctors and patients.
The thread lifts that are performed today are much better than what was previously available. Surgical grade sutures are made of biodegradable filaments; they don't stay in the body forever. Threads are also treated with tiny bidirectional cones rather than barbs. These improvements, combined with insertion techniques, have largely eliminated undesirable side effects. However, that doesn't mean a thread lift is right for everyone.
The biodegradable filament used in thread lift treatment can gently lift superficial tissue. It can also encourage collagen production for a few months, which means the skin is likely to improve gradually over time before the effects of treatment begin to fade. The results of a thread lift last an average of 21 months. A surgical facelift, on the other hand, will manipulate the deeper plane of tissue that supports facial contours. Mini facelift treatment focuses on the lower face, where jowls and sagging skin make the face appear older. Treatment may be slightly more involved, but the results achieved in a mini lift can last between 2 and 6 years.
We offer facelifts for women and facelifts for men. Learn more about facelift treatment and other methods of facial rejuvenation in our Bryn Mawr office. Schedule your consultation today.
Posted in: Facelift
Leave a response