PAH & Coolsculpting
Fat cells which are treated with cryolipolysis are induced to a state of cell death called apoptosis. This usually takes about 3 months to be fully realized. In a very small number of patients it is almost as if the reverse occurs. In practices that do many procedures this is more likely to be seen. It does not seem as though this is a result of poor patient selection although that can also result in suboptimal results.
In a patient where such a situation occurs, it is advantageous to be seeing a board certified plastic surgeon who can evaluate you for possible minimally invasive procedures such as SmartLipo or traditional liposuciton to help you achieve you desired goal.
If you have had treatment in other ares of your body you are more likely than not going to have a very reasonable result and not encounter PAH..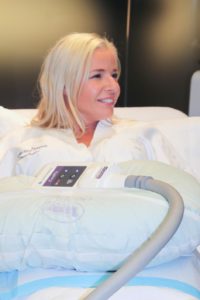 Posted in: CoolSculpting
Leave a response