Category Archives: Articles on Mastopexy Procedures | Noone Plastic Surgery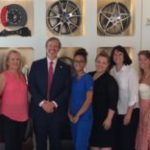 Claytor/Noone Plastic Surgery Event at ALGAR FERRARI
---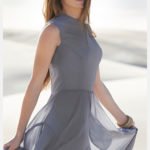 TIME magazine; Nip, Tuck or Else…..
The recent Time magazine article by Joel Stein which examined America's enthusiasm with plastic cosmetic surgery is well written and chronicles the evolution of safety and improvements in plastic surgery. A review of some of his statistics shows that the USA ranks #2 after only Brazil by the percentage of plastic surgery procedures performed in […]
---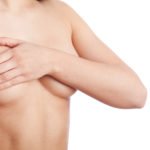 Mastopexy Procedures up 10% over Last Year According to Asps
Mastopexy procedures following weight loss are up over 10% compared to last year according to ASPS. The large increase in the number of women undergoing breast lift following weight loss reflects the success of the operation in helping women achieve their goals for improving their body shape and their self esteem.
---