Tummy tuck. NO DRAIN, drainless tummy tuck
Tummy tuck without the use of drains is a novel concept that involves modifications to the classic tummy tuck procedure. It is not simply the same operation just without the use of drains. One of the modifications involves placing quilting sutures. While this is a widely used technique, it too has some shortcomings. First, it can lengthen the duration of the surgery. Second, it may result in some abdominal contour irregularities which if present you hope will resolve with massage and lastly it may be operator dependent.
Our technique involves keeping Scarpa's fascia at the abdominal wall and thus the lymphatic system is preserved and drains into the groin lymph nodes. Thus this technique requires a level of sophistication and technique experience to perform. It was pioneered by Brazilian plastic surgeons and has been reported many times in the literature.
Look for a plastic surgeon with this experience if you are interested in drainless tummy tuck.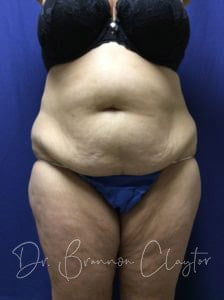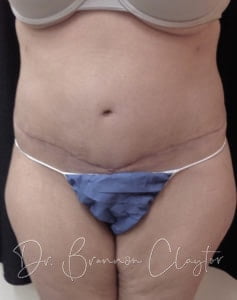 Posted in: Abdominoplasty, CoolSculpting, Tummy Tuck, Weight Loss
Leave a response