If You Shop at Lane Bryant, Is Coolsculpting for You?
Patients who have excess adipose tissue are candidates for Coolsculpting. The challenge is that with multiple treatments to reduce the thickness of layers of fat with the coolsculpting, the stretched out skin may pose another problem. This excess skin is optimally removed with a tummy tuck procedure.
This does not preclude a patient from having a fat reduction plan. Part of this plan can be a therapeutic fat freezing regiment in conjunction with a good diet and exercise program.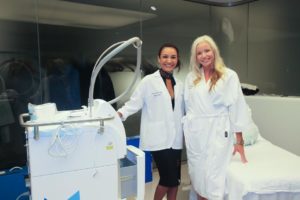 Posted in: Abdominoplasty, CoolSculpting
Leave a response