Medial thighs are tough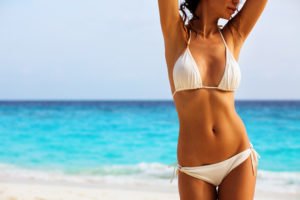 The skin overlying the medial thighs is very thin. When we perform medial thighplasty procedures the scars are an issue and often lead us to seek out other treatments which may result in sub optimal results. In the case of Coolsculpting consider combination treatments with other heat based therapies as an adjunct or even a replacement. Post procedure massage is essential and realistic expectations as the major driving factor for seeking treatment may be loose skin. These conditions often require surgery with skin excision.
Seek out a Board certified plastic surgeon to help you with your concerns.
Posted in: Abdominoplasty, CoolSculpting
Leave a response