Guys in their 20's are the most likely to want CoolSculpting!!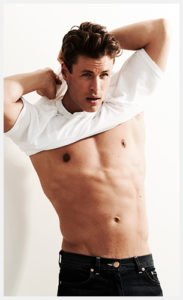 It might seem shocking to hear this, but we are having a HUGE influx of young men in their 20's coming in for consultation and treatment of their love handles and their abdomen. They are all athletic and are clearly fit and working out. However, they just cannot loose that tire around the belly.
One patient even came in after he hit a "hole-in-one" in golf. Of course following the shot, all of his friends took photos of him and posted them on line. He was mortified to see that his belly was more noticeable in the photo that the gold ball he was proudly holding over his head!!
Coolsculpting works!
Posted in: Abdominoplasty, CoolSculpting, gynecomastia, Male Plastic Surgery
Leave a response