Don't Freeze Your Eyeballs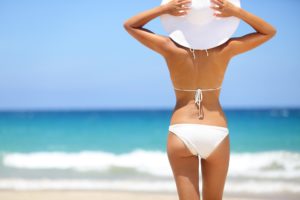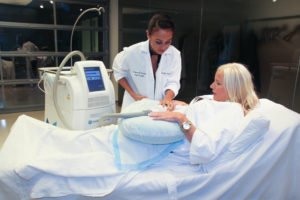 Many patients have asked, "Well, if Coolsculpting gets rid of fat, why can't I just put ice on the area I want to melt away the fat?"
Nope. It will not work like that. And we would not recommend putting ice on your eyelids to melt away upper eyelid fat. Without adequate supervision you could bring on unwanted side effects and even injury to your adjacent structures, like your eyes!
The process by which cryolipolysis induces a programed cell death is one that follows a very well structured sequence of inducing cell cycle change by manipulating the temperature of the surrounding tissue. Placing ice in a random fashion will not result in similar results.
Posted in: Abdominoplasty, CoolSculpting
Leave a response