Signature Skin Care Treatments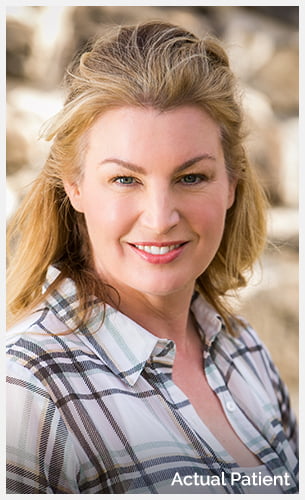 Micro Peel Package
Micro Peel Package was designed to focus on each individual's needs and concerns combining a customized facial with chemical peel and microdermabrasion. This treatment offers double the exfoliation immediately improving the texture and the appearance of fine lines and wrinkles, while thoroughly decongesting the pores, and lightening pigmentation irregularities, including sun damage, melasma and acne scarring. Not only is this a relaxing treatment where you will feel pampered, you leave absolutely glowing, feeling more youthful and rejuvenated with healthier skin overall and no worry of peeling or downtime. Results can be seen as little as one treatment but is recommended in a series of 6 treatments spaced 4-6 weeks apart for optimal results.
Micro Peel Hand Treatment
Micro Peel Hand Treatment is the perfect treatment for aging hands. Like the Micro Peel Package, this express hand treatment offers double the exfoliation, combining a chemical peel with microdermabrasion, immediately improving the texture and the appearance of fine lines and wrinkles while lightening age spots and hyper-pigmentation. Turn back the hands of time by adding this treatment to any skin care service or as a stand-alone treatment.
Back Facial Skin Treatment
Back Facial is a skin care treatment designed to reduce stress but also specifically target the issues concerning the back, an area which we can't see. This treatment includes deep cleansing, gentle exfoliation, extractions, and customized mask. Peels and or Microdermabrasion may be incorporated in addition to achieve optimal results
Keratosis Pilaris Treatment
Keratosis Pilaris Treatment is a treatment to target a genetic vitamin A deficiency known as Keratosis Pilaris. This condition produces excessive amounts of dead skin resembling little flesh colored/red bumps on the backs of the arms most common in teenage girls. This 30-minute treatment includes deep cleansing gentle exfoliation and the use of microdermabrasion to remove the excessive unwanted buildup leaving the skin feeling soft, ultra-smooth and extremely hydrated.
Request a Consultation
Patient Reviews