Microneedling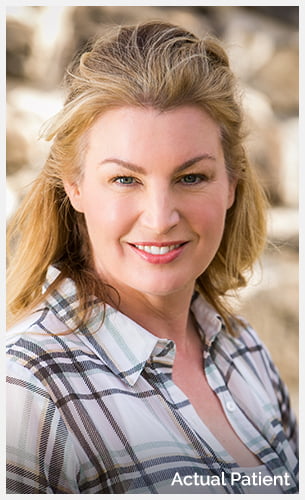 Virtually Painless, with No Downtime, Microneedling, also known as the "Organic Facelift," is the most advanced technology in anti-aging for healthier, younger-looking skin. SkinPen II uses 12 oscillating micro fine needles to pierce the stratum corneum simultaneously, deep within the dermal tissue, creating tiny micro channels in the skin, promoting better product absorption while inducing good healthy collagen production based on our bodies own natural wound healing response to injury.
Perfect for all skin types, on all parts of the body, Microneeding is remarkably effective for scarring, deep lines and wrinkles, sun damage, uneven skin tone, stretch marks, large pores, lax and thinning skin. Improvement can be seen in as little as one treatment, but is recommended in a series of 3 to 6 sessions, spaced 4 weeks apart, and will continue to improve for up to six months after your final session.
Microneedling with SkinPen
Based on the individual's goals and health of the skin, additional treatments may be necessary for individuals with more severe skin issues.
Treatment Includes: One Post Procedure Kit (3 month supply) and One Weekly Collagen Boost Surge (6 month maintenance product) for continued collagen production by Skinfuse.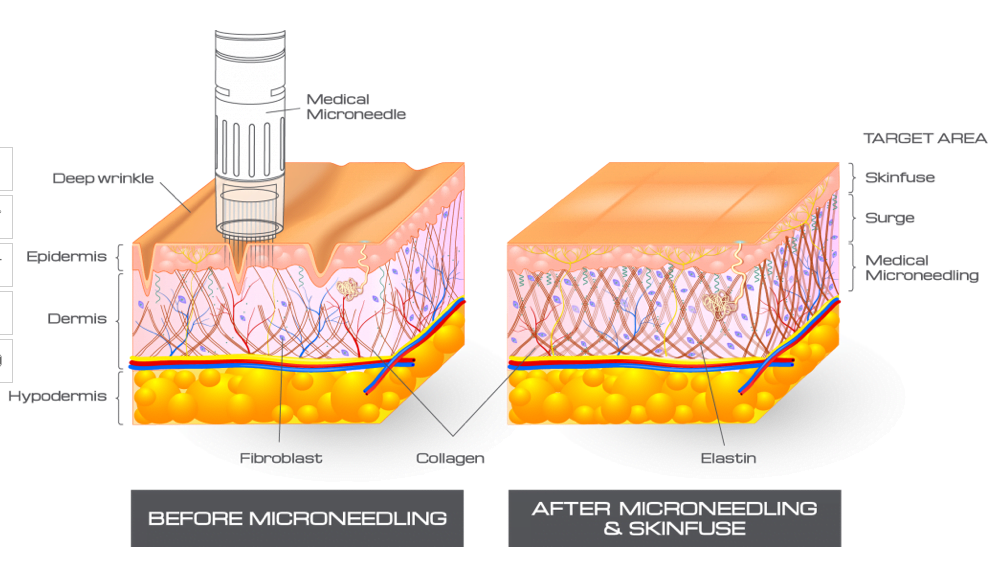 Microneedling with SkinPen Explained
Microneedling for Scar Treatment
The treatment of scars with microneedling is a newly developed modality for improving the quality of scars. Dr. Claytor demonstrates how this can be used on patients after surgery.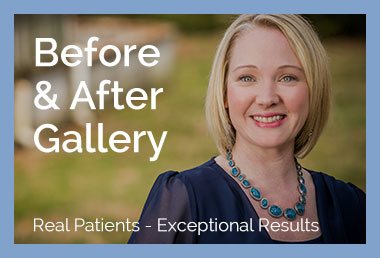 Patient Reviews