Customized Medical Facial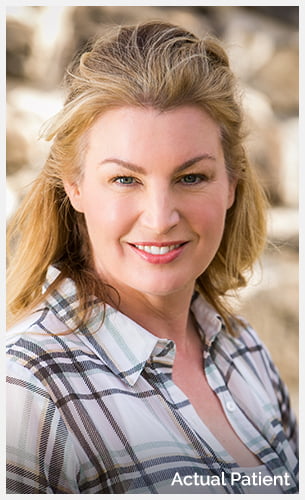 Customized Medical Facial (European,Calming,Acne) is a skin care treatment designed specifically to target the client's needs and concerns to improve the overall health and appearance of the skin. This treatment includes deep cleansing, gentle exfoliation, extractions and tailor-made massage incorporating lymphatic drainage to rid toxins and bring blood flow to areas most needed. A customized mask will put nutrients back into your skin leaving your skin feeling more hydrated, luminous and rejuvenated.
We also offer HydraFacial MD treatments customized for your unique skin goals.
Request a Consultation
Patient Reviews