Chemical Peels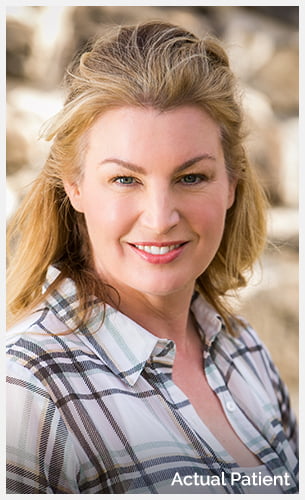 Chemical Peel is a chemical exfoliation of the skin used to stimulate collagen and elastin penetrating deep within the epidermis while inhibiting and lightening pigmentation. Chemical Peels are used to improve the appearance & texture of the skin by reducing fine lines and wrinkles, improving teenage and hormonal acne, acne scarring, reduce oil production and diminish pigmentary irregularities including melasma. Skin type and skin condition will determine what chemical peel best suits your needs and can vary in strength ranging from superficial to more aggressive with little to no downtime leaving the skin looking brighter, firmer and more youthful.
Peels Offered
Schedule a Consultation
Chemical peels are an effective part of an overall skin treatment plan, and are wonderful to combine over time with a HydraFacial or microneedling, for example. You can talk with one of our licensed aestheticians to create a plan for your unique skin. To learn more about or to schedule a consultation call (610) 527-4833 today! Our practice serves patients from Philadelphia, Bryn Mawr, Main Line and surrounding areas in Pennsylvania.
Request a Consultation
Patient Reviews
Claytor / Noone Plastic Surgery Institute