Dysport® Injectable Gel in Philadelphia
Prescription Dysport® injectable is an FDA-approved treatment that reduces the appearances of fine lines and wrinkles by relaxing facial muscles on the forehead. Like BOTOX® Cosmetic, Dysport injectable is placed directly into the site of wrinkles to prevent the underlying muscles from contracting. However, Dysport injectable can diffuse muscles 1 to 3 centimeters from the injection point, whereas BOTOX Cosmetic can reach only as far as 1 centimeter, allowing for results that reach further areas with just a single injection.
Dysport injectable was developed in Europe during the early 1990s, and has been used successfully for several years. It has also been used in the U.S. under the name Reloxin, but was mandated to be FDA-approved under the original Dysport name. In April 2009, Dysport was approved by the FDA for use in the U.S. and is expected to rival BOTOX Cosmetic, the most popular cosmetic procedure, with its convenience and long-lasting results.
In addition to treating fine lines and wrinkles, Dysport can also be used to relieve excessive underarm sweating, and treat the symptoms of cervical dystonia, such as neck pain and abnormal head position.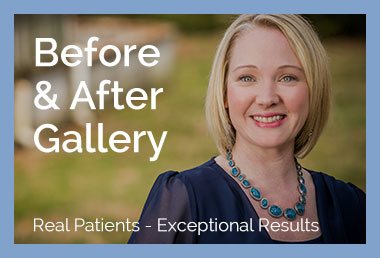 Patient Reviews