BRA Day 2015
Please join us for BRA Day 2015!
We invite you to celebrate, emBRAce and support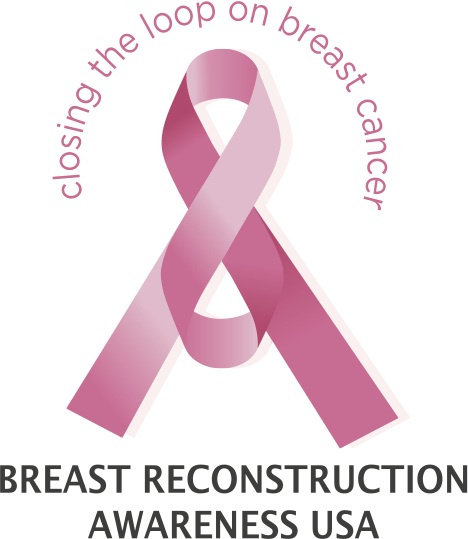 BREAST RECONSTRUCTION AWARENESS DAY
When: October 21, 2015 from 6 – 8 pm
Where: Claytor Noone Plastic Surgery: Dr. R. Branon Claytor
135 S Bryn Mawr Ave, Suite 300
Bryn Mawr, PA 19010
RSVP (610) 527-4833
Claytor/Noone Plastic Surgery and Living Beyond Breast Cancer will celebrate Breast Reconstruction Awareness Day with a fundraiser for breast cancer education and support endeavors featuring former NBC 10 investigative reporter and cancer survivor, Lu Ann Cahn, as one of several guest speakers. The educational and inspirational event will be held on Wednesday, October 21, 2015 from 6 – 8 pm at Claytor/Noone Plastic Surgery (888 Glenbrook Avenue, Bryn Mawr). Additional speakers include Dana Donafree of Ana Ono Lingerie and Dr Brannon Claytor. Reservations are recommended as space is limited.
In 1991, Cahn made local and national news when she publicly told her story of battling breast cancer after a missed diagnosis at age 35. Her special report "Breast Cancer: My Personal Story" won her a national Clarion award and two Mid Atlantic Regional Emmys. Cahn also underwent surgery for ulcerative colitis and kidney cancer. With the hope that her survivor experience inspires others, Cahn regularly speaks on behalf of Living Beyond Breast Cancer and other cancer support groups, as well as the Crohn's and Colitis Foundation of America. In Cahn's popular book, "I Dare Me", she shares a year of her personal chronicles of trying something new each day. The concept of her book came from her daughter's challenge to do something she had never done before and to write about it. She began this project while working at NBC 10, where she celebrated her 26th year as an eight-time Emmy award-winning journalist.
Come in or call to purchase raffle tickets to support BRA Day!  Items include:  earrings by Cooke and Berlinger, Cool Sculpting, a Revision Skincare gift basket and facial by Sharon Gordon of Claytor/Noone's Aesthetic Studio, lingerie and BOTOX for BRA (book & pay for your treatment on October 21)- 100% of proceeds will be donated to Living Beyond Breast Cancer and the Breast Reconstruction Awareness Fund.
Posted in: Events