Summer Specials
We love those lazy, crazy, hazy days of Summer!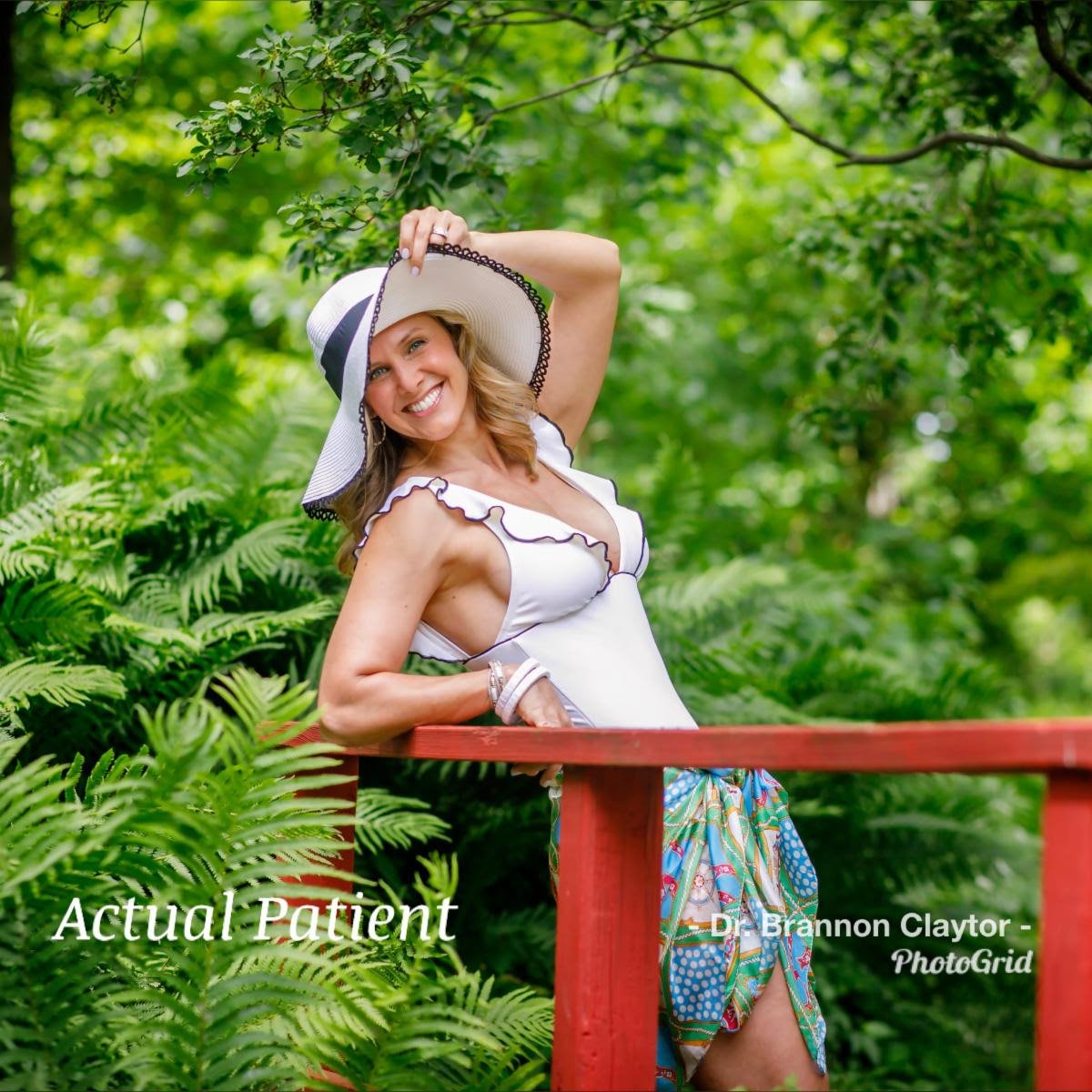 Save $75 on Juvederm Treatments by joining Brilliant Distinctions. Already a member? You can save, too!
Click here to join! This offer is valid through September 14th, 2020.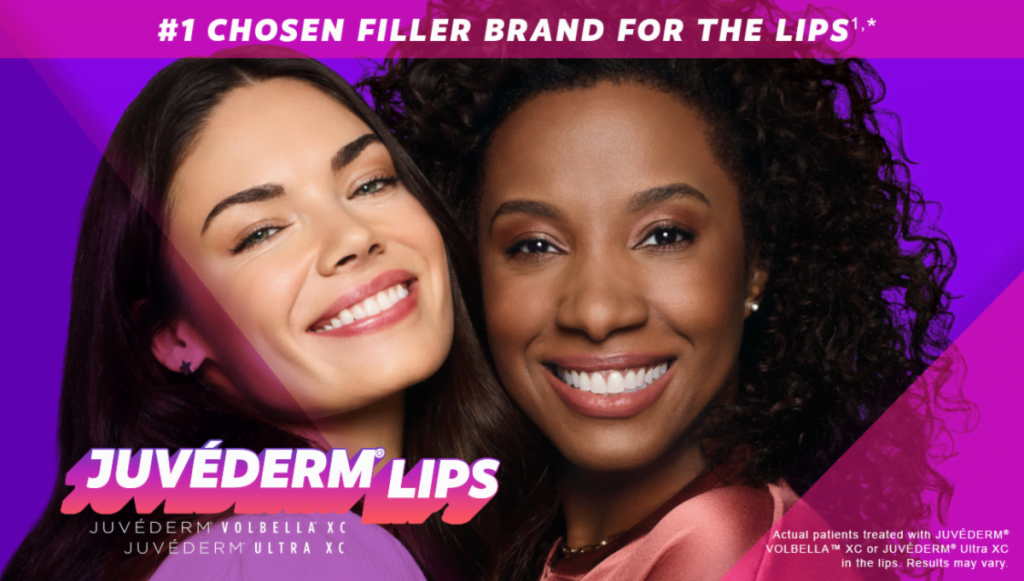 Laser Hair Removal
Reveal your smoothest skin! There's no more shaving nicks or stubble after Laser Hair Removal treatment! Enjoy 10% Savings on Laser Hair Removal packages now through August 31st, 2020.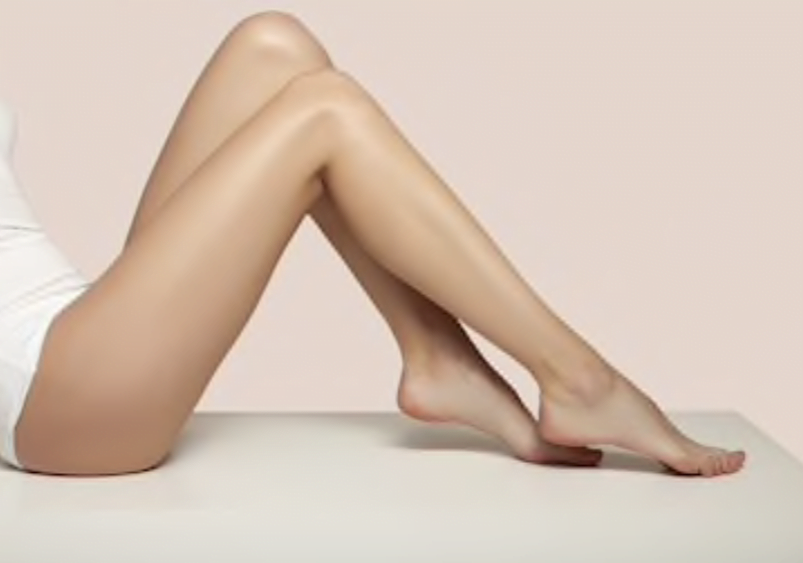 Alastin for Clear, Supple Skin
Alastin's trihex technology is scientifically proven to rebuild elastin and collagen. Receive this chic cosmetic bag with your $200 purchase!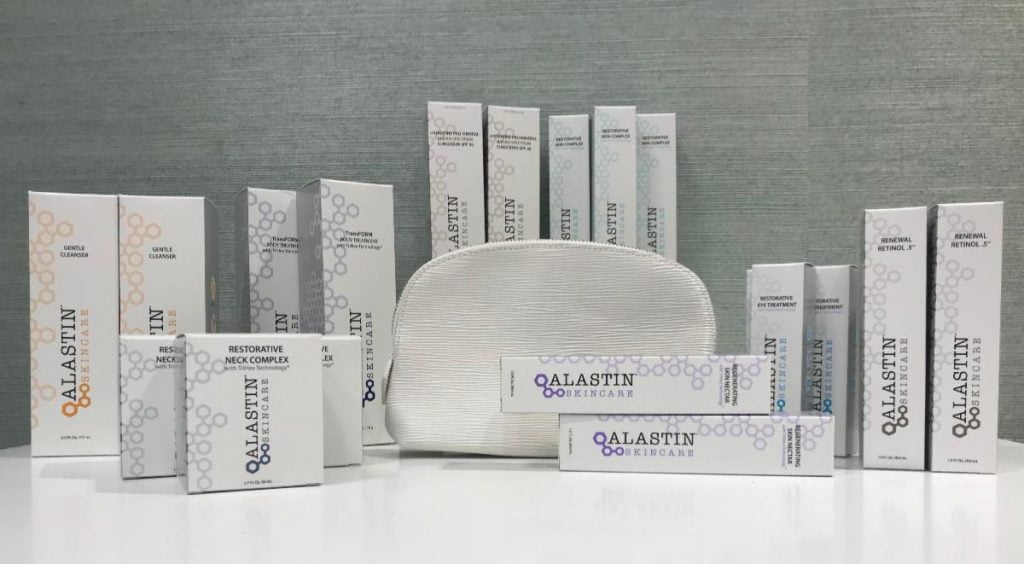 Protect Your Investment
Elta MD is our choice for skin protection. Mineral-based protects not only your skin but the ocean, too! Too busy to come in to the office? Call us at the office and we will ship it to you: 610-527-4833.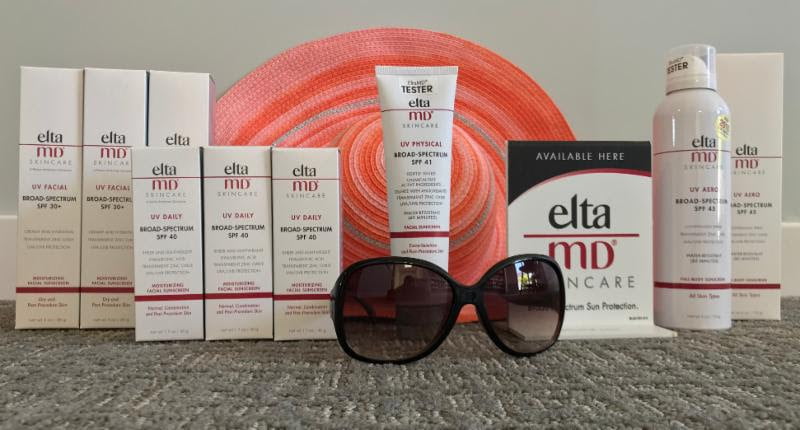 Own Your Look with BOTOX®
New and existing Brilliant Distinctions members SAVE $50 now thru September 14th!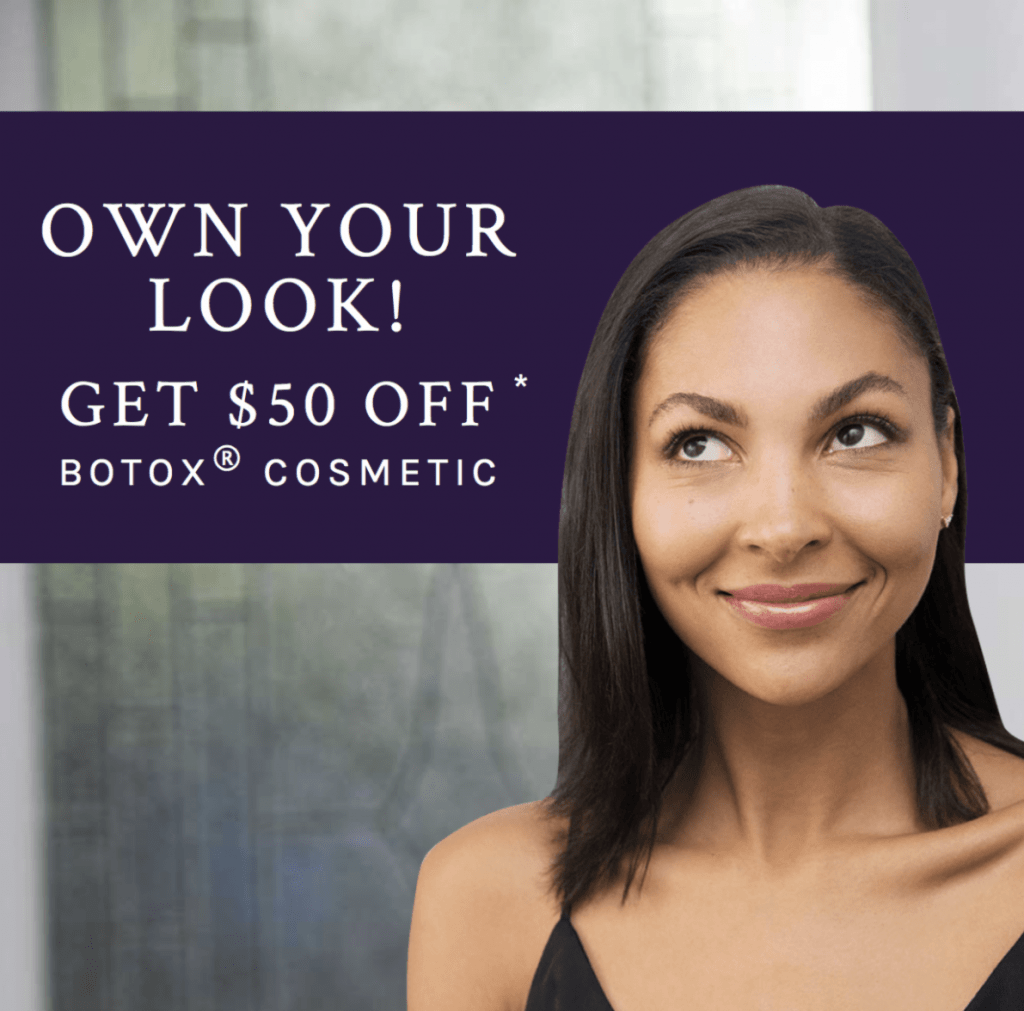 A Lift Without Surgery?
Dr. Claytor was recently noted as a Key Opinion Leader for Suneva's Silhouette Instalift. Silhouette offers that subtle lift that rejuvenates without surgery and fills the space between fillers and surgery. Minimally invasive with little to no down-time. Lift your silhouette in an hour! Call us to schedule your consultation.
We Give Revision's Vitamin C+ an A+
Vitamin C is the queen of skin protection! It provides double protection against UV rays when applied under your sunscreen. We love Revision's C+.
Save the Date!
Join Dr. Claytor for a Zoom Open House discussion on his new BLT skin rejuvenation & Silhouette Instalift! Bring your questions & enjoy the opportunity to learn about these amazing techniques and their results! Attendees will receive 25 units of Botox free with their procedure.