Clinical Study Opportunity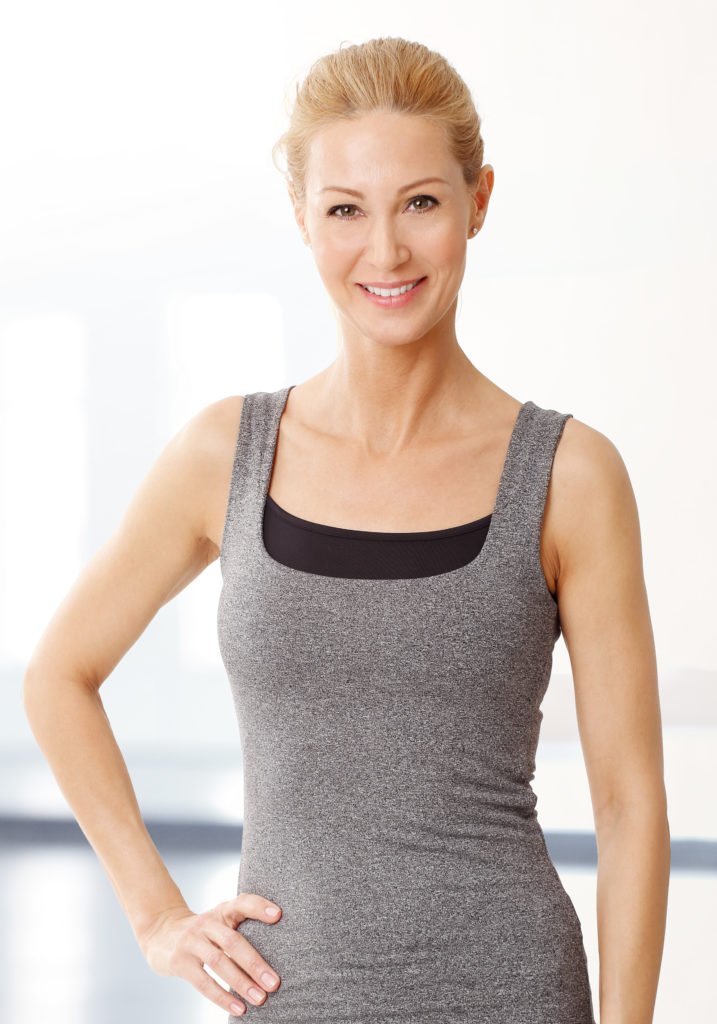 Dr. Claytor is conducting a clinical study measuring the recovery outcomes of combined Medial Thigh Liposuction surgery with the pre and post use of cosmeceutical Alastin.
Participants will have a consult/screening and 6 follow-up appointments (including the procedure day).
Participants will be compensated for their time.
There is no consultation fee for study participants.
To schedule your free consultation or to see if you qualify to participate in the study, call the office at 610-527-4833 or complete the inquiry form on this page.
Request a Consultation