Laser Treatments
Claytor Noone Plastic Surgery now offers a Laser Center featuring the most advanced and up to date lasers.
Laser Hair Removal
Laser Hair Removal can get rid of unwanted hair from multiple parts of the body for both men and women. Our laser device emits light energy that travels through the skin and is absorbed by the pigment in the hair follicle and hair shaft, which impairs its ability to grow.
IPL (Intense Pulse Light)
The Icon® IPL utilizes optimized pulsed light technology which uses many wavelengths of light with special filters that deliver the most precise wavelengths to treat specific skin conditions. This laser is used for skin revitalization to correct uneven skin tone, skin renewal to correct fine lines, stretch marks, acne scars and more.
Fractional Skin Resurfacing
Don't let sun-damage, fine lines, stretch marks and even surgical or acne scars bother you any longer. With our Fractional Laser Technology we can improve these conditions and leave you with the skin you've always wanted.
Three For Me: IPL & Fractional Laser Before and After Photos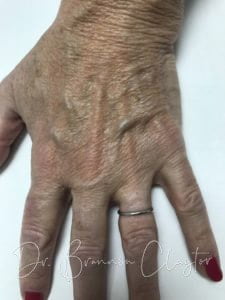 Before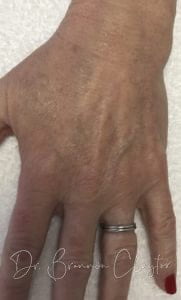 After
Click Here to View More Before and After Photos in Our Gallery