Advanced Perfect 10 Peel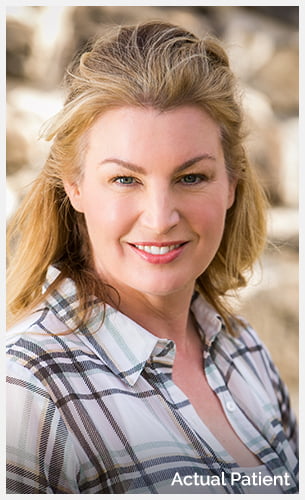 10 weeks to Perfect Skin:
Advanced Perfect 10 Peel is a medical grade, in office aesthetic treatment designed to provide maximum, predictable and noticeable results. A synergistic blend of soothing and calming antioxidants combined with pure effective peeling agents developed to reduce the signs of aging and promote healthy skin with one peel session. Virtually painless with little discomfort. Predictable peeling will begin 2-3 days after procedure and can last for 7-10 days. Repeat treatments may be required for optimal results.